Personal expression is the catalyst for great design.
The kitchen is the focal point of every home. It should be an expression of your lifestyle and values, while offering optimal functionality. Bentwood cabinetry is distinguished by its superior craftsmanship, variety of textures, attractive finishes and exceptional warranty. Every kitchen is a one-of-a-kind space that is uniquely yours.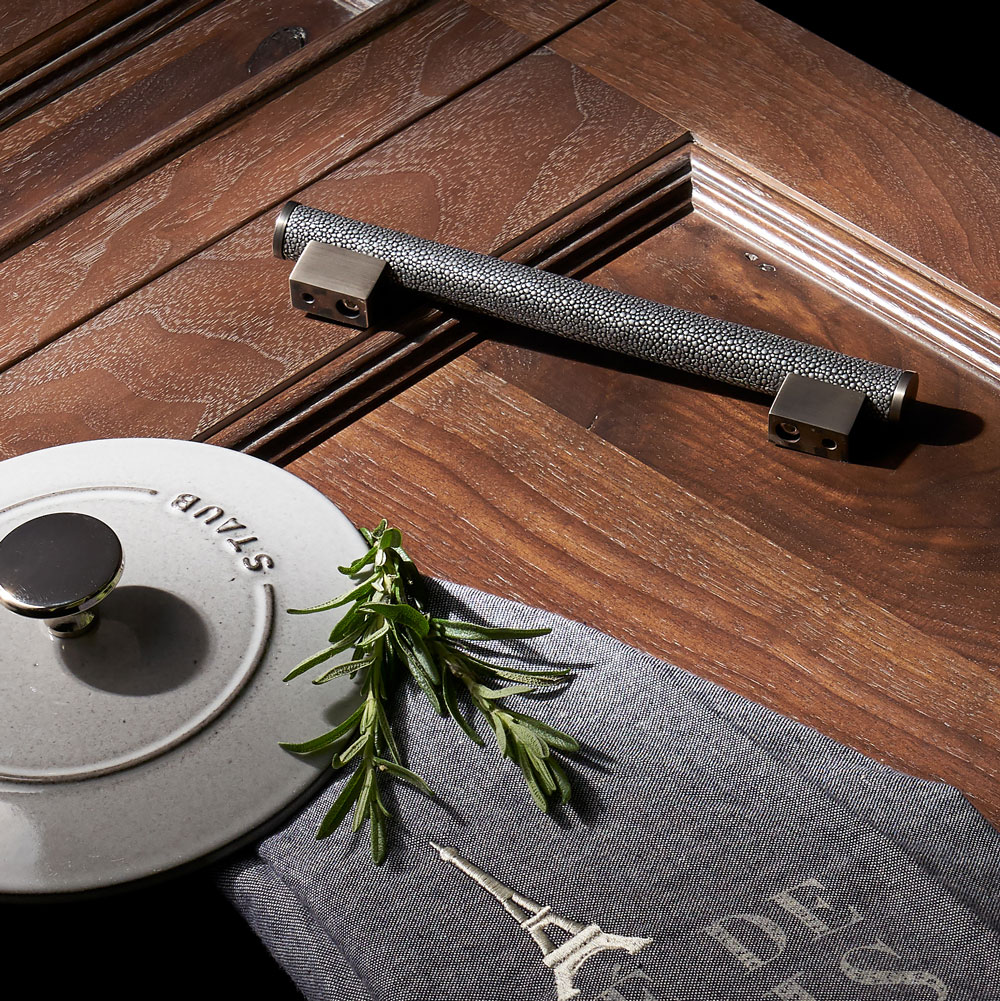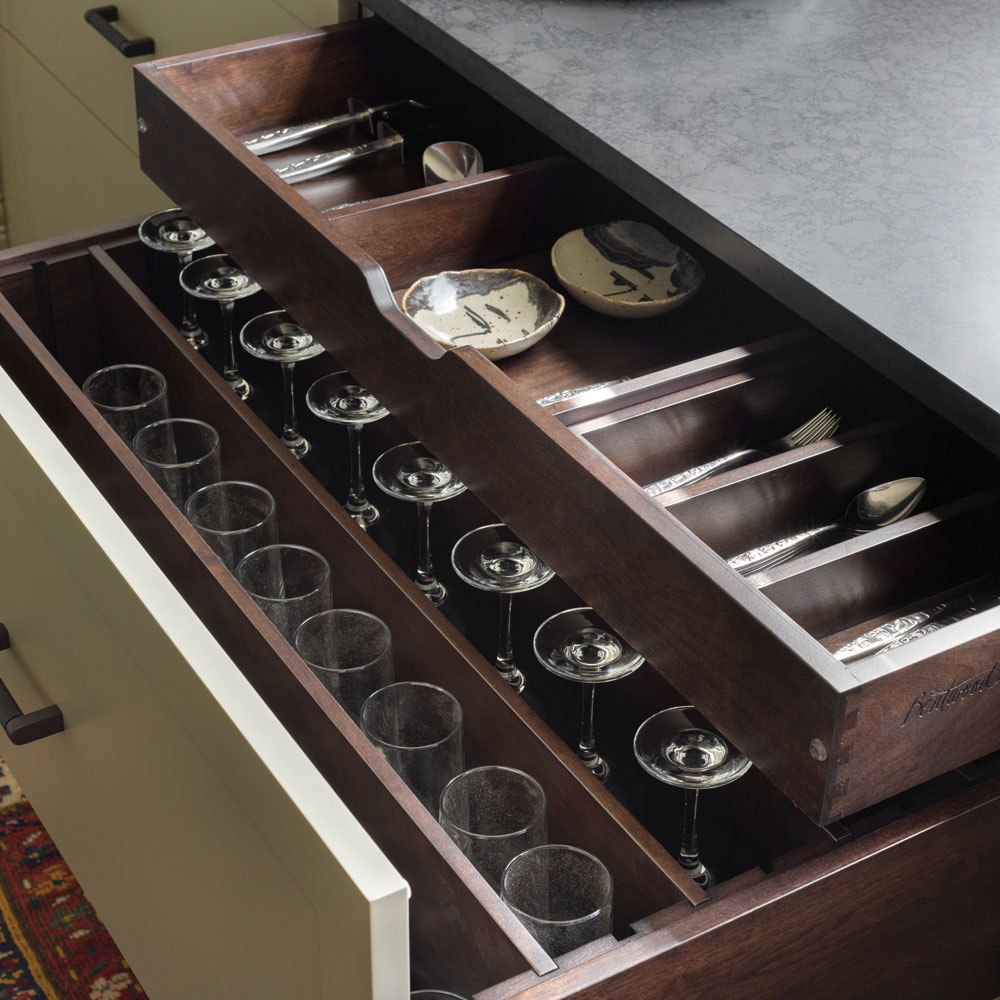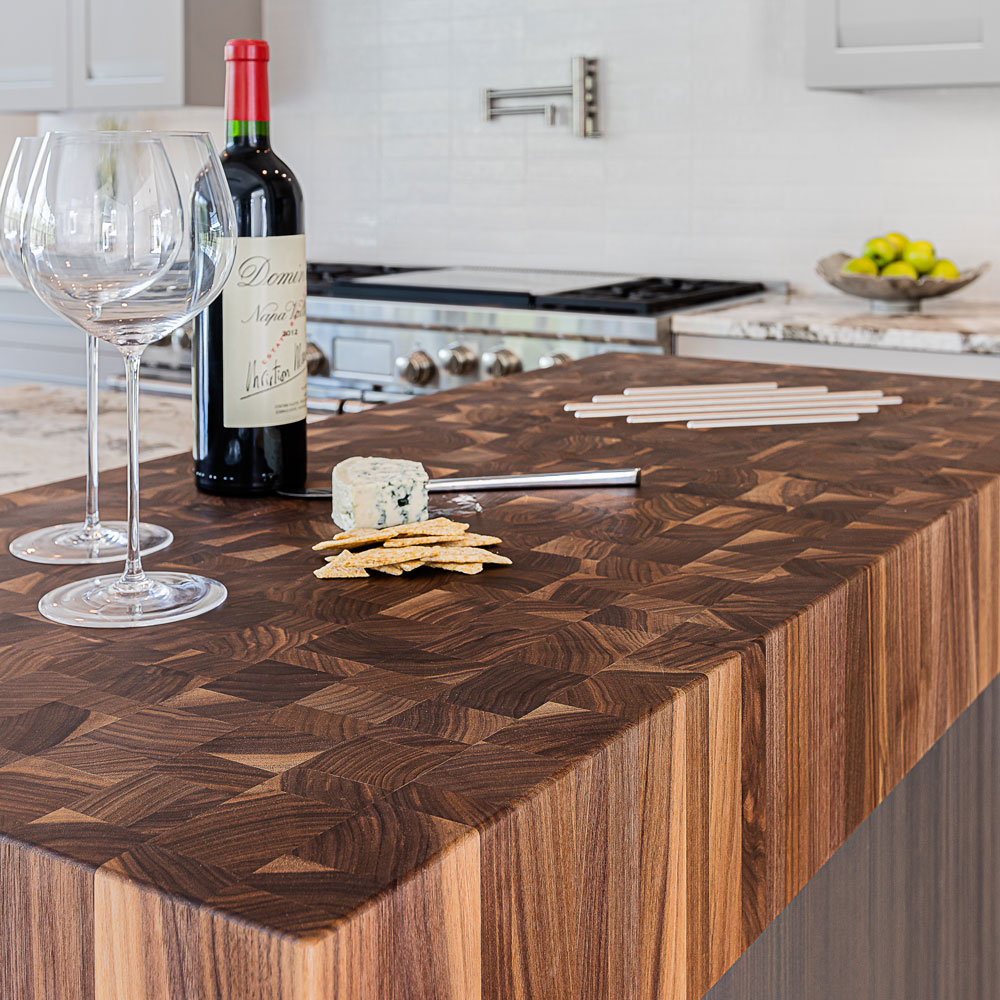 Three Decades Crafting Bentwood
Since 1989 we've had the same vision: to create kitchens, one at a time.
We know you want the very best from sourcing and design, to production and final installation. In all our years creating beautiful kitchens, we have had the pleasure of meeting so many amazing people, and it makes us love what we do even more.
We couldn't be more proud to be Made in America, and celebrating 33 years.
Visit a Showroom
Meet our designers for a Consultation, talk vision, and explore the entire Bentwood collection.
We'll Craft a Design
Tell us about you, your values, and lifestyle so we can craft a kitchen design you will love for years to come.
Your Vision Realized
When it's time for production, the kitchen you envisioned will be built to your exact specifications.