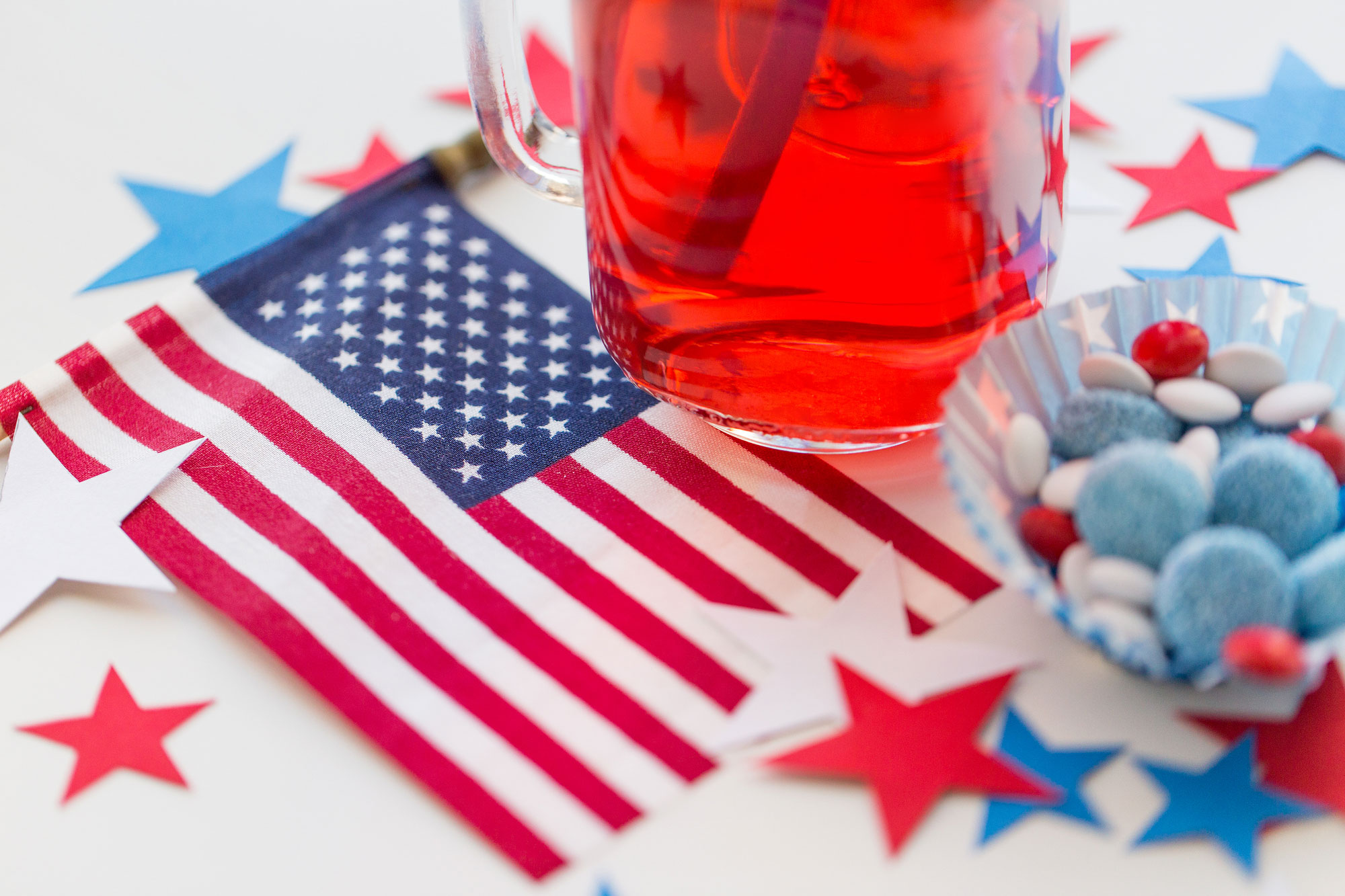 At Bentwood Luxury Kitchens, we love to cook and entertain. And right now we are feeling extra grateful this Summer as we gather again with family and friends for Summer Festivities! With 4th of July celebrations this week, we are inspired by seasonal foods, outdoor entertaining, and those closest to us, things that Summer memories are made of.
So, sharing some of our favorite recipes seems like a great way to kick off the week! From the Food Network™, we are highlighting 4th of July recipes perfect for the holiday weekend from 3 super star chefs: Ree Drummond, Bobby Flay, and Ina Garten.
The recipes below are easy, delicious and just right for enjoying throughout the Summer season.
Festive Summer Lemonades for 4th of July or Anytime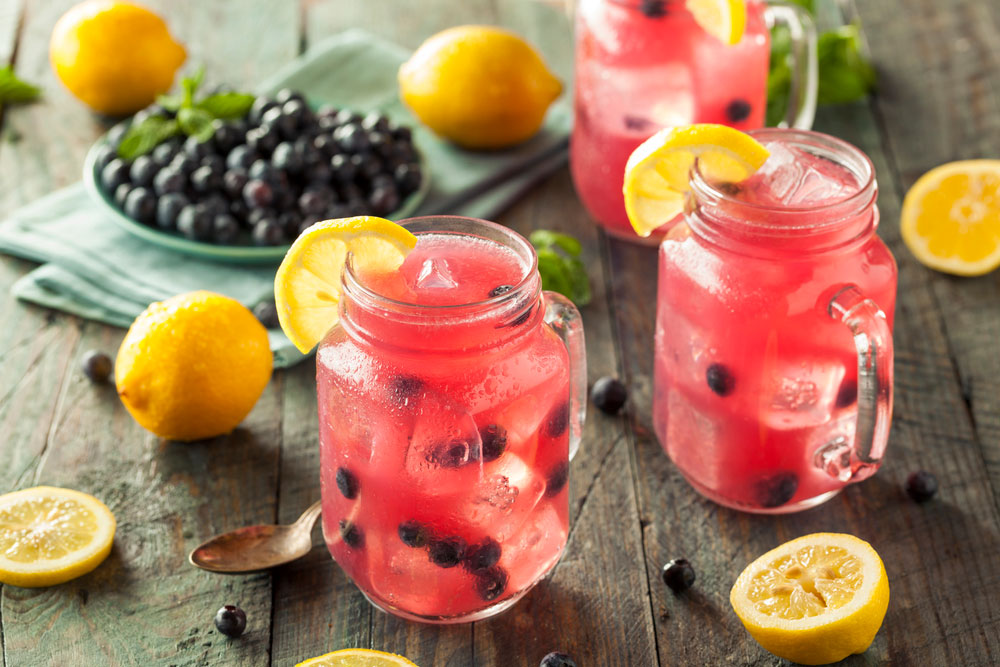 Hot days call for lemonade as a favorite refreshing beverage. We found two perfect lemonade recipes to start things off with– Raspberry Lemonade & Blueberry Lemonade from Ree Drummond, Pioneer Woman Star. Not only are these recipes delicious, using the season's ripe bounty, but they also make for a festive presentation. Serve in Mason Jars, garnish with fresh fruits, add festive straws and you'll have some patriotic refreshments ready for the 4th of July!
Check out the raspberry lemonade recipe here.
And watch the blueberry lemonade come together here.
Tasty Starter to Celebrate the Season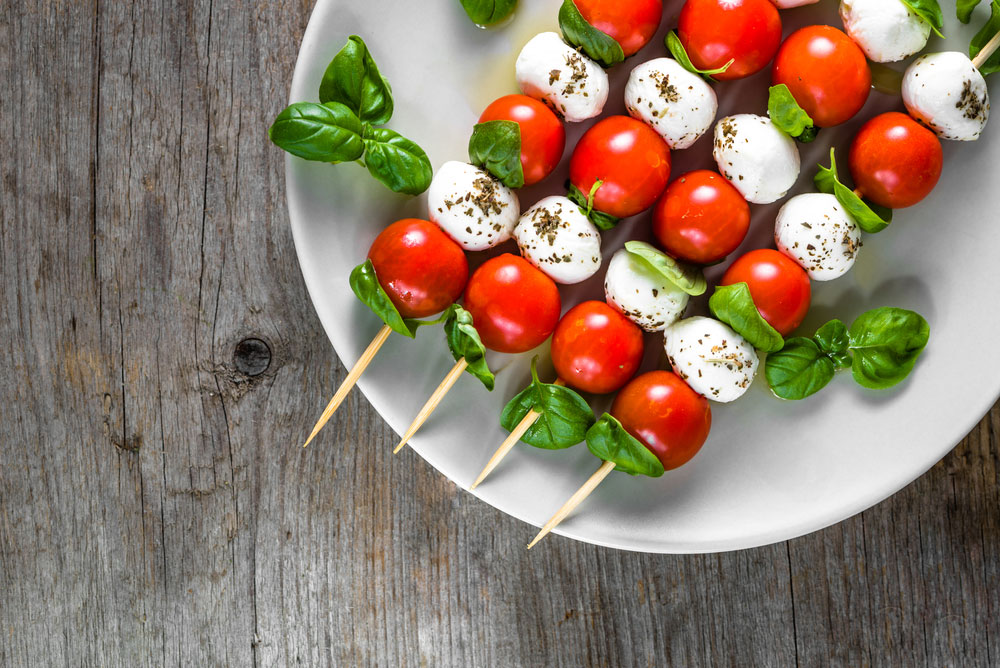 Looking for something beyond chips and dips? A fresh and delicious Summer party starter is caprese skewers. Garden fresh cherry tomatoes with herb marinated mozzarella in a handheld bite—you can't go wrong here. We love Ree Drummond's recipe— Caprese skewers with plum balsamic drizzle. These are tasty little bites that look beautiful and take minimal prep time.
Summer Means Firing Up the Grill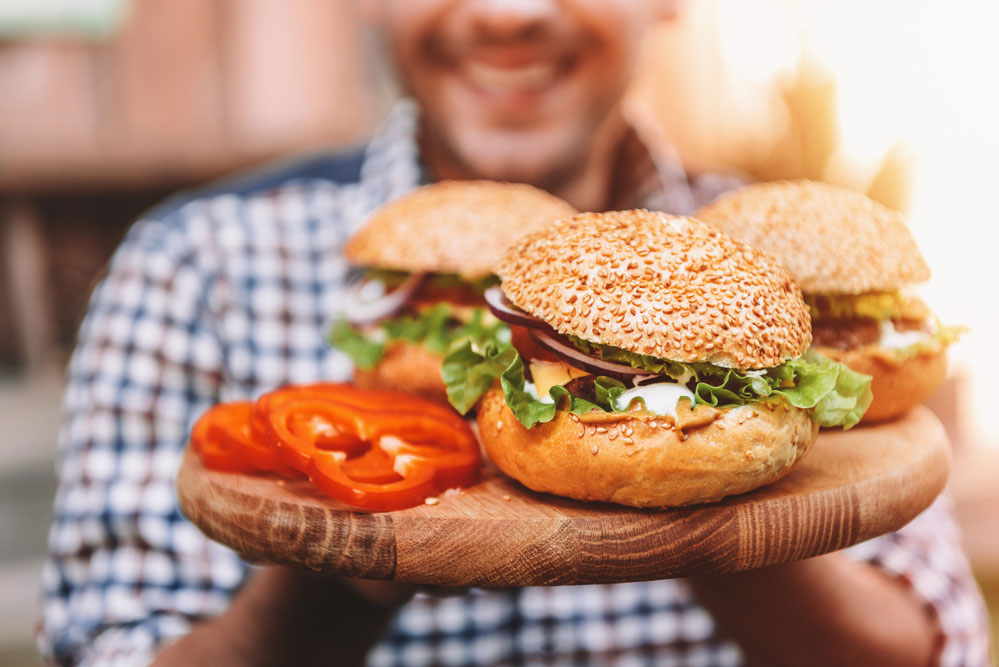 Cookouts call for a great grilled burger recipe! We found our favorite from Chef Bobby Flay with his Crunchburger (aka Signature burger). With potato chips for a salty crunch, outdoor grilling has never been so deliciously fun. Flay's outstanding burger restaurants and cookbooks prove that this Iron Chef™ knows his burgers! With these recipes you will be ready for any summer burger throwdown. See the video below to learn how to perfect your grilled burger.
Need something cool and creamy to go with that mouthwatering burger? Bobby's classic creamy coleslaw recipe is easy to whip up and refreshingly perfect with any grilled foods. Again, a winning dish every time—thank you Chef!
A Patriotic Dessert Showstopper
There are so many great Summer dessert recipes. But for a patriotic 4th of July crowd pleaser, we suggest making Ina Garten's Flag Cake recipe. This is one of the most popular desserts from the Barefoot Contessa for good reason. This cake is simple, delicious, and you do not have to be an accomplished baker to execute the recipe. It can be the star of your dessert table or stand proudly on its own. Best of all, you can make it ahead and enjoy spending time with your guests instead of in your kitchen.
Happy 4th of July from Bentwood
We hope these 4th of July recipes from Food Network™ Super Star Chefs will encourage you to try some new recipes for your Summer entertaining. From your friends at Bentwood, we would like to wish you and your families a very Happy Holiday Weekend.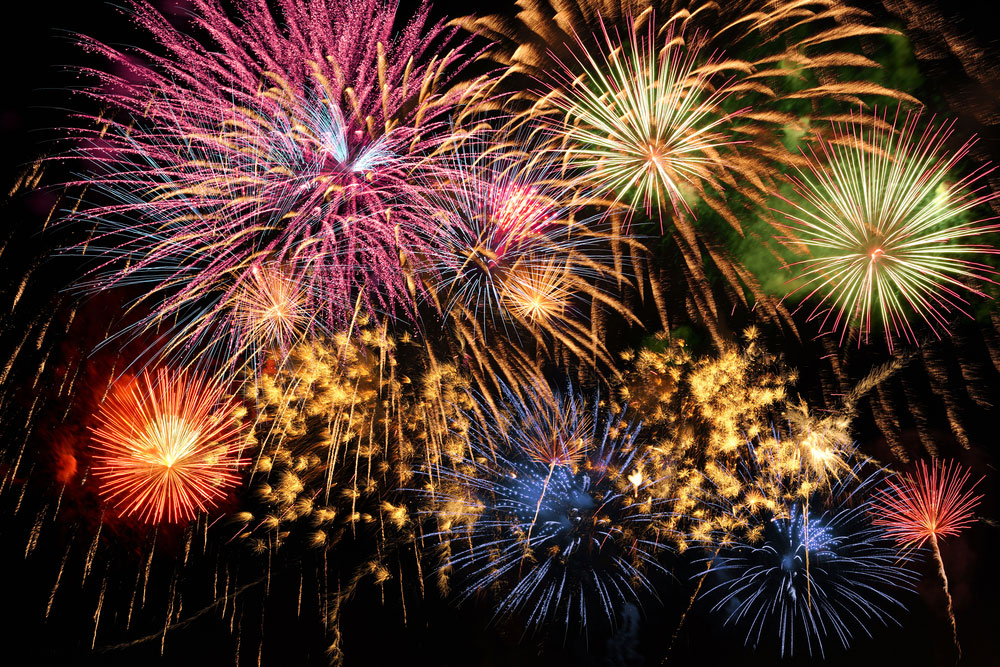 Find Inspiration Near You
Already inspired to get cooking? Talk to one of our Bentwood Designers who can transform your kitchen into your own cooking sanctuary!
Click here to set up a personal consultation to explore the possibilities for your home. We'll connect you with a designer in your area and get started with your vision right away!
Not quite ready to begin a project? Look through our gallery to find inspiration and discover the beauty of Bentwood.
Summary
Article Name
Happy 4th of July Gatherings with Star Power Recipes
Description
Searching for 4th of July recipes for the upcoming holiday? We're sharing some delicious favorites from Star Chefs. You can't go wrong with the best!
Author