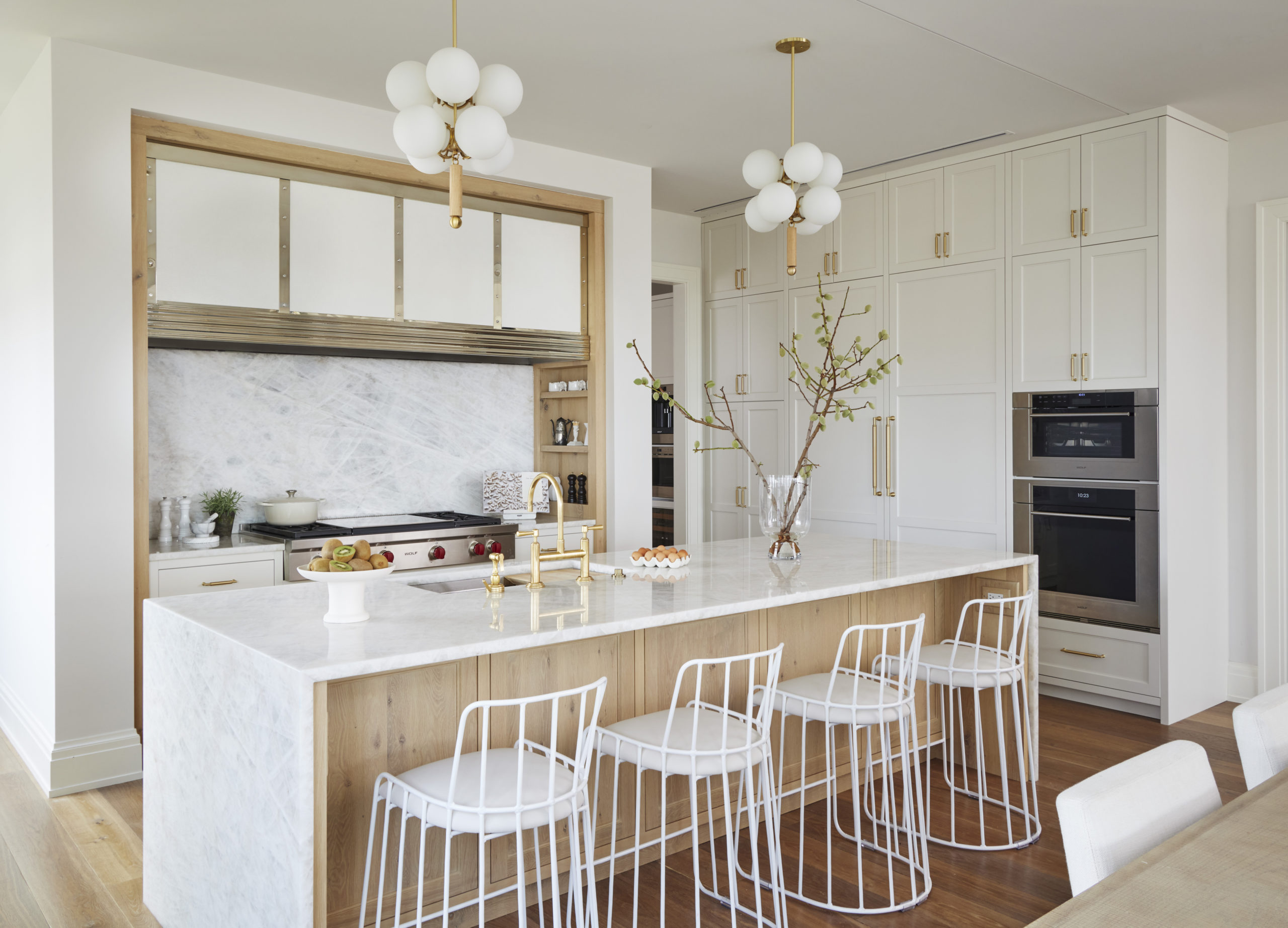 Photo by Werner Straube
It is no surprise that one of the top New Years' goals is embarking on that home remodel project we've been talking about over these past 2 years! Many of us have been spending more time at home lately—working, entertaining, and supporting family.  Remodeling a kitchen or bathroom space will add that functionality that you so desperately need for today's living, as well as modernize those outdated appliances, plumbing, and cabinetry.
So, going into the new year, what is the best way to get started on a remodel project, given that everything is taking longer, we still have supply chain issues, and industry professionals are super busy just trying to keep up with all the residential demand?
At Bentwood Luxury Kitchens, we have experienced much over the last 2 years in manufacturing custom cabinetry and know how to support our dealer teams as they successfully assist homeowners in executing their remodel projects.
Below is our guide to the key elements to consider when planning a home remodel project this year.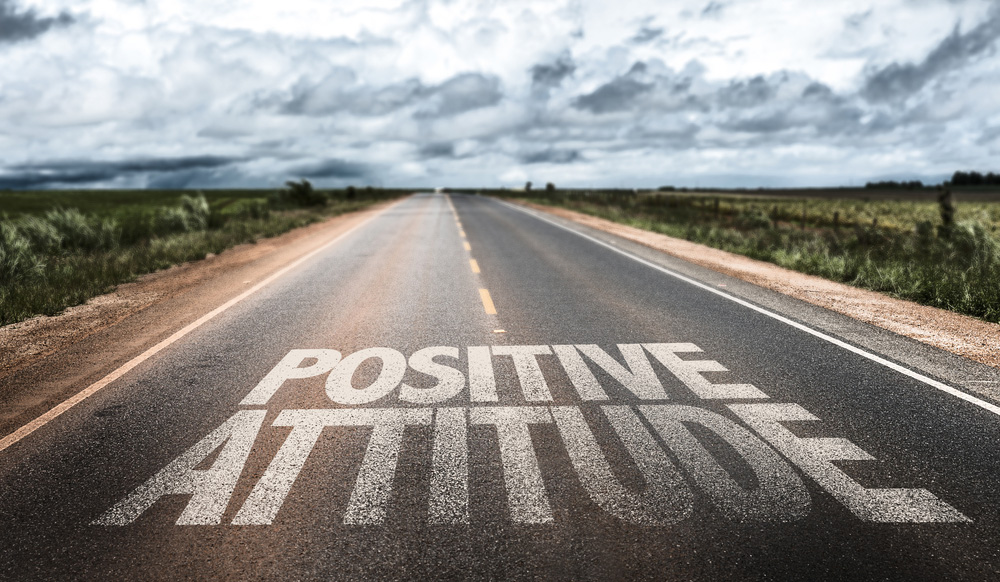 It's All About A Positive Attitude
Having a realistic approach and being kind to those around you creates a positive work environment, one where productive decisions can be made for your project.  You may have to prepare yourself to zig and zag a little bit to get everything done.  Remember to keep your eye on the prize: your new space, plus future years of enjoyment and an increase in your home's value.
Know That It's Going To Take Some Time
Planning, engaging professionals, ordering product, and allowing for demo and installation all take time.  Projects today need to be organized and timely in placing product orders and securing spots in the work schedule.  A renovation is definitely a heavily orchestrated event.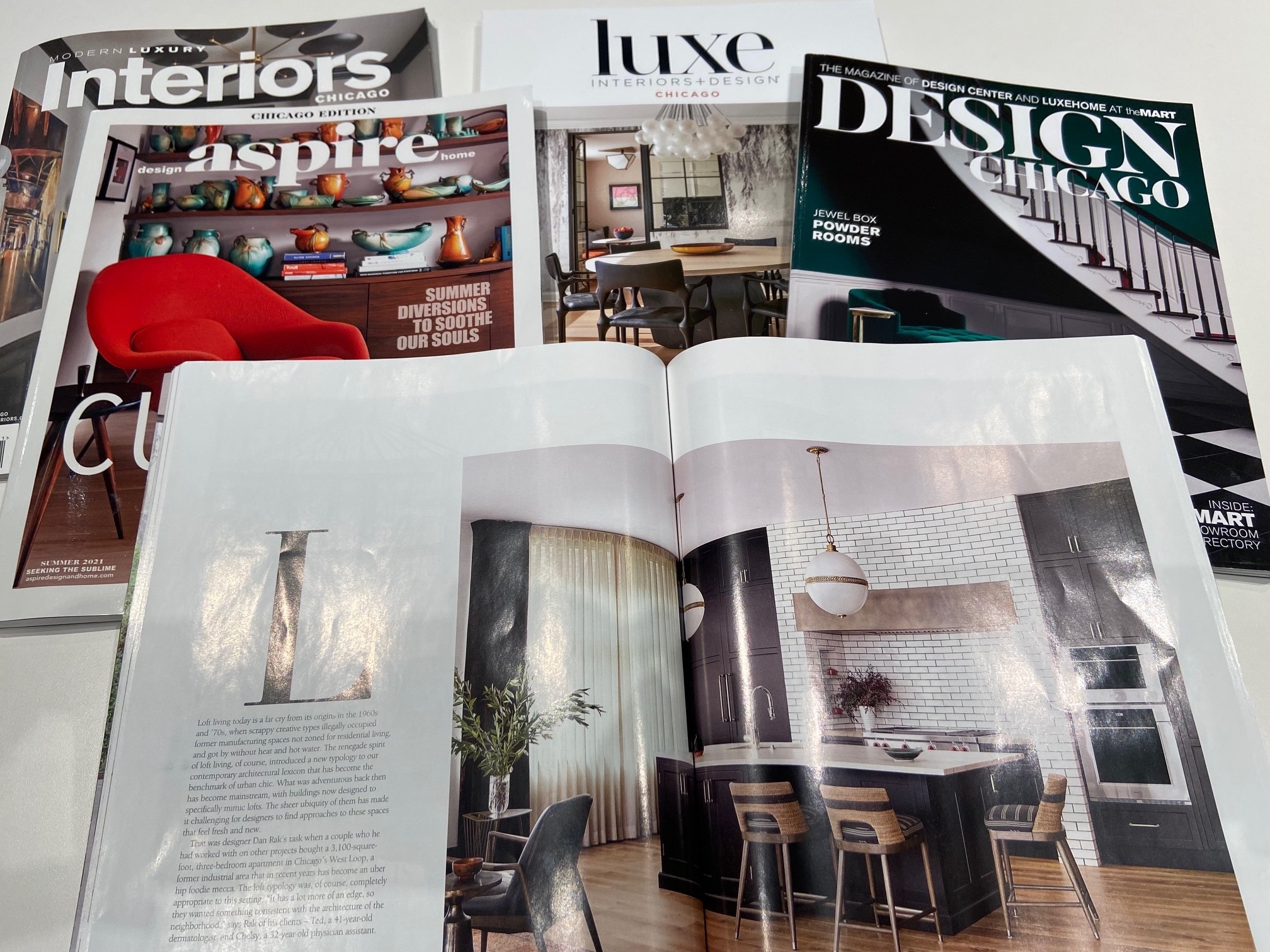 Do Your Homework; Have A Vision
During your home remodel process you will need to communicate your vision so others can assist you.  The end game here is to define your scope of work and hire the right professionals to assist in getting the work executed.
Start by saving images from magazines and social media and real estate listings that can serve as your "inspiration" and better communicate your vision.  Identify your style direction.  Do you prefer more traditional or modern?  Do you love vibrant colors or calming neutrals?  Save defining elements and unique details that grab your attention.
Research online to find showrooms to visit and plan your outing.  You may want to confirm current hours and see if you need to make an appointment so that someone is available if you need assistance.  Make good use of everyone's time, yours most importantly.
Visit showrooms to see actual products and confirm what appeals to you—there are many available products and model options worthy of consideration.  For products you like, gather tear sheets, product information, and ask about stock availability and wait timelines for special orders.
You will soon realize there is a wide variety of costs associated with these new products.  Collecting this information will help you prioritize your "must have" list.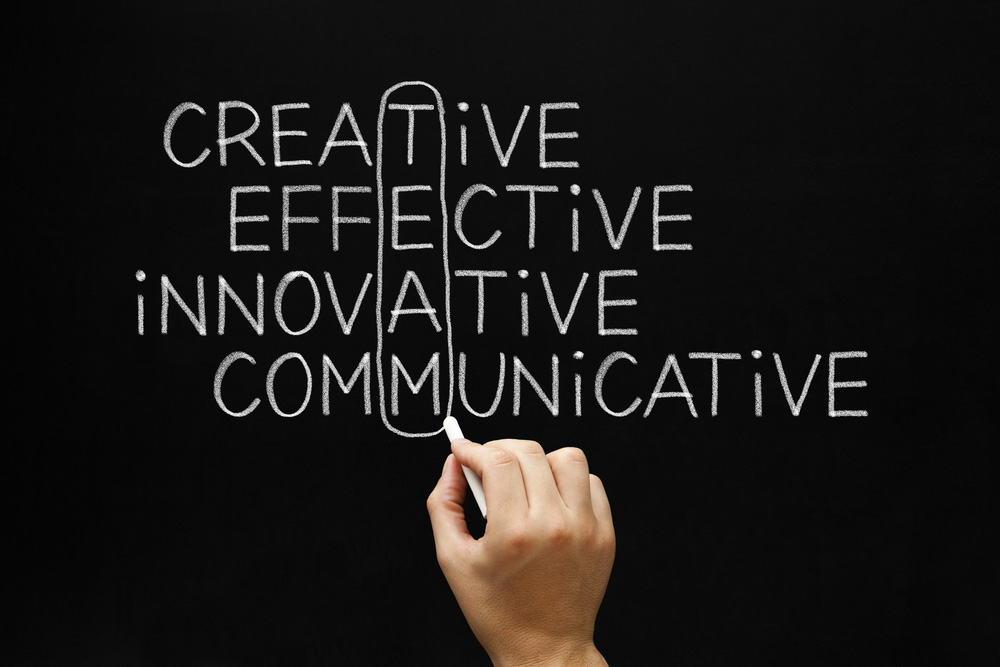 Hire A Professional Home Remodel Team
When it comes to choosing a team for your project, getting a referral from a neighbor or friend is always a good place to start.  This pretty much guarantees someone will talk to you and give you professional courtesy, even if they are not the right person for the job.
Professional networks are key here and you want experienced and reputable people that are a good fit for your project.  General Contractors, Interior Designers, and luxury showrooms are excellent places to start—these project team members are skilled at working together for their clients and achieving excellent results.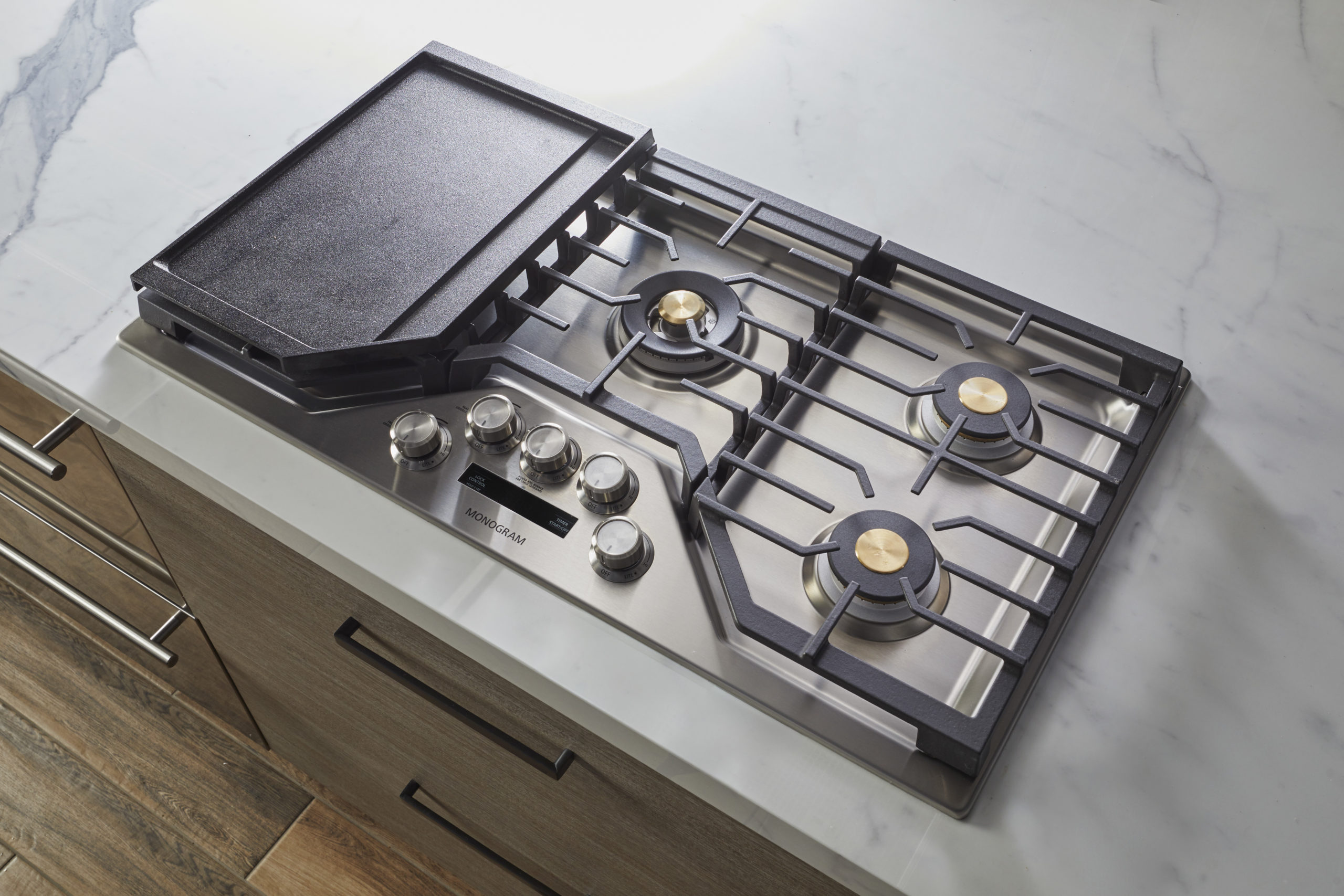 Do not despair in this category.  Yes, many appliances and plumbing fixtures are on lengthy backorder, but there are excellent selections from luxury manufacturers that are still attainable.  Start by understanding the sizes and configurations that are best for your space and go from there.  Look at the functions you require in your ideal space and focus on that.  Here is a guide to selecting luxury appliances and plumbing fixtures.
Have your General Contractor review appliance and plumbing selections to make sure the necessary plumbing, gas, and electricity lines required for your new space can accommodate your proposed design.  Your Kitchen Designer will also need to confirm if any appliances will be panel-ready for custom cabinetry, as well as call out model numbers on final project drawings.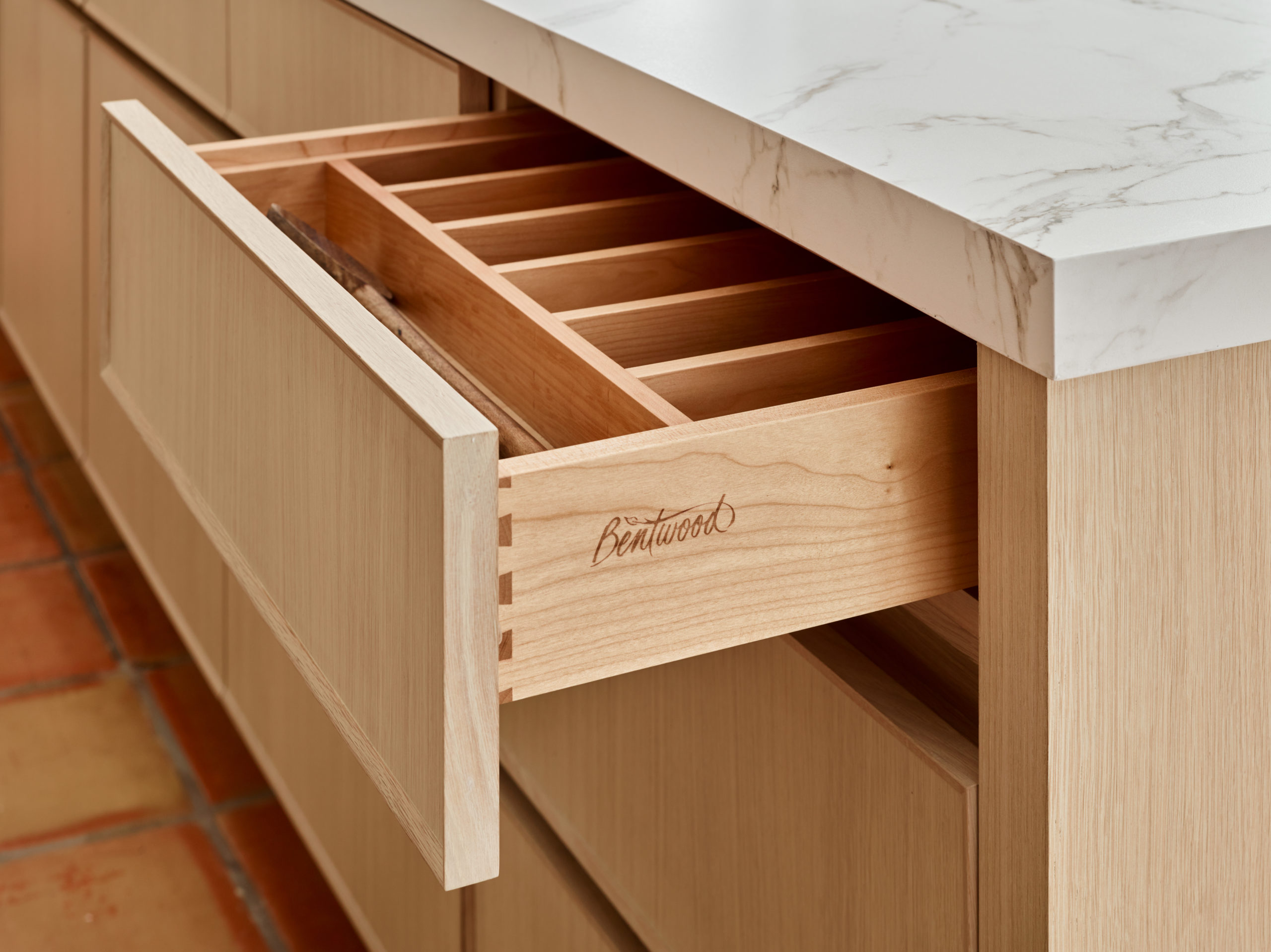 For cabinetry, your chosen door style, finish, levels of customization, and the location of manufacturing will all determine lead times.  Most manufacturers at this time have a large backlog of orders with finite staff.  For Bentwood and Harmoni orders, we feel fortunate that our products are made in the USA and are moving full steam ahead with better than average production times.
We are committed to the highest levels of quality and craftsmanship that our clients know us for.  We suggest working with your local Bentwood/Harmoni dealer who can oversee your design, suggest a door style & finish, and assist with placing a timely cabinetry order.
Don't delay ordering custom hardware and metal shelving as manufacturing is taking longer across the board.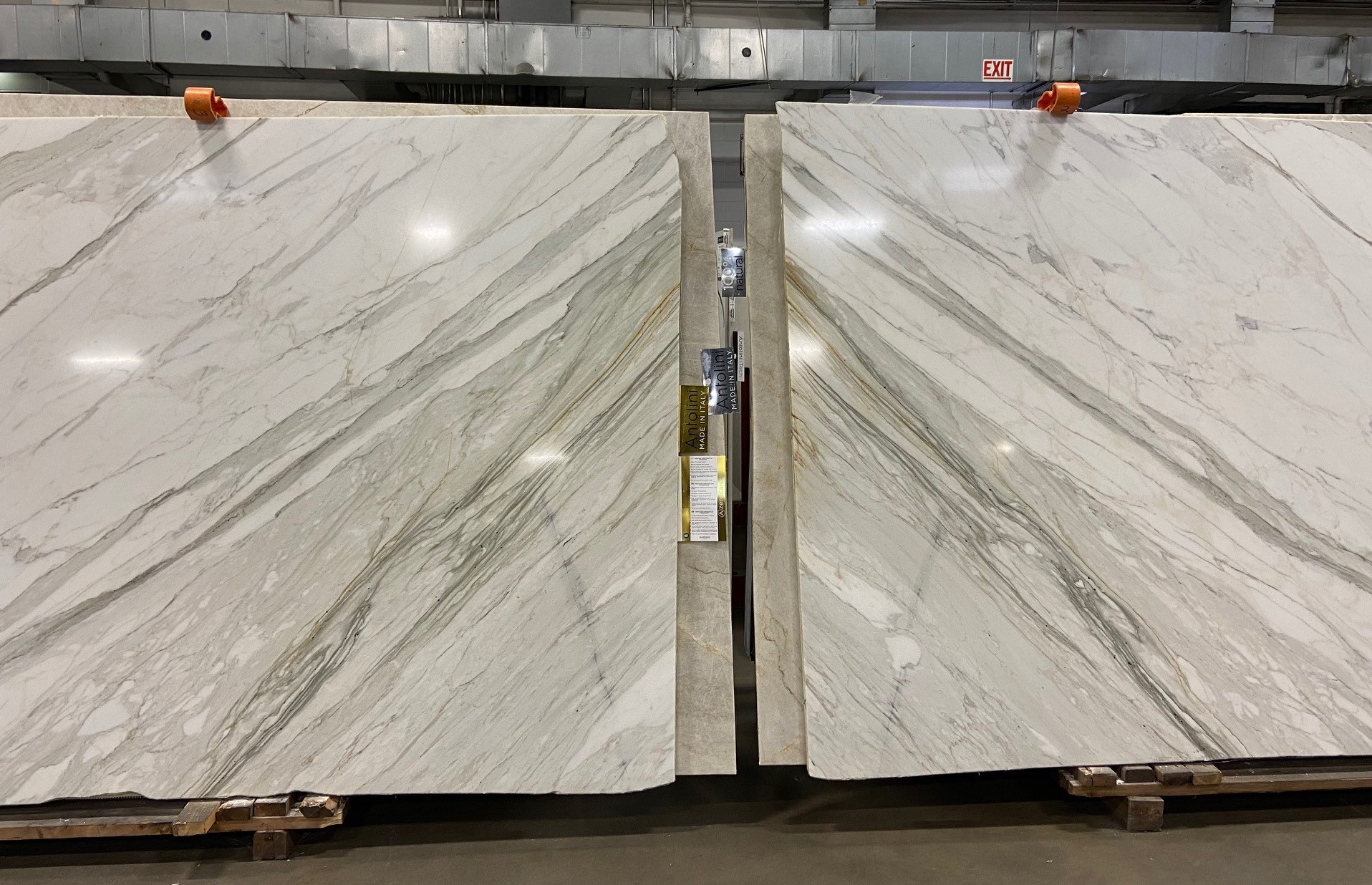 Countertops, Flooring, Lighting
If you are looking for natural stone countertops or backsplash and find the slabs in stock you love, we encourage you to purchase them right away.  Waiting for another lot to arrive is a risk, as the container may be delayed and the product not have the same coloration and natural veining you desire.
If you are looking for a very consistent stone, then modern engineered materials like quartz and porcelain may be great choices—Cosentino™ manufacturers both Silestone™ and Dekton™.
Because porcelain is offered in different thicknesses, it is a popular material for bathrooms, fireplaces, and flooring.  For decorative tile and wood floors, there are many excellent showrooms that can guide you through the best materials for your project.  The same goes for decorative lighting, as you will need to determine proper sizing and finish, as well as gauge if additional material lengths are needed for installation.
Your design team should be going through all of these details with you!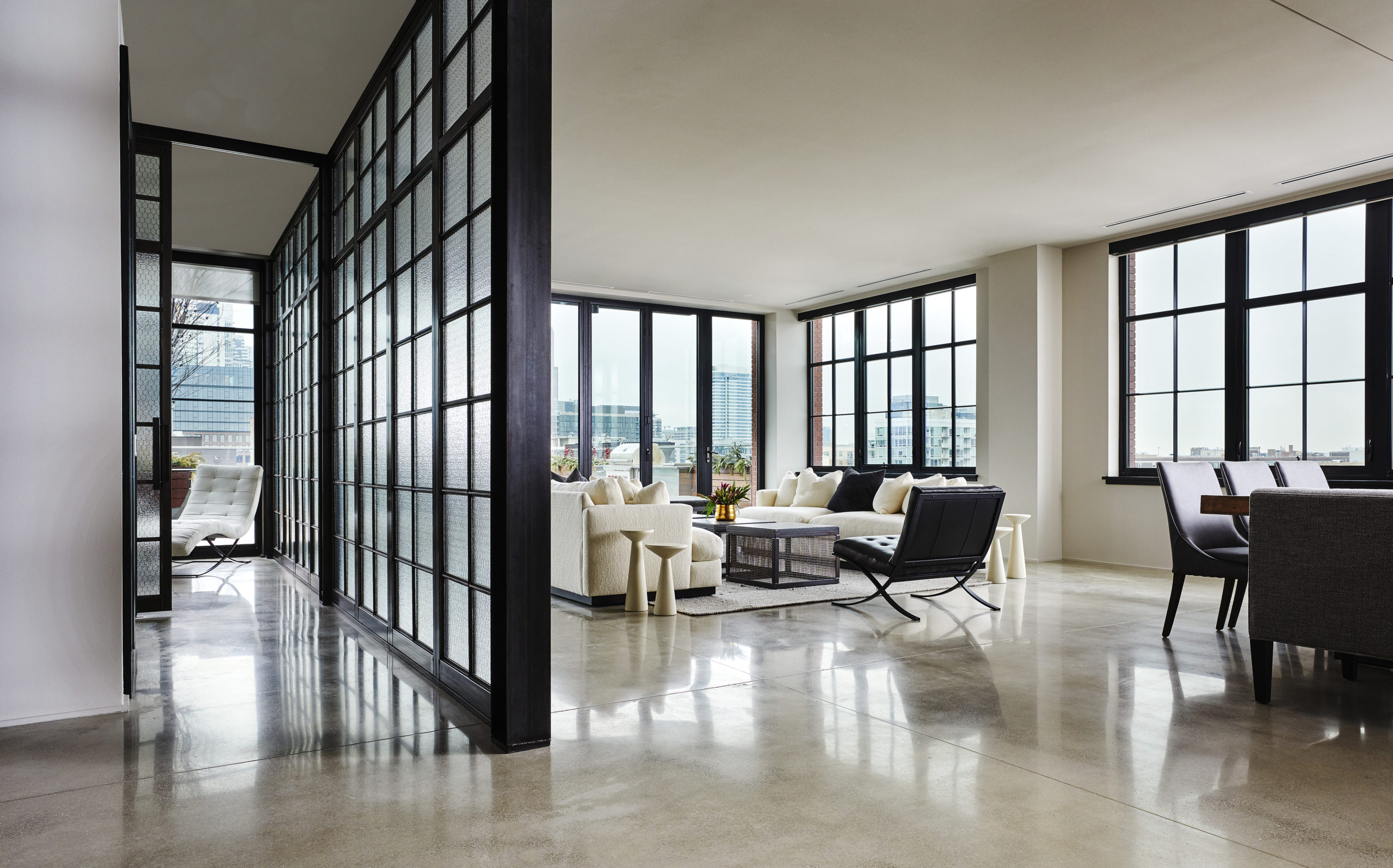 Architectural elements can provide that dramatic and updated effect to the overall design.  By expanding our spaces to bring the outside in, custom windows and doors have become significant design features.  These premium items are a custom order, so your General Contractor or builder should assist in securing them.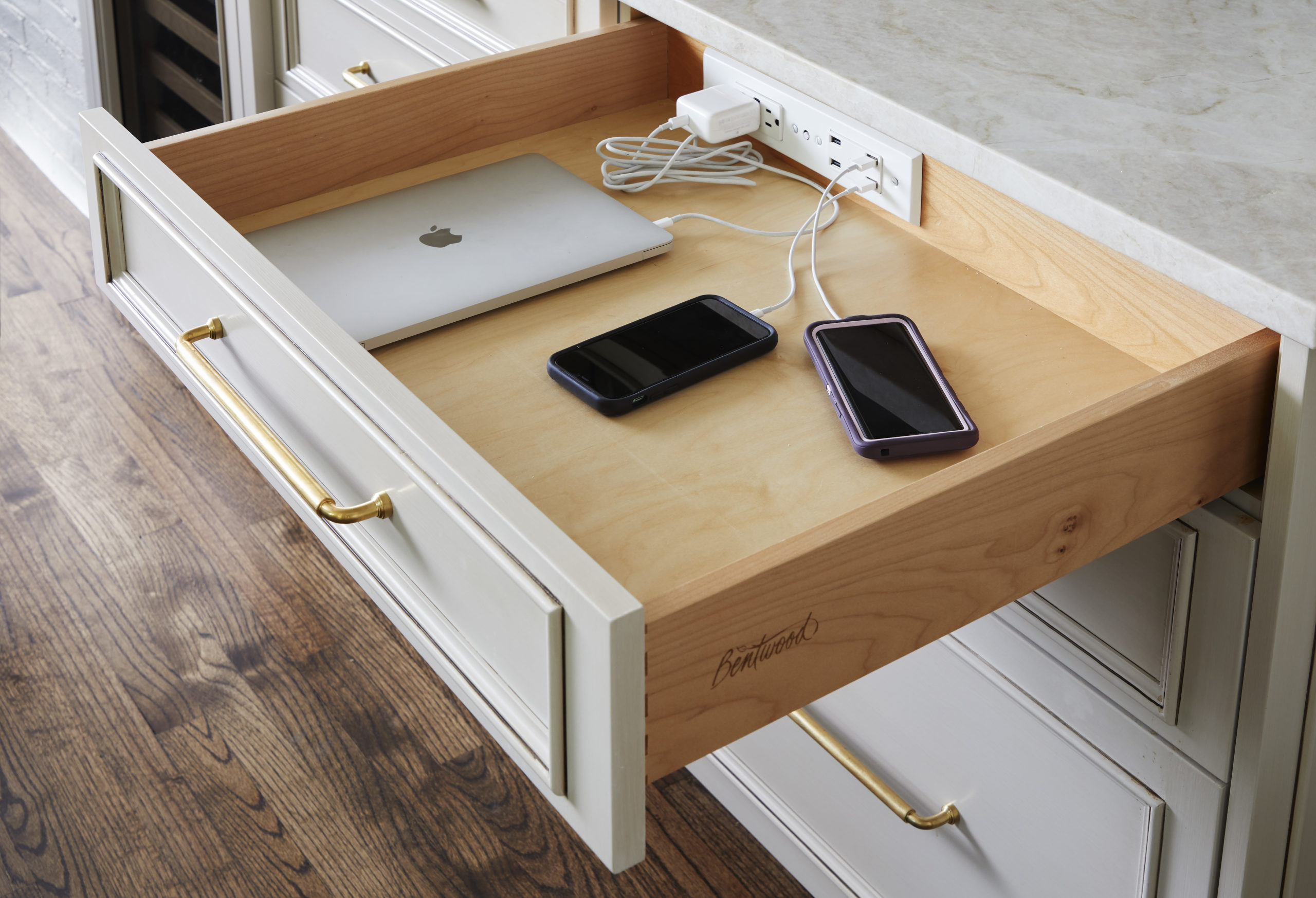 Integrated Technology: Devices, TVs, Music, and Lighting
In the age of technology, we want your space to allow for charging and device storage, monitors & TVs for work and play, and music & lighting that personalize our spaces for our moods and the time of day.  Creating home environments for how we live includes creating a place for our technology, as well as ways to store it all when we want less screen time.  Make sure to have conversations about TV size, study zones, and lighting as they are all important elements of a remodel design and should be discussed up front with your team.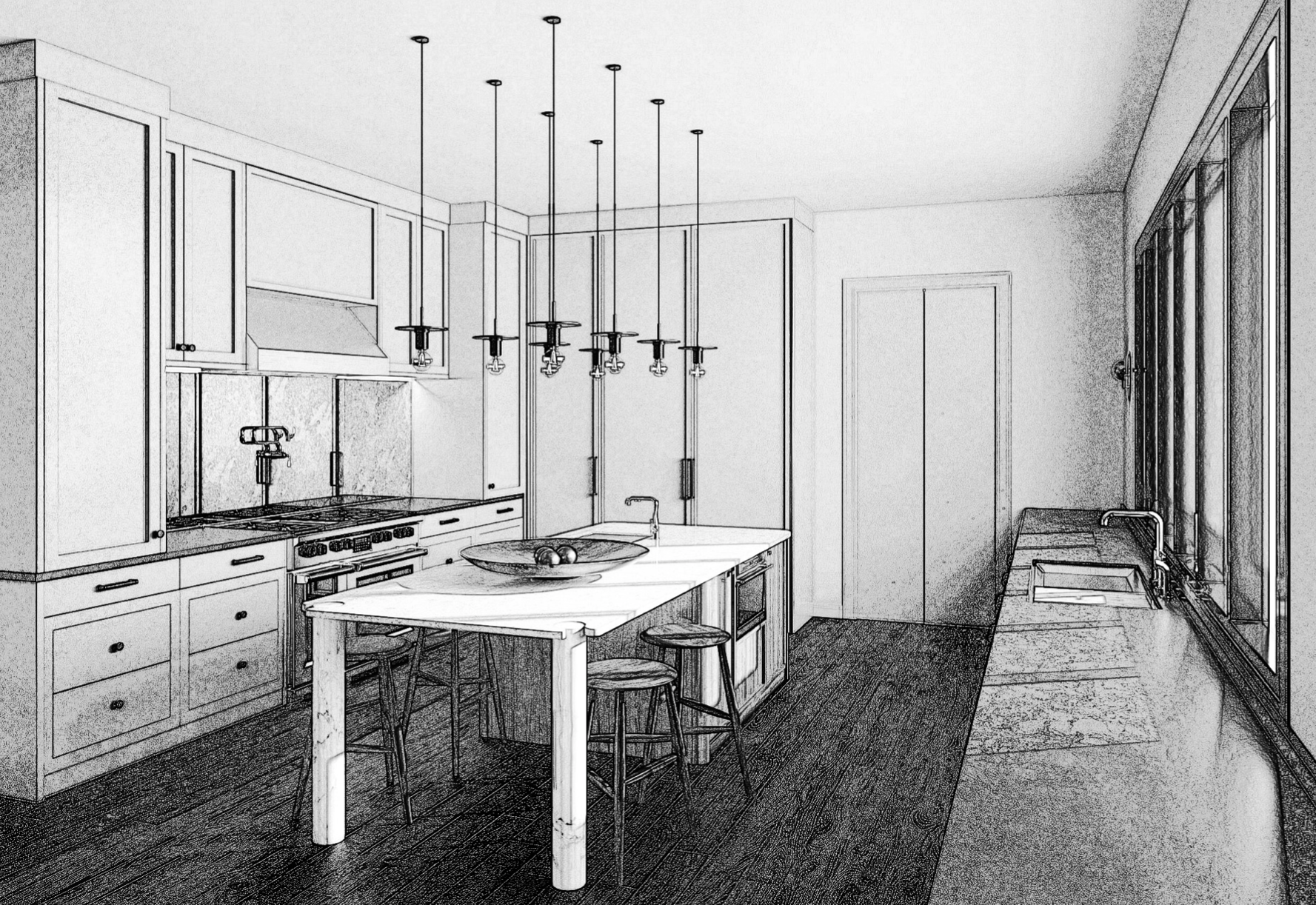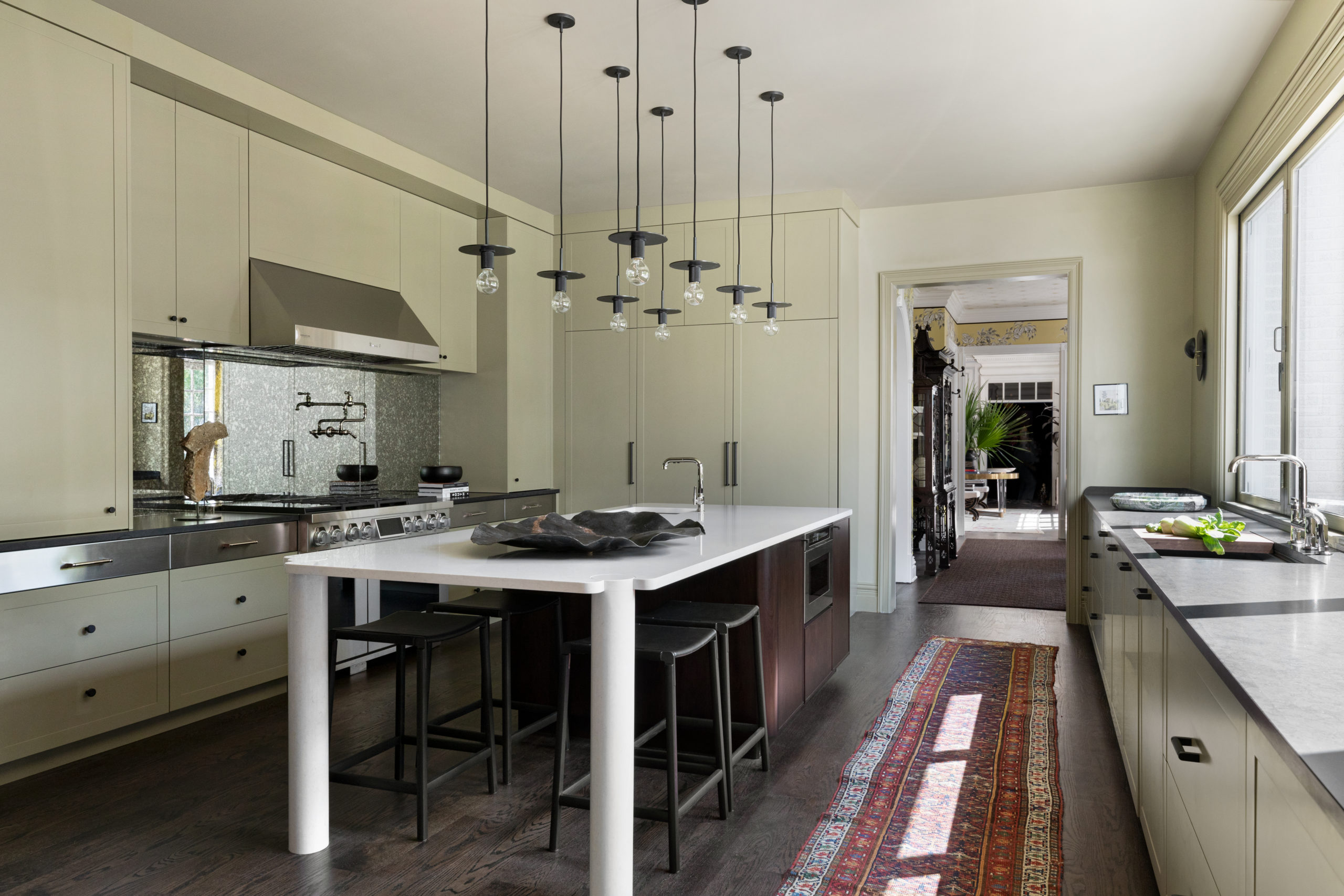 It's Time For Your 2022 Kitchen Remodel
For all your 2022 home remodel projects, we encourage you to "go for it." But in doing so, we also advise that you keep a realistic point of view and hire a professional project team to expertly lead you through the process.
We hope this guide will prove useful as a place to start.
Find Modern Kitchen Inspiration Near You
Summary
Article Name
New Year, New Project: Navigating Your 2022 Home Remodel
Description
A new year is the perfect time to tackle your next home remodel project and Bentwood's handy guide is here to help you start.
Author