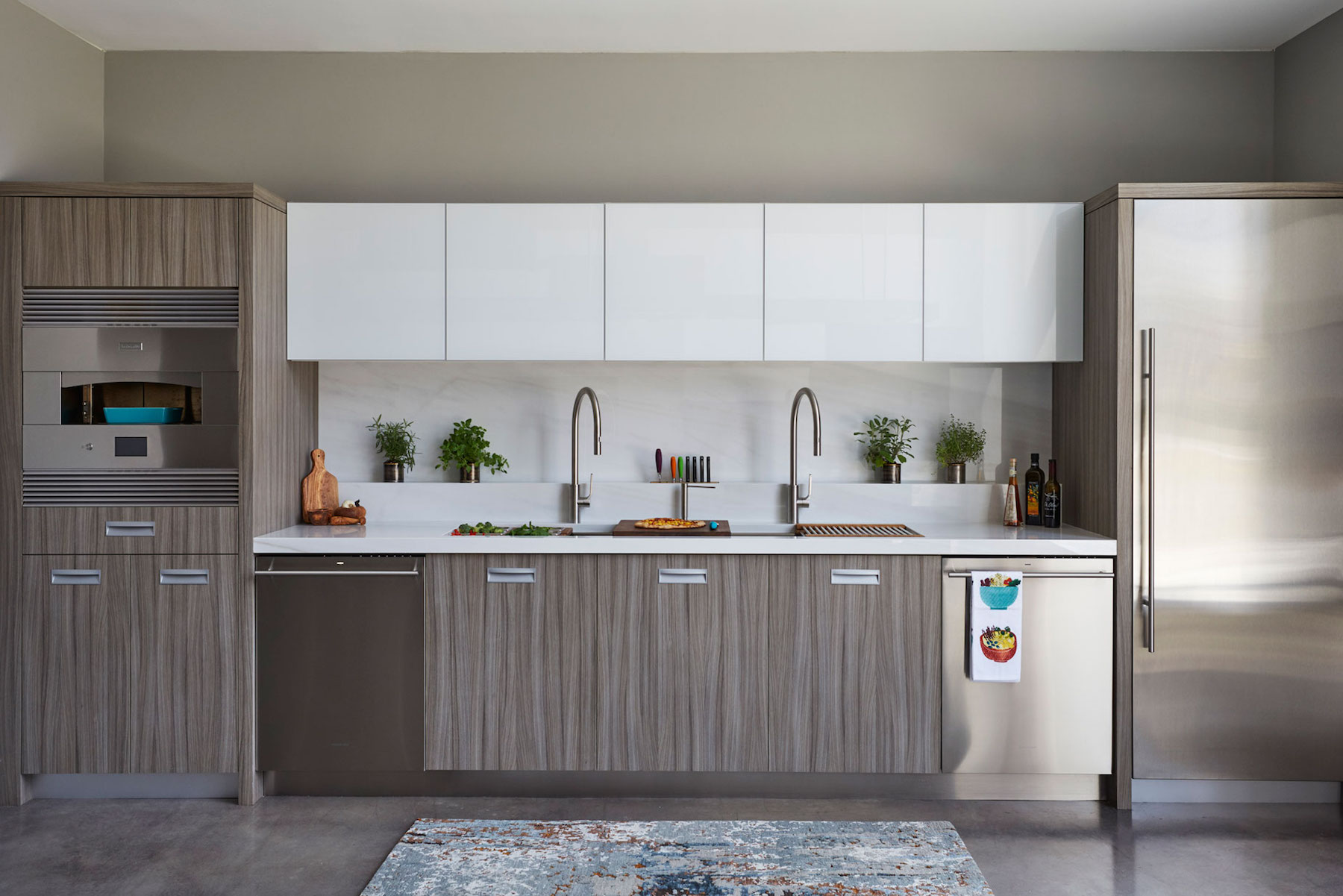 Pizza is always a crowd-pleaser. Yet, do you usually rely on delivery to bring this family favorite to the table? Then it's time to expand your pizza horizons! Making pizza in your own home oven is a tastier, healthier, and a more innovative alternative to the traditional take-out. It is also an elevated way to satisfy a pizza craving while flexing your creative chef muscles.
Not sure if you have the culinary skills or know-how required to switch from frozen or pre-prepared pizza to a true original?
Making your own pizza is actually a lot easier than you think!
Let's uncover all you need to know about making the best pizza in town, right in your own kitchen.
Start With An Exceptional Oven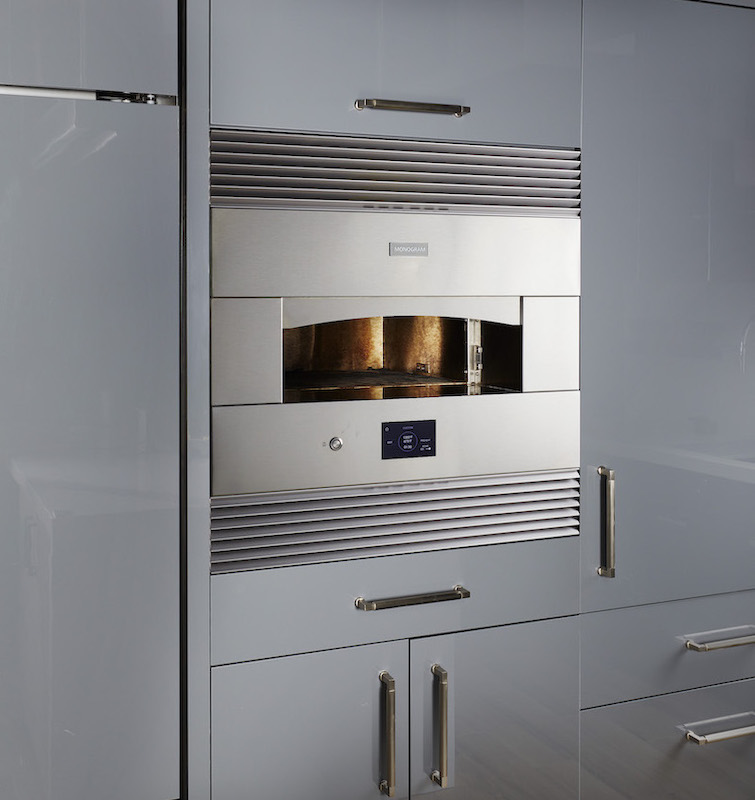 Regardless of your abilities in the kitchen, a well-designed and modern oven will do all of the heavy lifting as you craft your own pizza pies. Even better, it will turn a pizza making novice into an experienced chef in no time.
Start by perusing the adaptable and comprehensive line of hearth ovens from Monogram. These innovative ovens have adjustment settings that create uniform baking conditions, perfect for pizza making.
If you have a Wolf oven, their kit includes a bake stone, rack, and peel, adding an infusion of brick-oven crispness and rustic flavor to your favorite pizzas.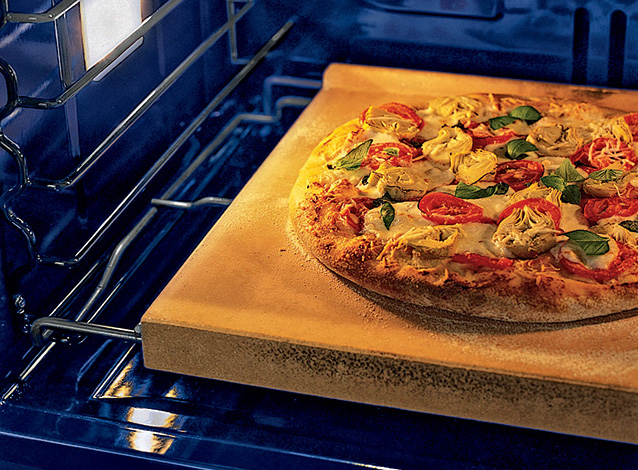 One of the great aspects of making pizza at home is that everyone can join in. Get the kids involved by letting them create their own pizzas with their favorite ingredients. They'll get some culinary experience and discover a love of cooking in the process.
Add Some Fresh (and Healthy!) Ingredients
Pizza has a bad reputation as being an unhealthy and therefore a guilty pleasure. However, this doesn't have to be the case! If you make your pizza at home, you skip the greasy take-out alternatives.
Fresh toppings such as basil, tomatoes, and mozzarella slices can instantly be transformed into a classic and healthier traditional pizza. The results are delicious!
Check out the video below to discover how to cook pizzeria perfect pies in your own kitchen with the Wolf Pizza Stone!
Take It Outside – Grill Your Favorite Pizza
Have you tried a pizza crisp from the grill? Summer has never tasted better! See how the Grill Master himself Bobby Flay creates two grilled pizza pies for an easy dinner on a summer evening. Dining al fresco – with pizza!
Already inspired to get cooking? Talk to one of our Bentwood Designers who can transform your kitchen into your own cooking sanctuary!
Click here to set up a personal consultation to explore the possibilities for your home. We'll connect you with a designer in your area and get started with your vision right away!
Not quite ready to begin a project? Look through our gallery to find inspiration and discover the beauty of Bentwood.
Summary
Article Name
Pizza Makeovers from Your Home Oven
Description
Pizza tastes even better if you make it at home right in your very own home oven! Uncover the secrets to creating a perfectly crafted pizza pie.
Author