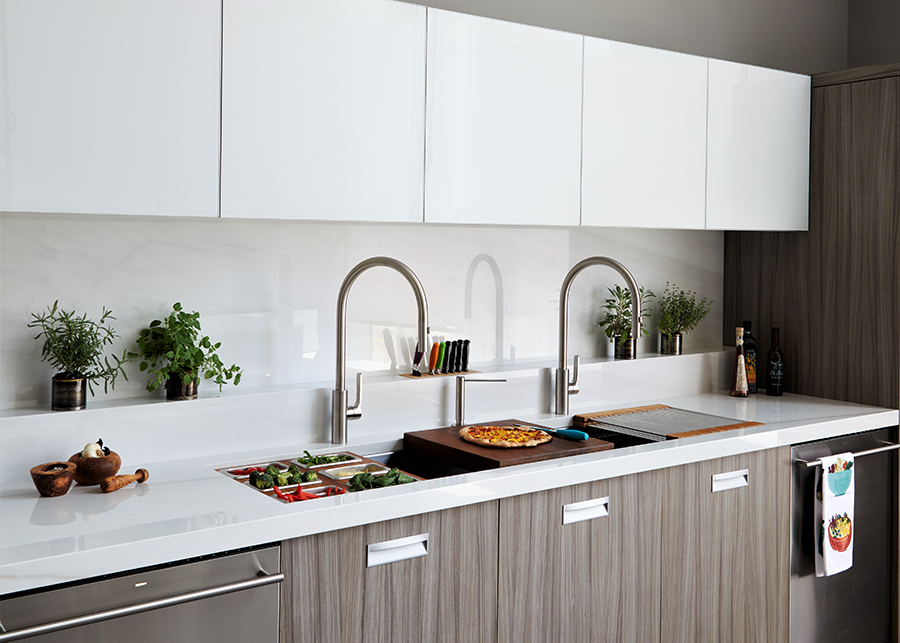 Werner Straube
In today's luxury kitchens, many key elements blend for successful design.   Function, beauty, space, client preference, and lifestyle play major roles in final decisions.  We believe kitchens are much more than a place to simply prepare a meal, but special areas that bring people together. 
At Bentwood Luxury Kitchens, we are very fortunate to have relationships with other industry leaders who have developed products supporting this viewpoint.  The Galley  is one such company that has taken luxury plumbing to another level.  Because we are such fans, our Bentwood factory team has worked closely with the Galley to develop specific cabinetry accessories and details that support their extensive product offerings.   
Designing around Lifestyle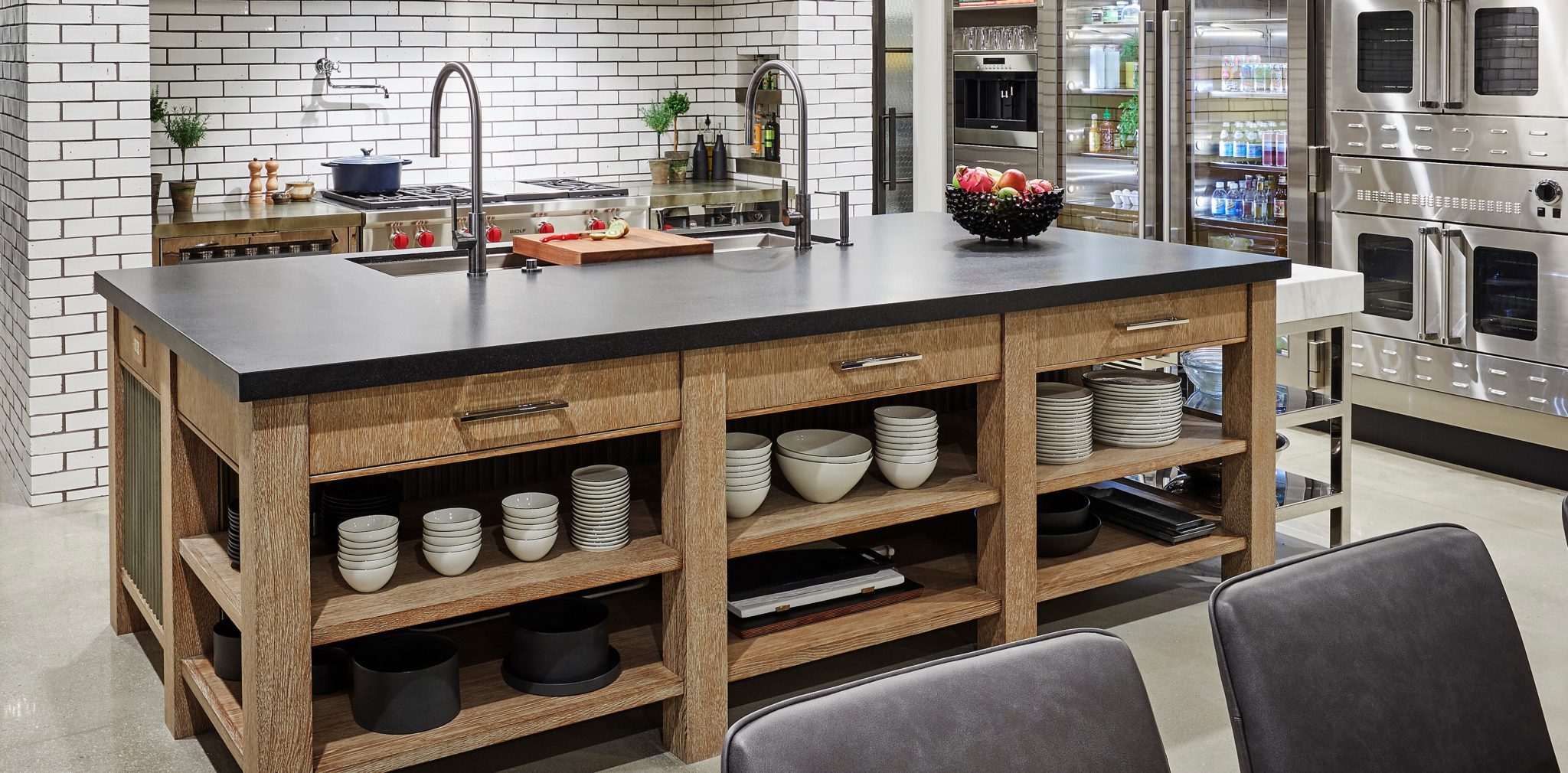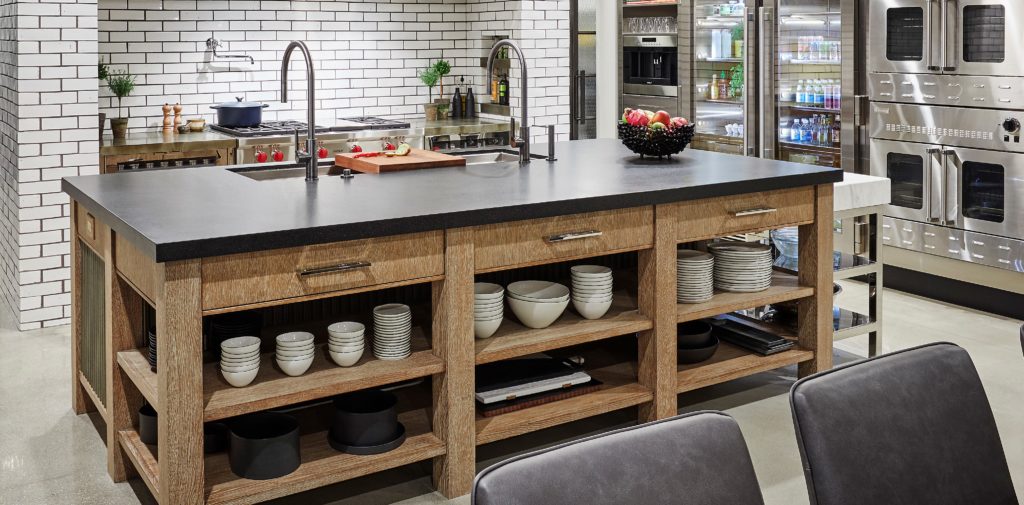 Listening to both homeowners and design professionals was a driving force in Galley's product development that focused on reinventing the kitchen.  The Galley turned conversations into a successful national business including a state-of-the-art manufacturing facility here in the USA!   
Learn more about the Galley story from visionary and CEO, Scott Anderson. 
The Workstation—Kitchen Innovation & Function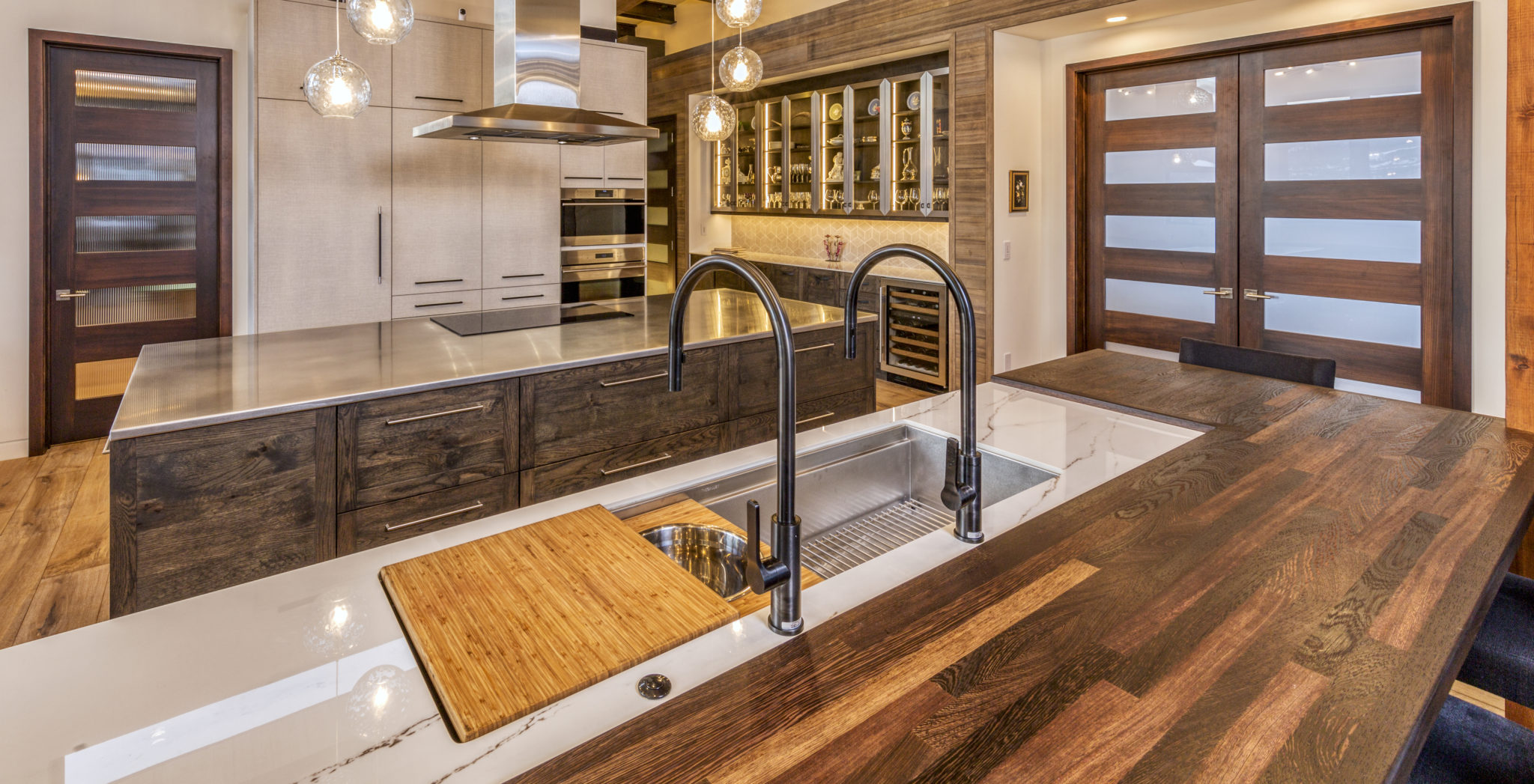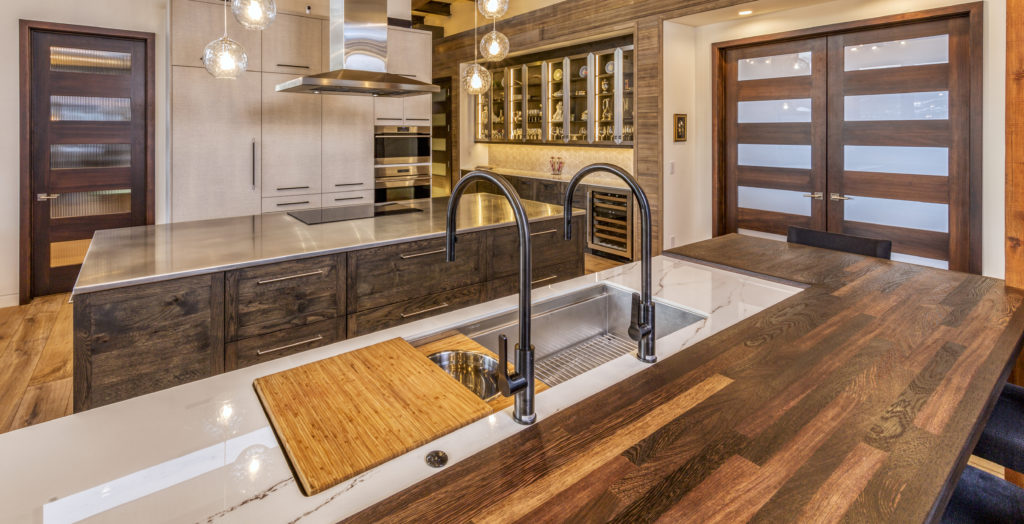 In the Bentwood dealer network, it has been very exciting to see how the Galley products have been incorporated into kitchen projects.  The Galley Workstation is extremely popular with clients who love to cook and entertain.  One vessel that supports food prep, serving, and clean up, all in an organized place—Yes, please!  Sink sizes range from 2 feet to 7 feet with custom sizing available.  Better yet, Bentwood and Harmoni cabinets are built to support the weight and installation of these premium vessels.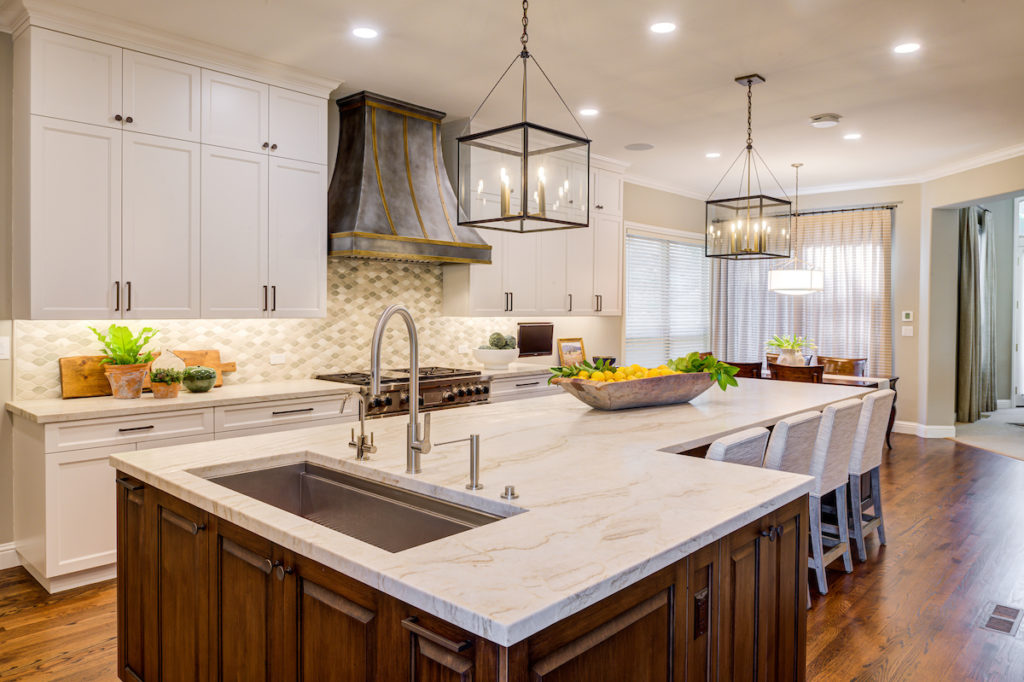 With client demand for large kitchen islands being part of the design program, this has become a natural location where the Workstation can be fully utilized.  No worries if your kitchen does not include a 12-foot island, the Workstation also functions beautifully in a perimeter location.  
Looking to make use of your corner space? let the Corner Workstations lend a hand!  Apron front and custom options are also available with product engineers who can assist!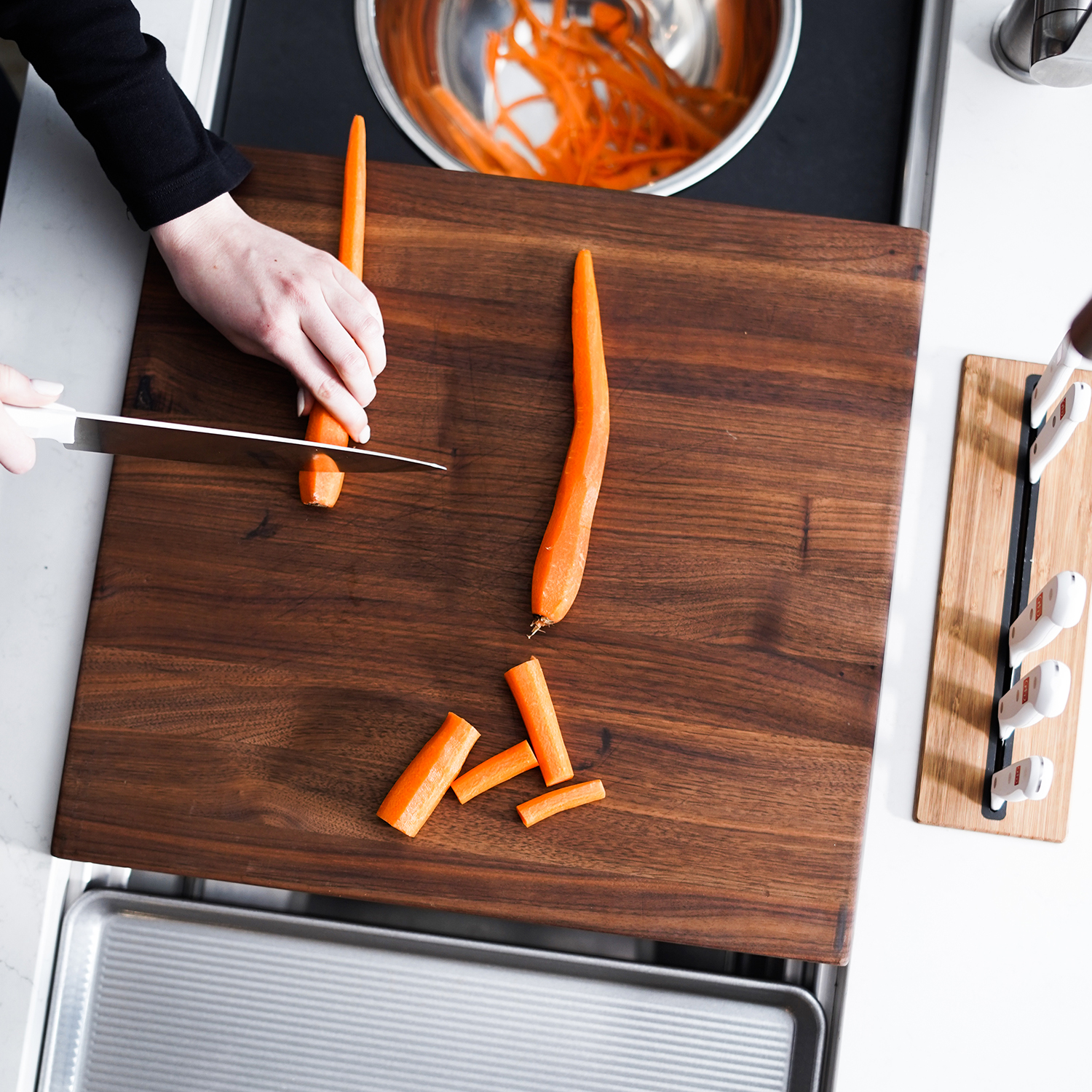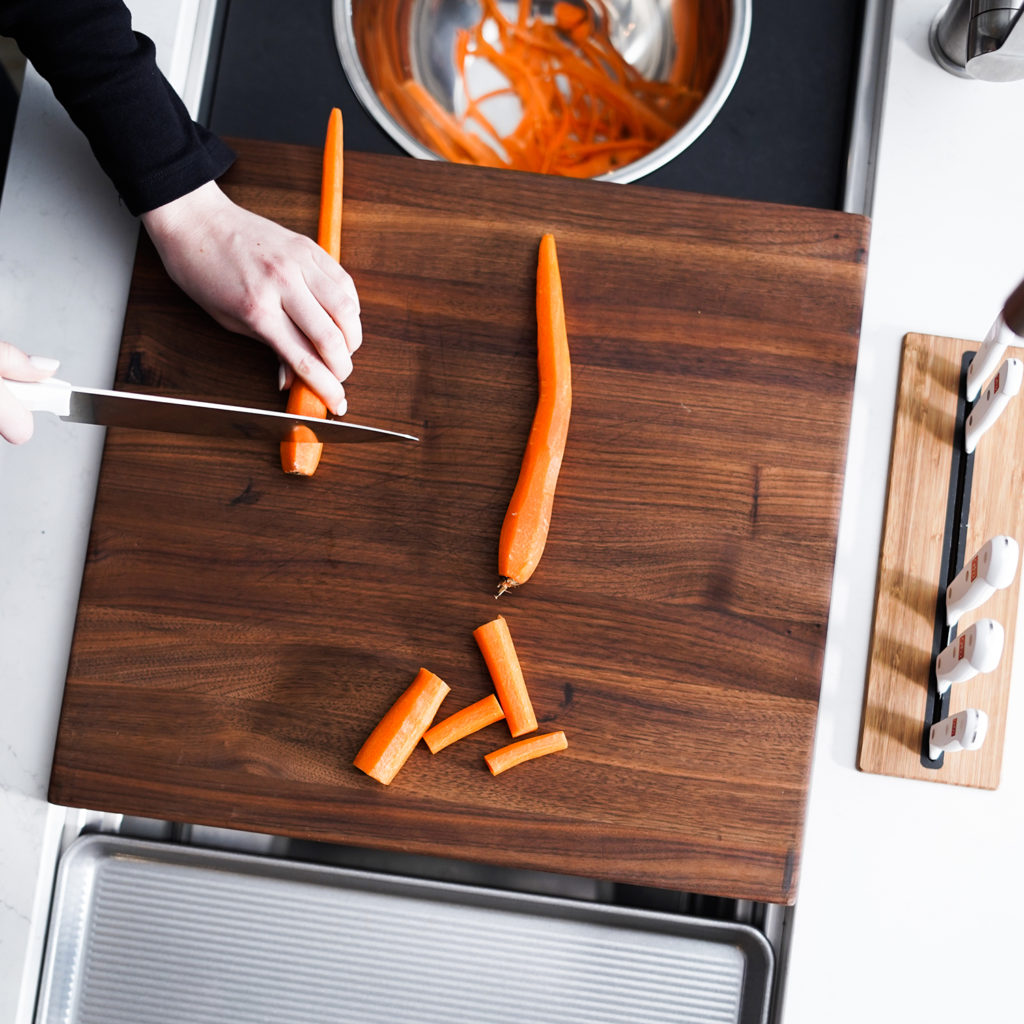 Handsome material options for the Culinary Tools are a defining feature–  Natural Bamboo, Graphite Wood Composite, Designer White and Gray Resin (dishwasher safe), and coming soon signature walnut.   
What makes the Galley products real standouts are design, quality, and extensive offerings targeted to the luxury residential market.  With over 692 product models and configurations we can only highlight some of our favorites!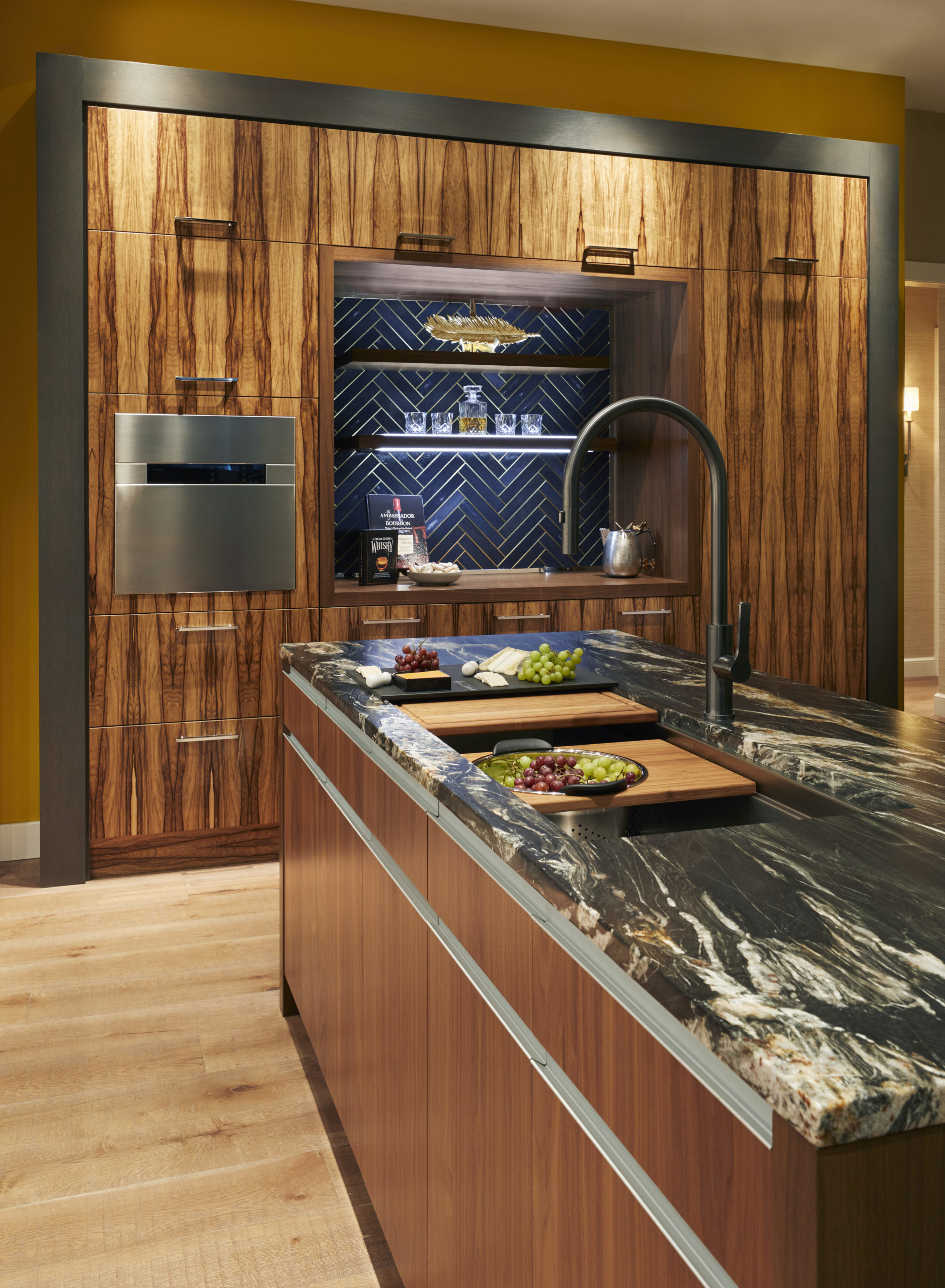 Just like purchasing a luxury automobile, there is well-equipped and there is special order.  At The Galley, there is a well-appointed accessory package included with each workstation based on the model ordered, and there are the optional culinary tools and specialty kits.    
Some of our favorite accessories are the 2-inch Chef's Block in Walnut, Utensil Caddy, and bottom grate.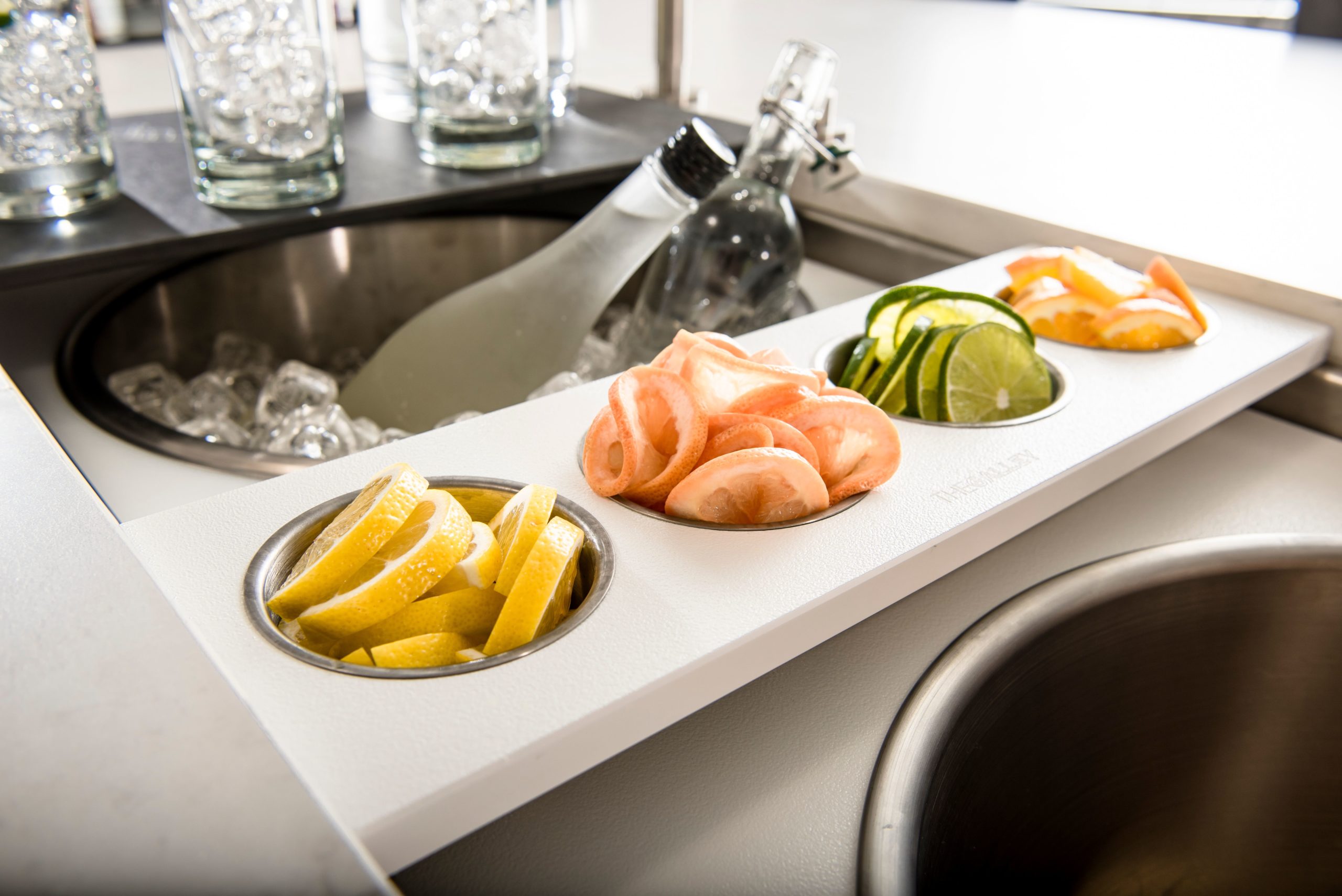 The garnish board is perfect for serving stations.
Proper storage for your Galley accessories is also key. Shown here is a Bentwood storage accessory designed to keep your equipment organized and ready for action.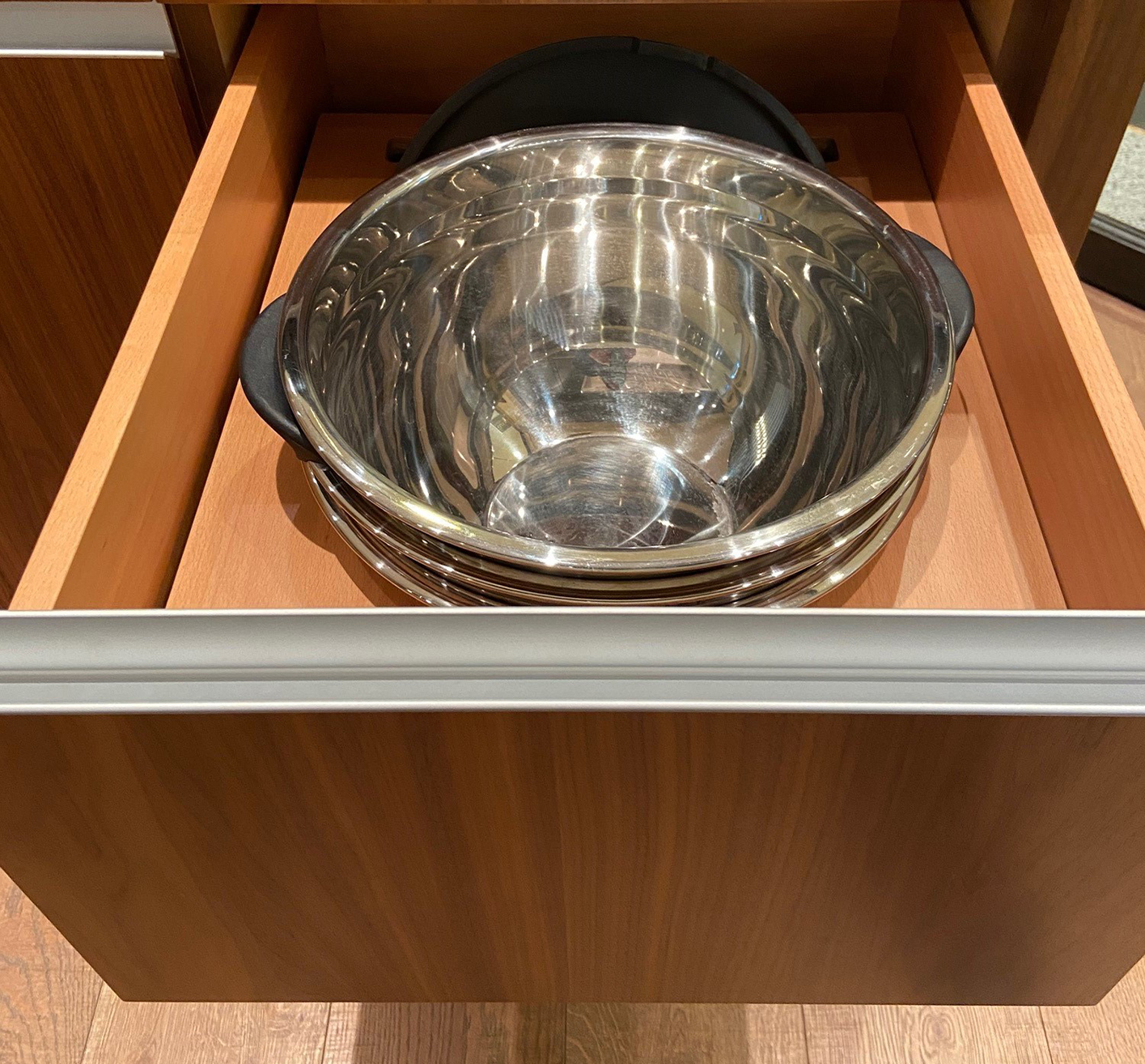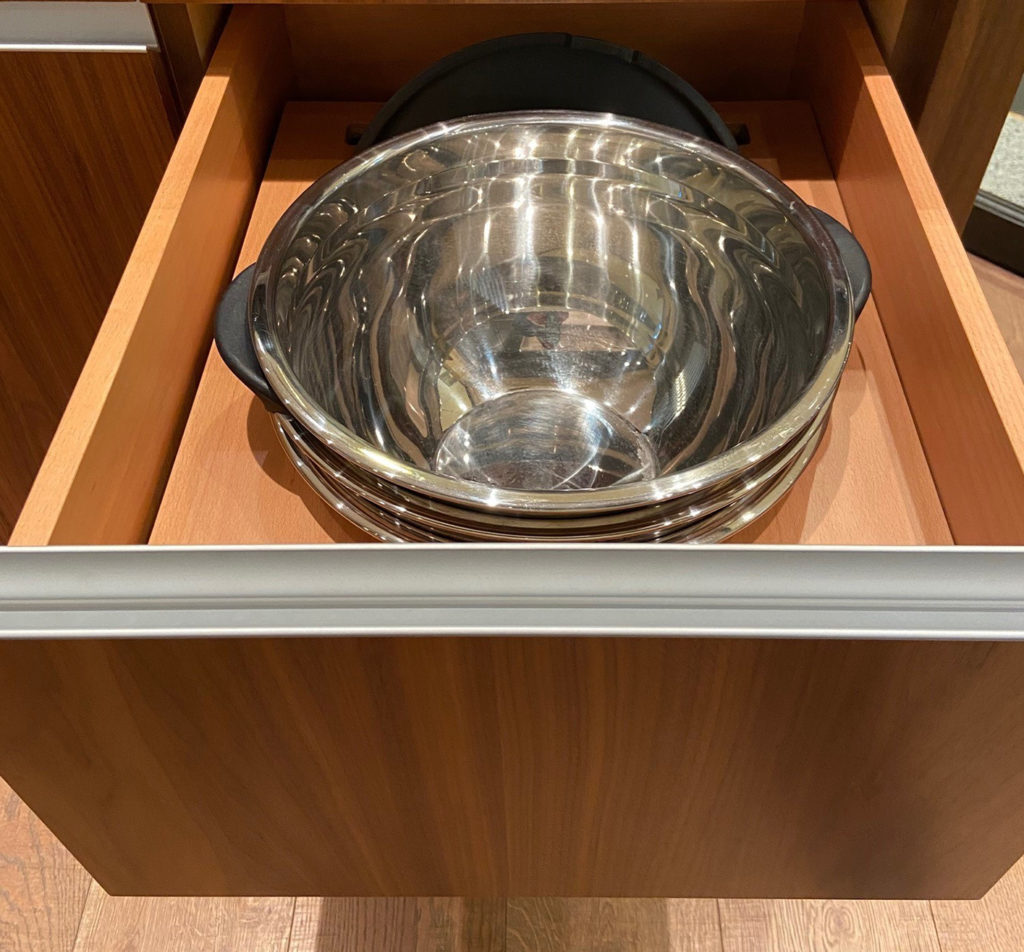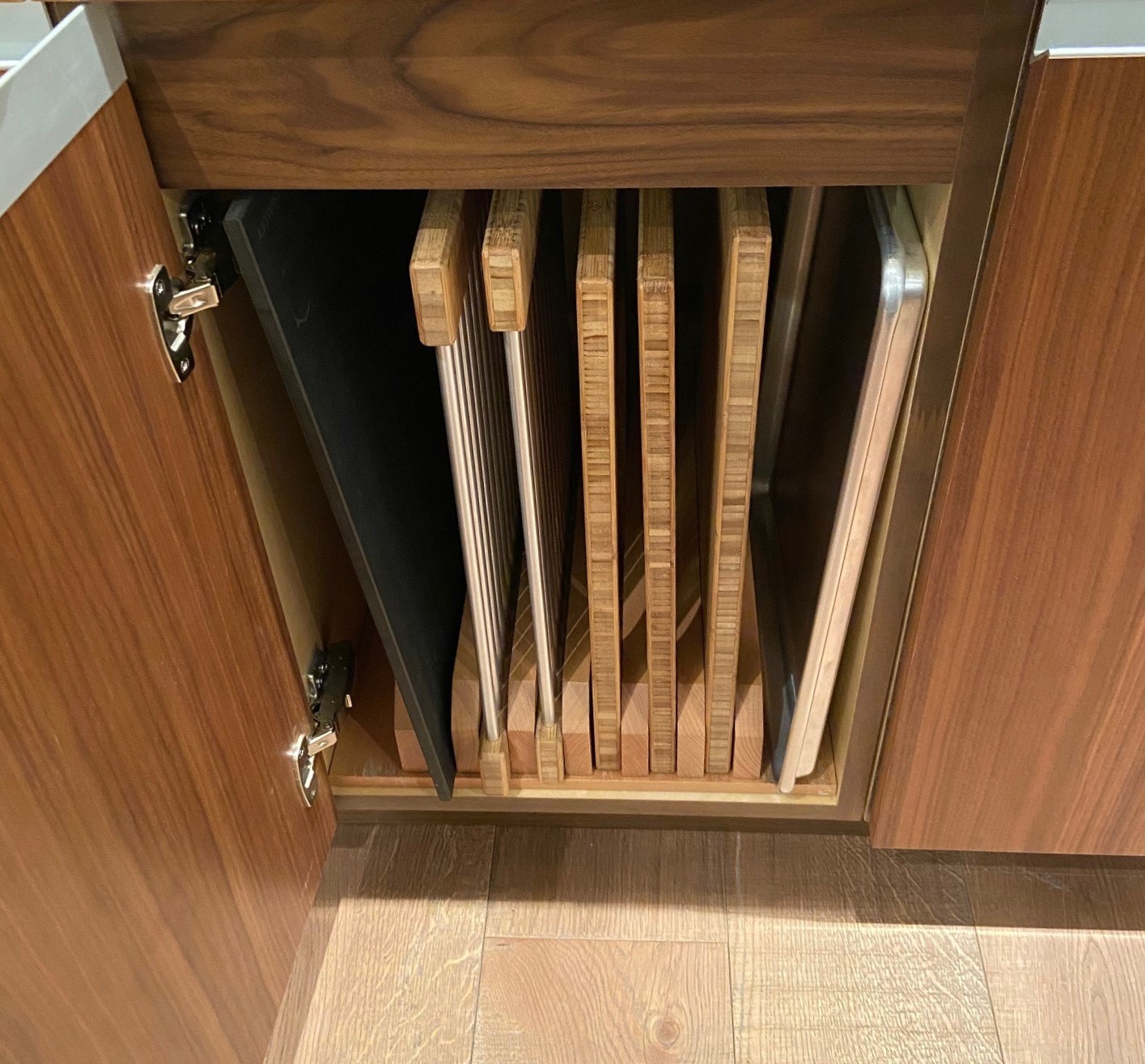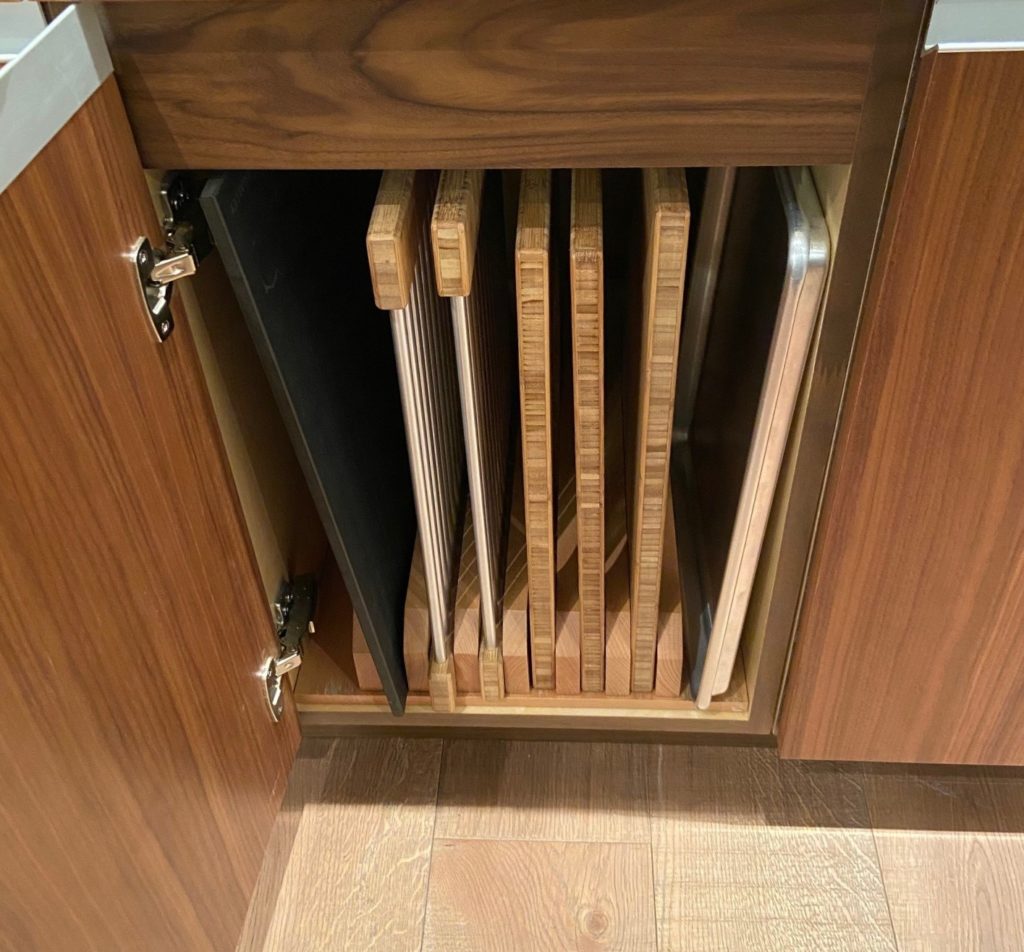 The

Washstation

—Kitchen Clean Up Support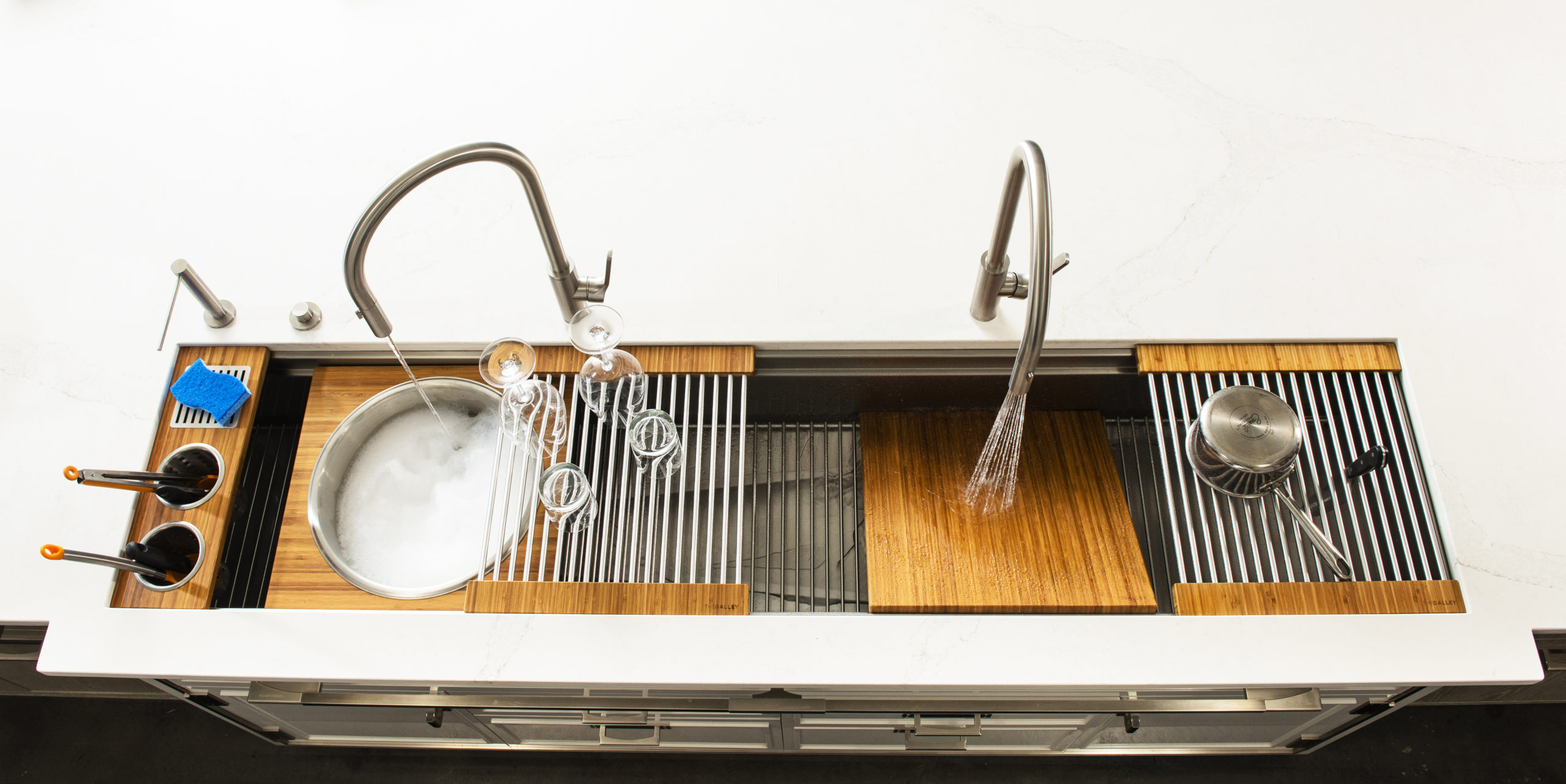 A popular complement to the Workstation is the Washstation.  
Often a Washstation is conveniently located in the perimeter to support the busy cook zone. Well-appointed wash and dry accessories come with each sized model that supports large and small clean-up zones.    
The Tap—

More than a Faucet
The Galley Tap was specifically designed for the Workstation upholding the highest standards of design for function and beauty.  An important question to answer is how many faucets are needed?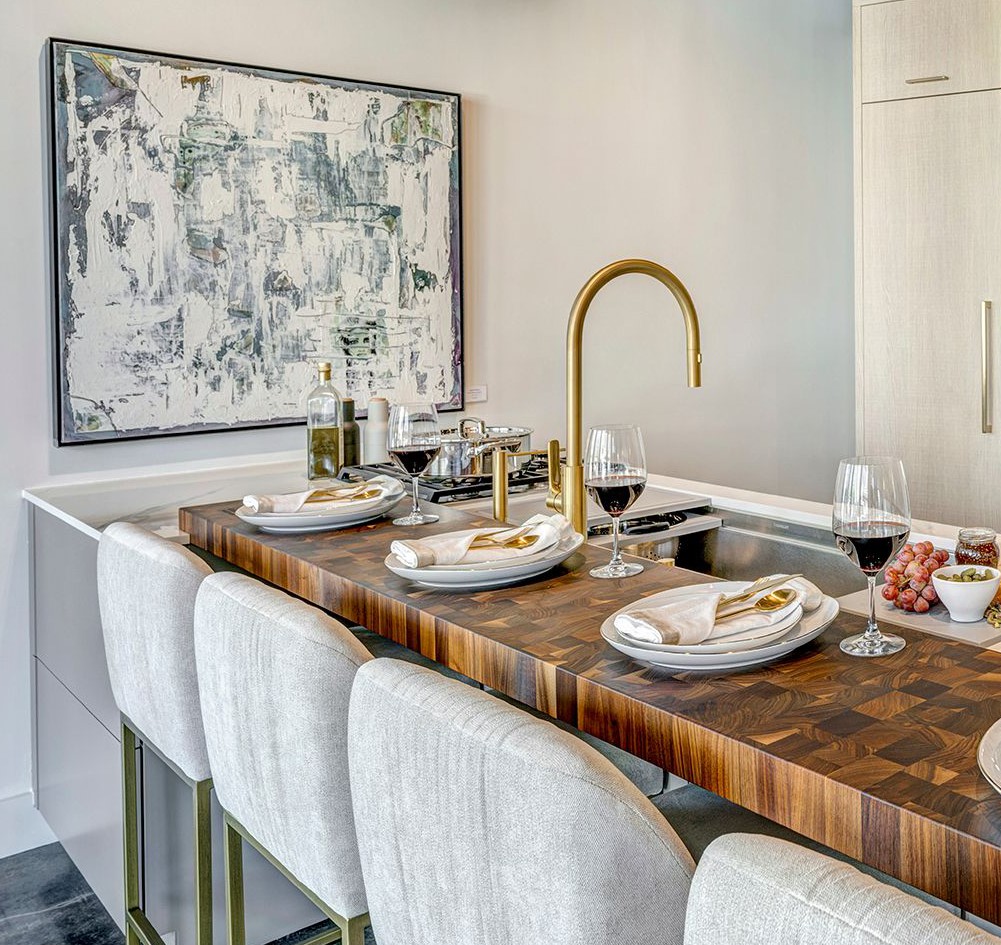 A single Tap will service the 4S model and smaller vessels. 
Consider Double Taps for the 5S and larger vessels.   
T

he

Galley

Tap Family of

P

roducts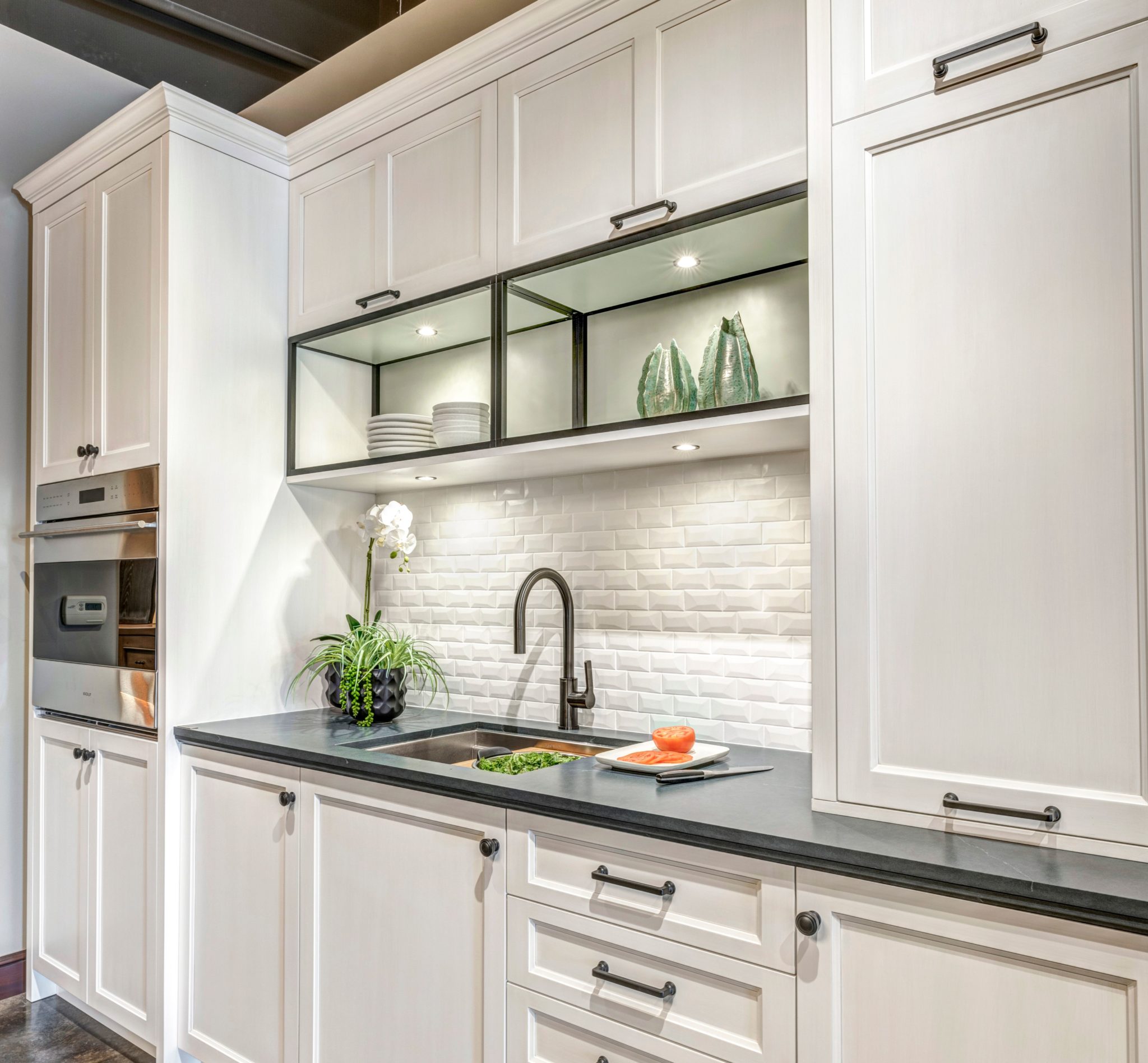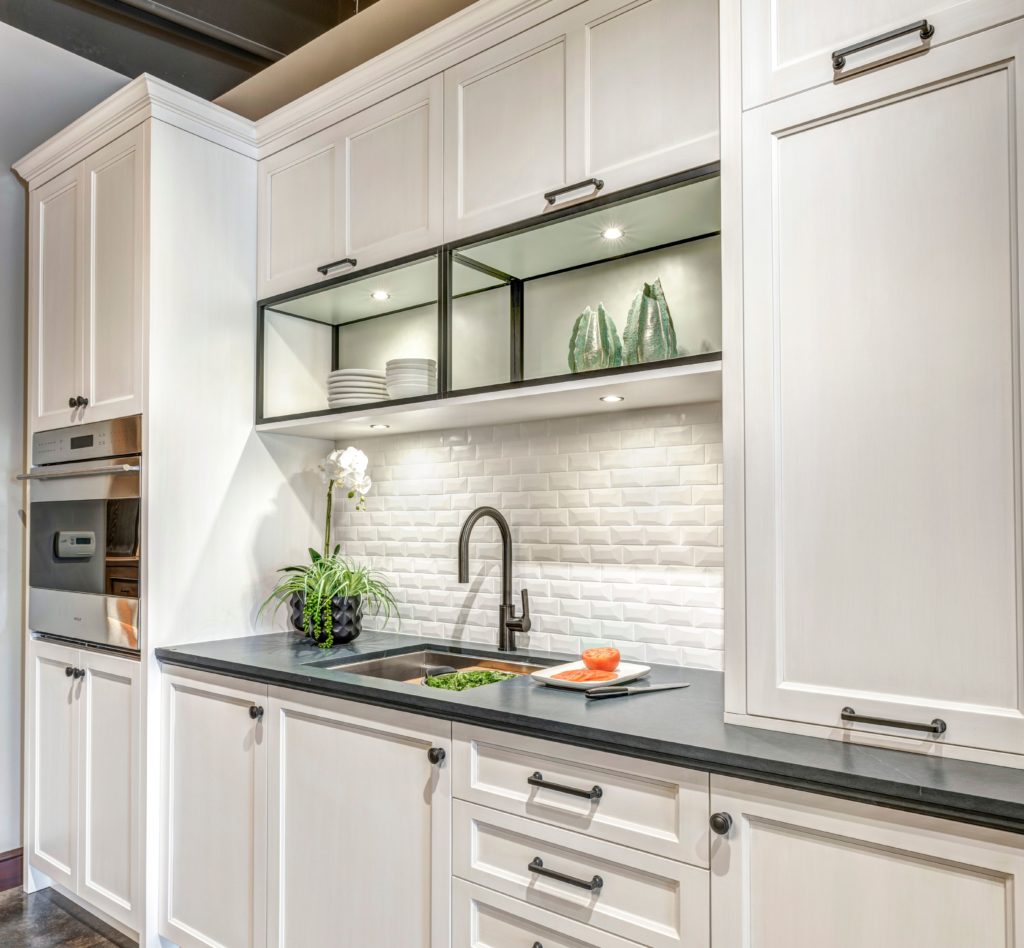 With the growing success of the Tap, it was only fitting that the Bar, Hot & Cold, and Hydro station products developed into a suite of options.  Coordinating accessories like the Air Deck, Soap Dispenser, and Pot filler also quickly came to market.    
How exciting to see Galley's expansive finish offering that meets a full range of residential designs. In addition, Galley's PVD finishing process is aerospace grade and is the hardest and most corrosion-resistant coating to strengthen and protect your Tap for a lifetime.
The Galley Worthy of Consideration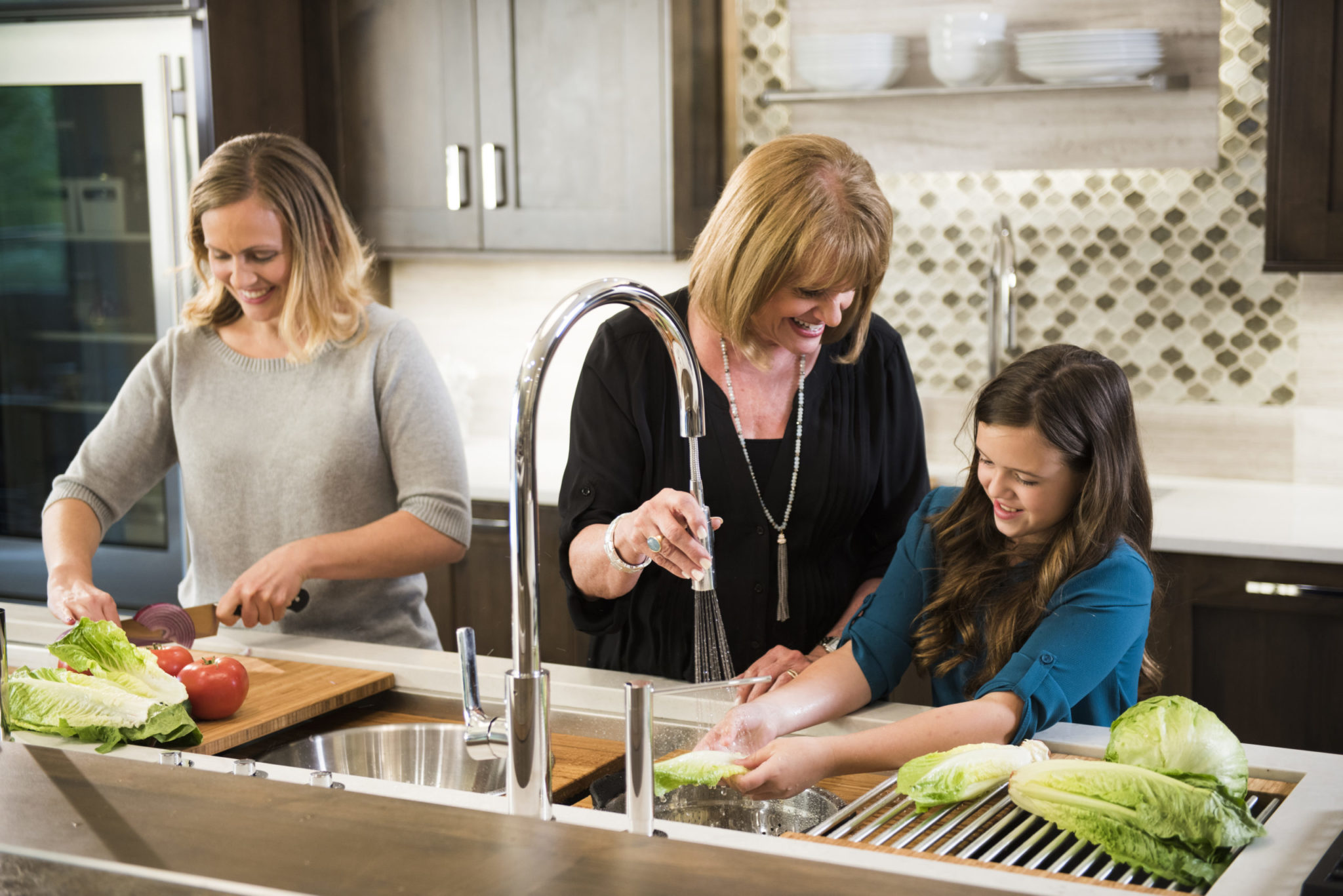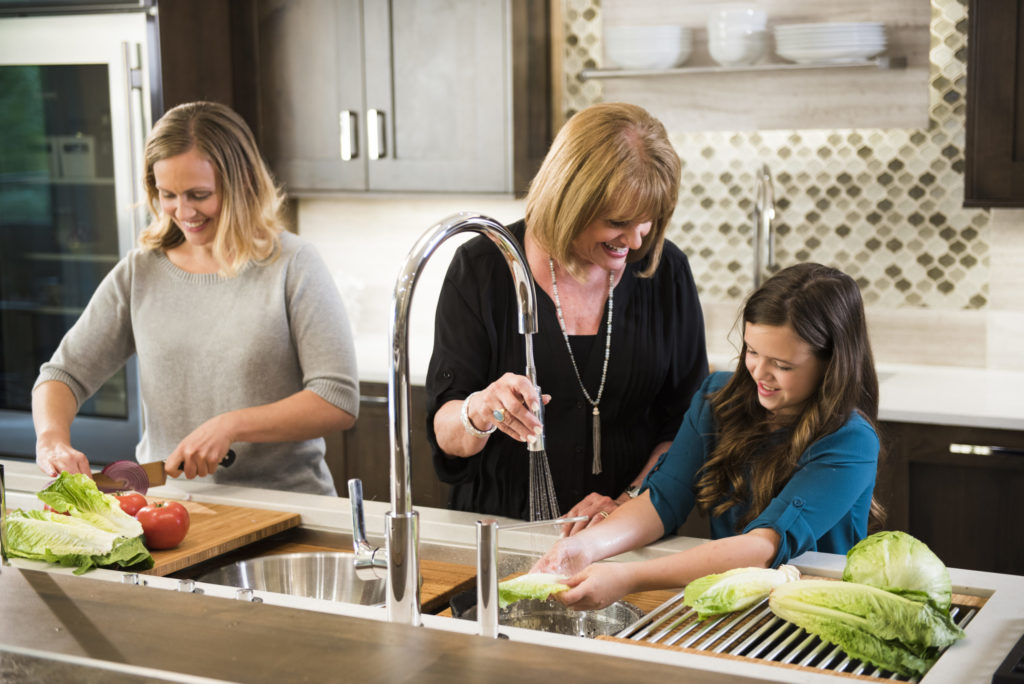 We are very excited to have a national relationship with the fine team of the Galley and have incorporated their product specifications into our Bentwood and Harmoni cabinetry details.  Designing kitchens for luxury homeowners today is all about supporting their lifestyle with the best products on the market.     
Find Inspiration Near You
Summary
Article Name
Why We are Fans of Luxury Plumbing by The Galley
Description
In today's luxury kitchens, many key elements blend for successful design. Let's look at how The Galley has taken luxury plumbing to another level.
Author