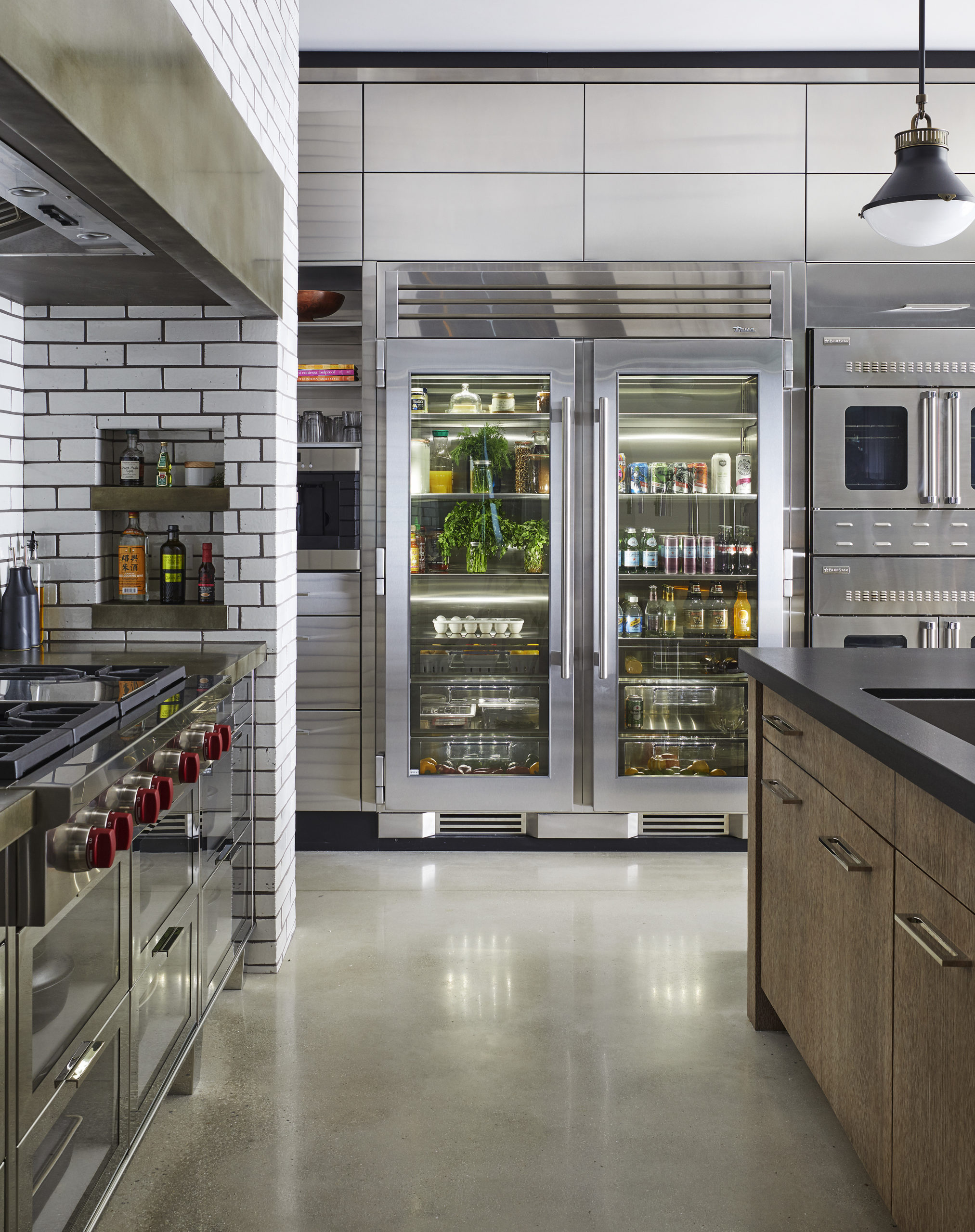 Photo by Werner Straube
When Summer weather brings the heat, is your refrigerator really doing the job?  Not only are the right appliances key to any kitchen project, but keeping foods fresh and beverages at optimum serving temperatures is essential when it comes to refrigeration.
At Bentwood Luxury Kitchens, we are excited to share some of the industry's best refrigeration products on the market today and why kitchen designers and homeowners have become huge fans!
On Trend with Interior Design and Lifestyle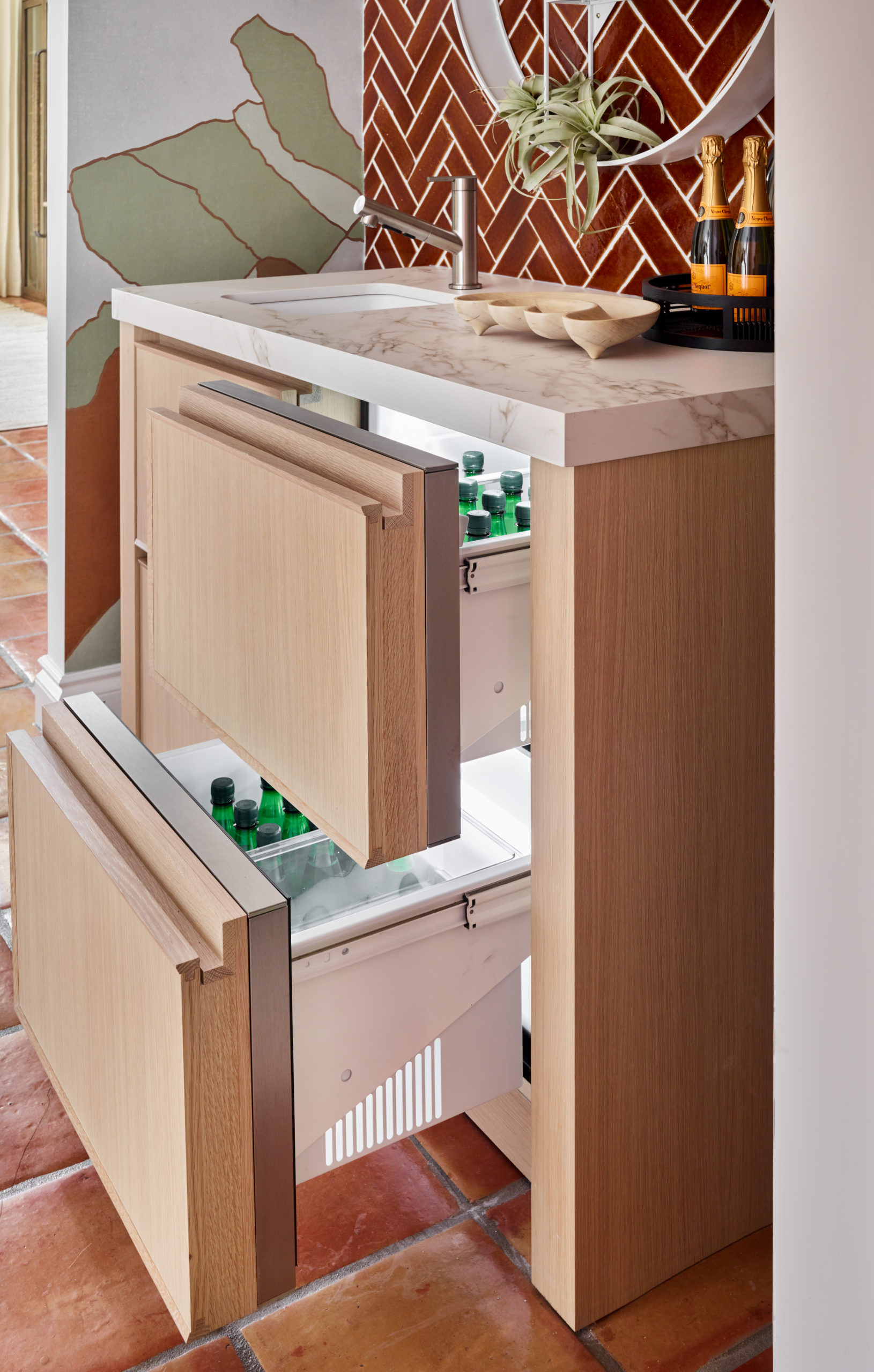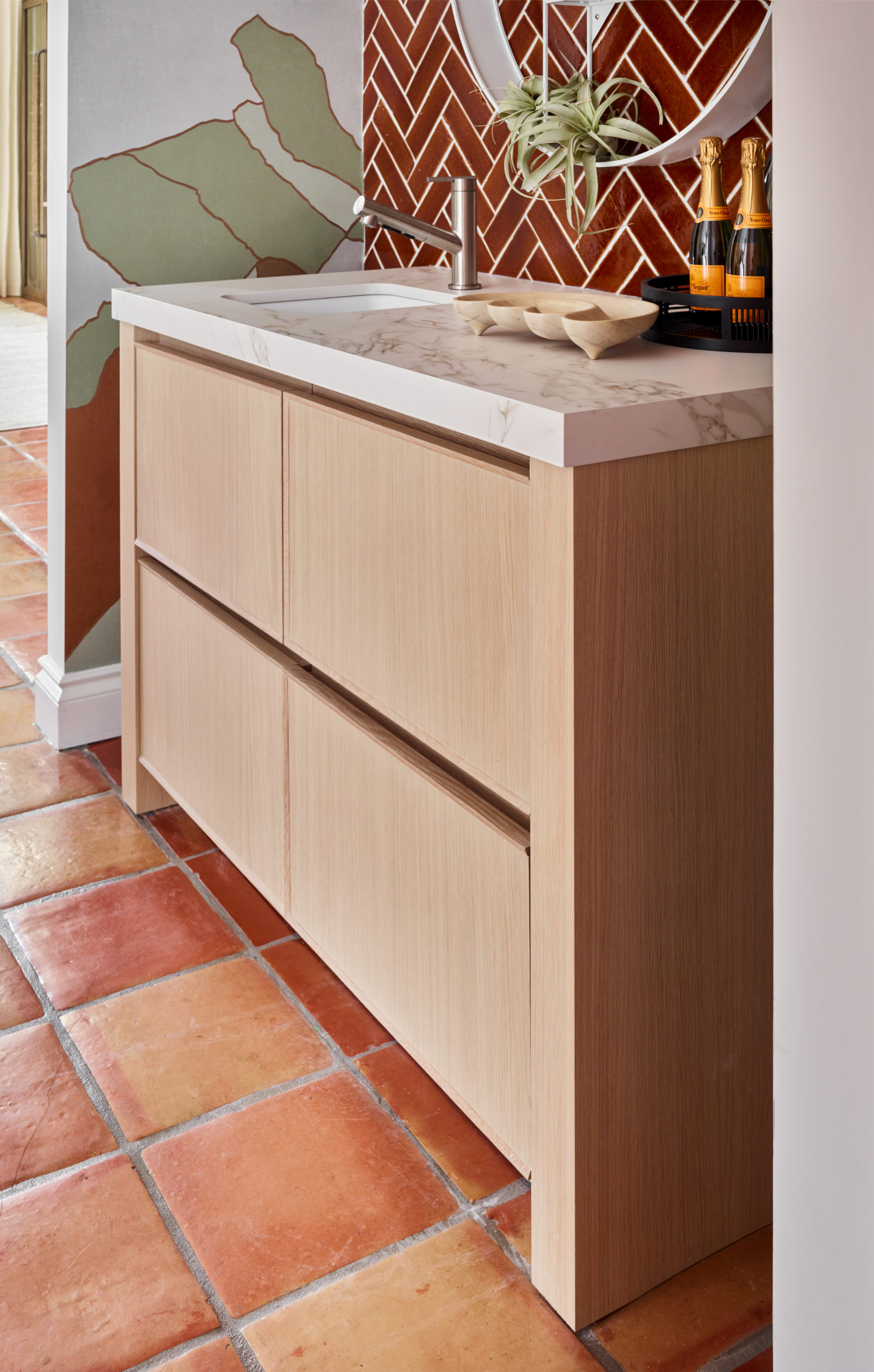 Designs for today's living— Refrigeration needs have changed considerably over the last 10 years. We are eating healthier, buying more fresh foods, and stocking up less on convenience frozen foods. With open floor plans, designers have taken a fresh look at adding appliances to spaces that support the way we live.
Product flexibility and performance— With so many choices in sizing, capability, and personalization, it is easy to understand why multiple refrigeration products are specified in these well-appointed spaces. Manufacturers have expanded their product offerings to meet the rising demand and the performance bar just keeps getting higher.
Extending living spaces to include the outdoors— Professional grade refrigerators, freezers, and ice makers that are truly worthy of consideration for outdoor spaces.
But First— Categories of Refrigeration Products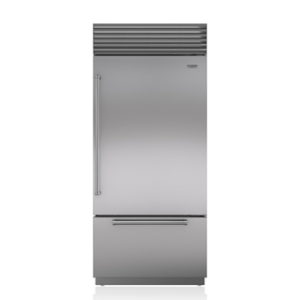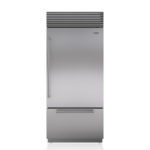 Combination:  Traditional refrigerator over a freezer unit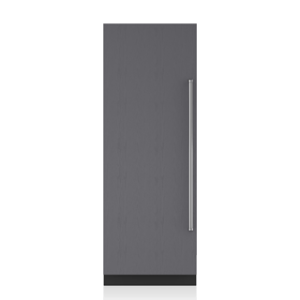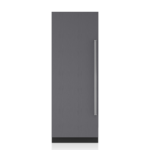 Single Use: Columns or towers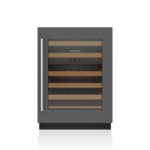 Under Counter:  Smaller space units
In addition, buyers need to decide between a fully integrated, panel-ready product for seamless custom design OR a standard manufacturer finish like stainless steel.
Industry Leaders in Luxury Refrigeration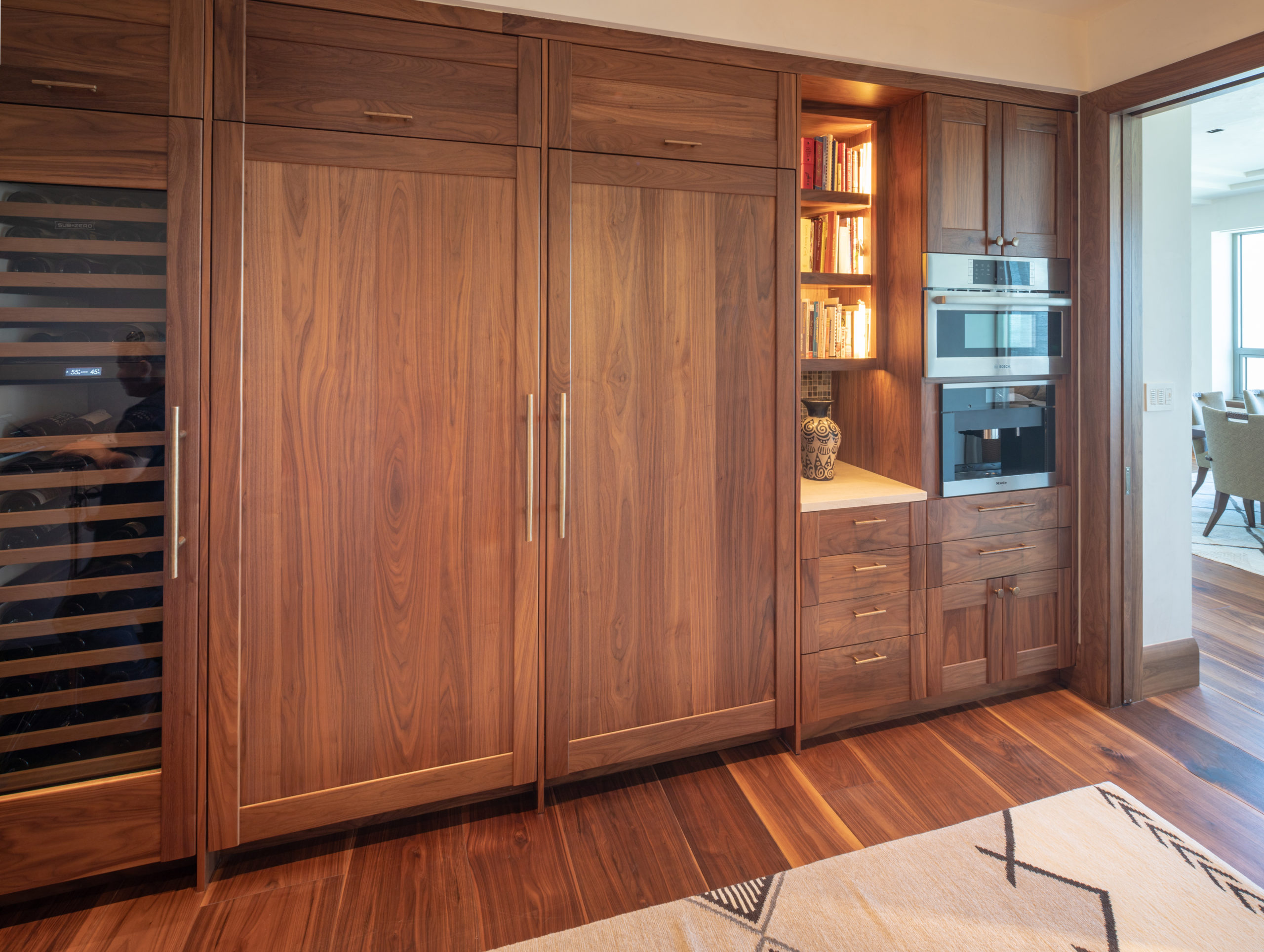 Refrigeration products from the industry's top luxury appliance manufacturers include technology such as
Advanced cooling technology with energy star ratings
Temperature & humidity control for food preservation and zone performance
Odor elimination & containment
Water filtration system for ice and drinking water
LED lighting
Smart technology with an intuitive app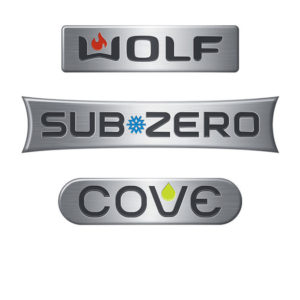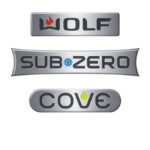 Product line includes Refrigerator, Freezer, Ice, Wine, and Outdoor
Our friends at Subzero™ are gold-standard industry leaders with consistent product excellence, longevity, warranty, and proudly manufactured in the USA for over 80 years.
They offer the most extensive range of luxury refrigeration in versatile sizing and configurations.  Subzero™ has long been dedicated to designer-friendly specifications and installation and has worked tirelessly to become an industry favorite.
Make sure to check out their impressive collection.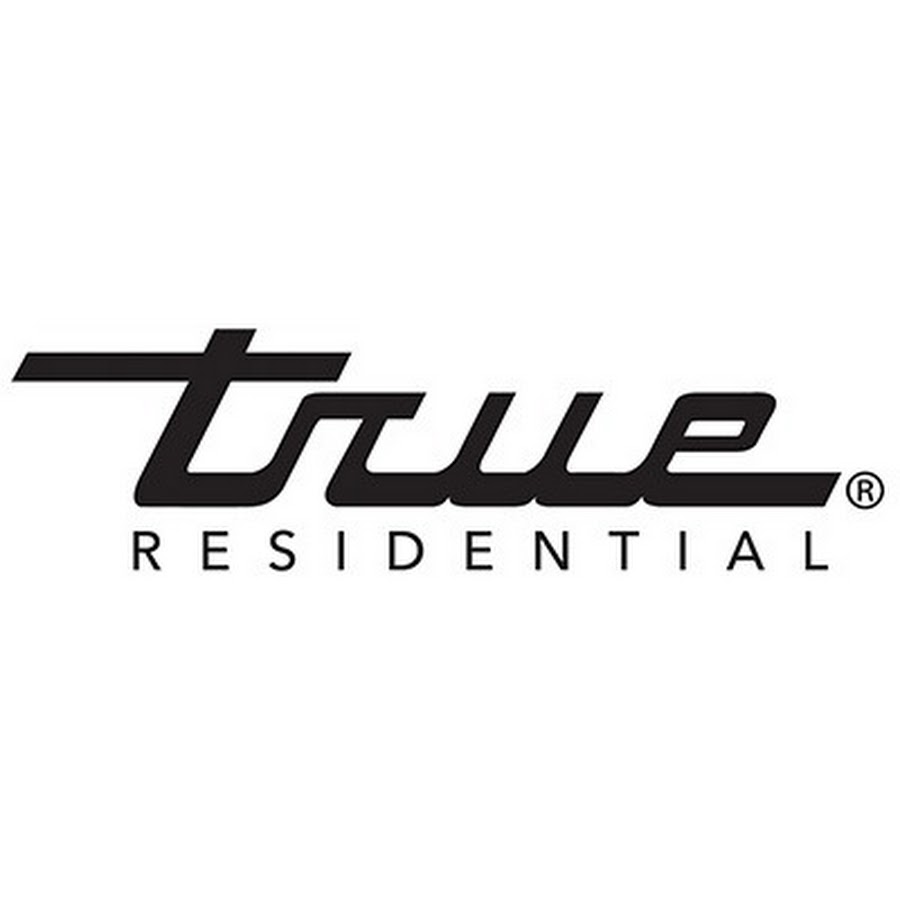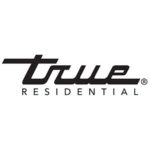 Product line includes Refrigerator, Freezer, Ice, Wine, and Outdoor
True Residential is "luxury refrigeration with commercial DNA." Since 2008, they have continued to develop a full range of excellent refrigeration products for the growing luxury homeowner market. True Residential has secured itself as a top choice among customers with their excellent products and warranty, and is made in the USA.
We are fans of the new custom colors and hardware finishes!
Monogram Professional Kitchen Appliances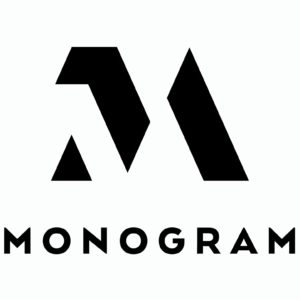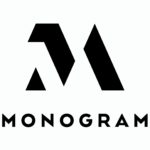 Product line includes Refrigerator, Freezer, Ice, Wine, and Outdoor
Monogram™, the luxury appliance brand from parent company Haier, continues to raise the bar with its expanded refrigeration offerings.  Monogram is another United States industry manufacturer leading the way with exciting and innovative new products. They always embody their motto: "elevate everything."
 Check out the new convertible lower drawer for fresh, frozen, or liquid storage!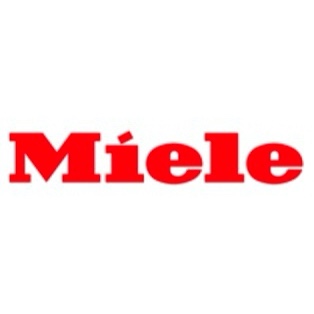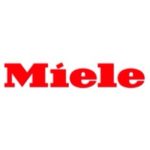 Product line includes Refrigerator, Freezer, and Wine
German engineering giant Miele™ offers excellence in product design, quality, and performance. They are famous for their immer besser ("forever better")  brand promise, and their refrigeration line more than satisfies.
We are impressed with the new push-to-open refrigeration feature, which is perfect for integrated modern kitchen designs.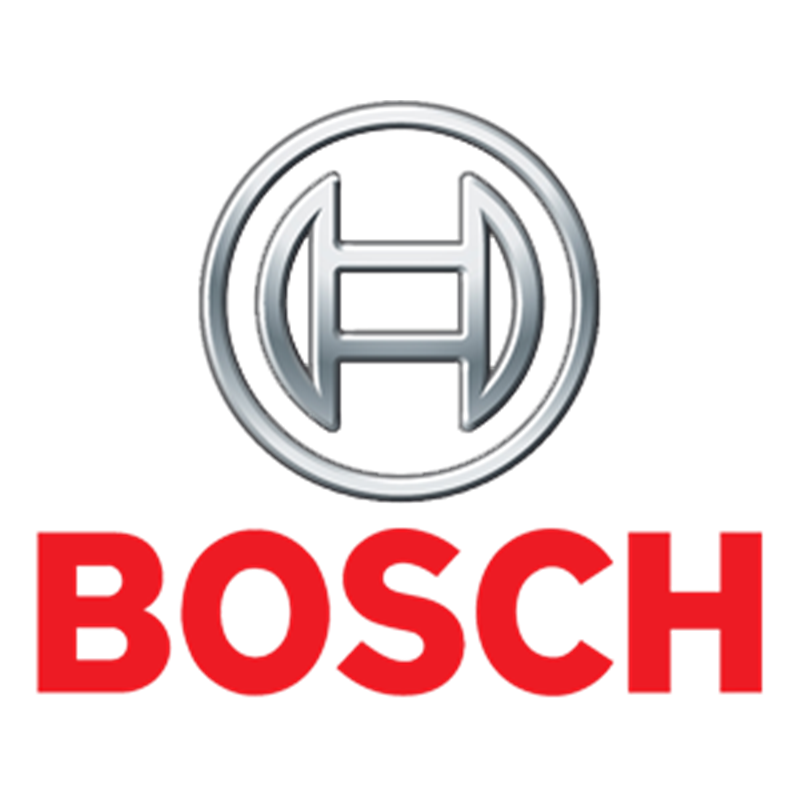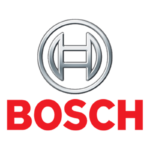 Product line includes Refrigerator, Freezer, Ice, Wine, and Outdoor
We agree that Bosch is best in class when it comes to value. With excellent products, the brand excels in categories such as design, performance, and price.  German-engineered and then manufactured in North Carolina, Bosch lives up to its slogan "invented for life."
The 24" product series is perfect for compact living spaces, and the hidden door water dispenser feature is bound to be a real winner.
Helpful Checklist For Before You Purchase
When outfitting your kitchen with new refrigeration, talk to your design team to confirm the following details:
Check the sizing, specifications, and power requirements of your chosen products.
Make sure you are ordering the desired model— panel-ready or manufacturer-specific is one of the most important distinctions.
Set up a showroom visit to experience products in-person and ask questions.
Decide on appliance pulls from the manufacturer or match kitchen hardware with larger appliance pulls.  These make take time to order, so do not delay.
Check on manufacturer ship availability and future service providers in your market.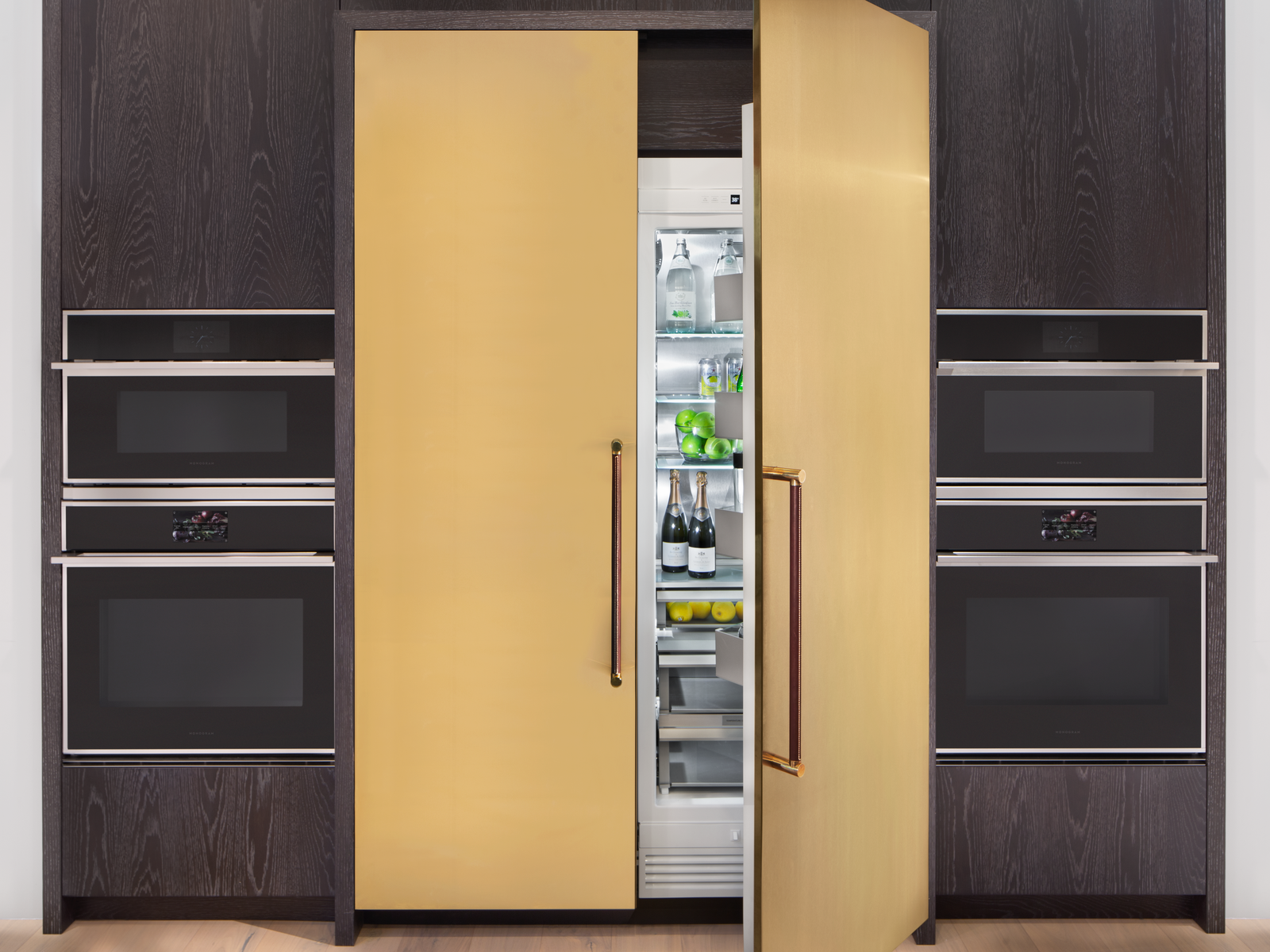 Find Inspiration Near You
Are you looking for some inspiration and creative ideas for your space? Look through our gallery to discover some of our finished projects.
Summary
Article Name
Keeping it Cool: Best Refrigeration For Luxury Living
Description
At Bentwood Luxury Kitchens, we and our vendors are committed to providing you with top-of-the-line appliances and refrigeration.
Author