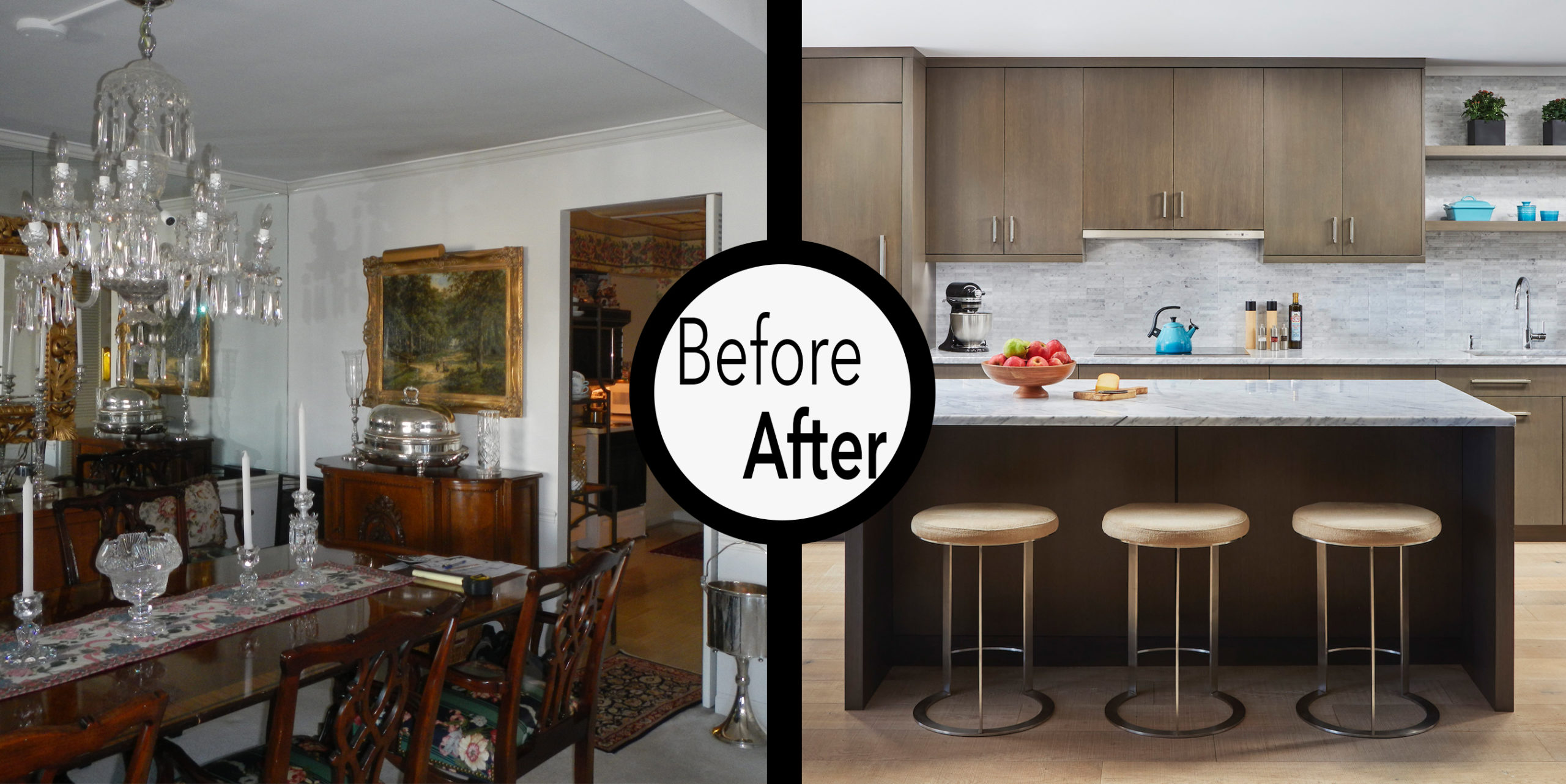 We all love the reveal moment when a homeowner sees their new kitchen for the first time. Looking at the Before and After images, side-by-side shows the dramatic transformation and realized vision.   
At Bentwood Luxury Kitchens we have the great pleasure of working with our dealer network providing custom cabinetry for many luxury residences across the country. 
To begin 2023, instead of a New Year's resolution, we thought we would reflect on some amazing project transformations.  We think you will be inspired enough to start your own kitchen remodel.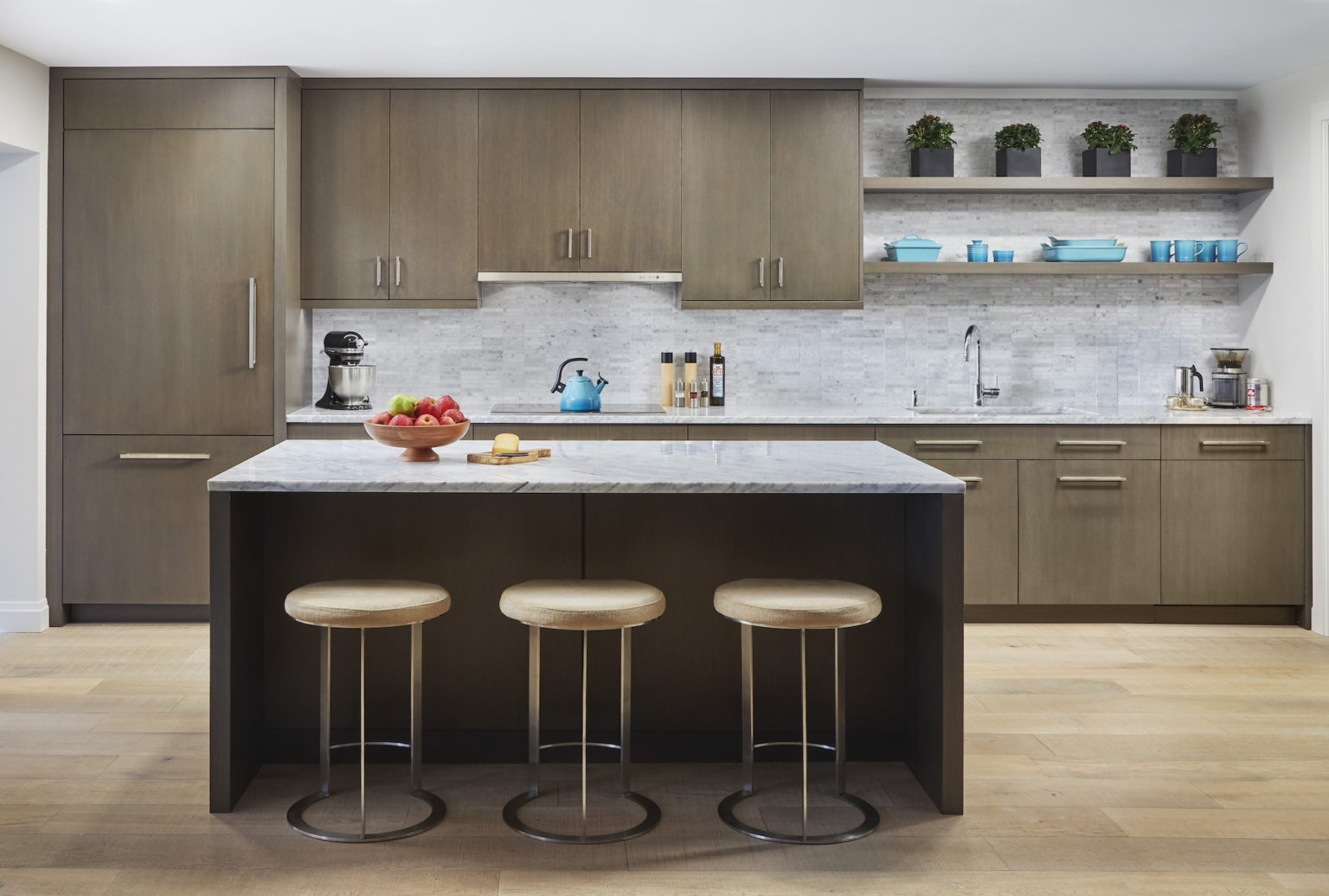 Steve Karp of Bentwood of Chicago designed a large functional Galley Kitchen for an original condo unit on the North Shore transforming the space into a family-friendly condo.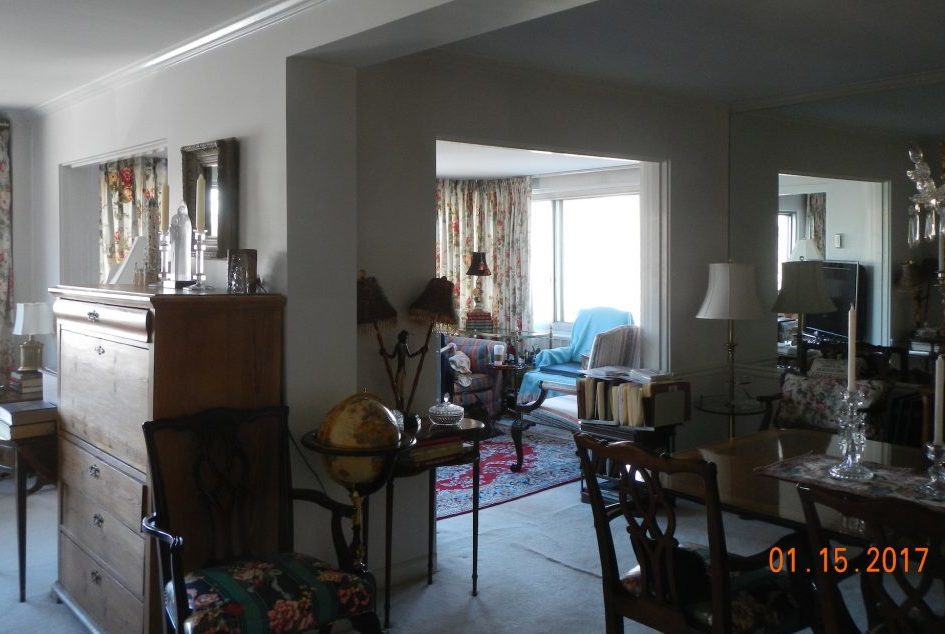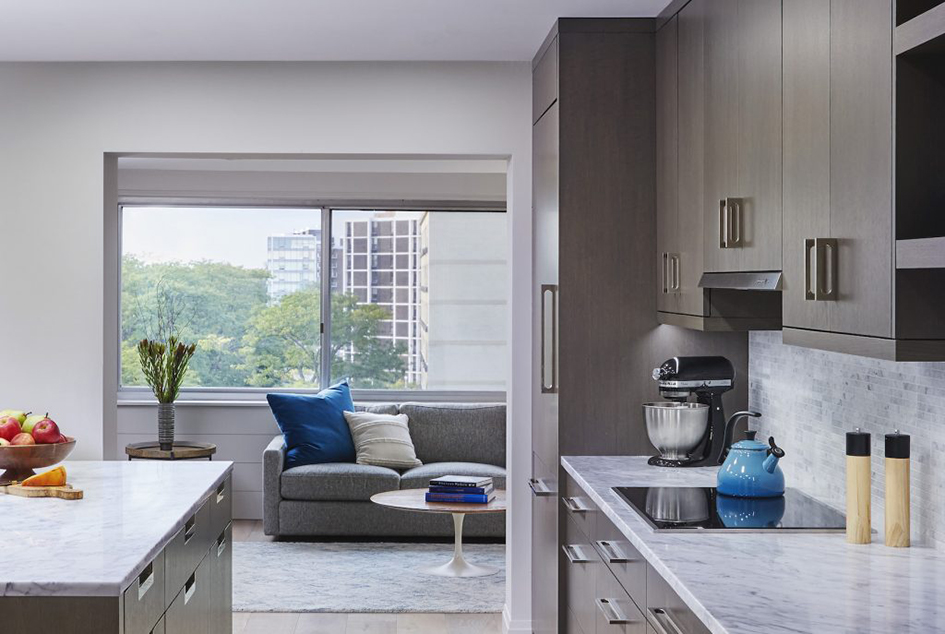 Taking advantage of the Lake Michigan views in this established luxury residence was key in the new overall design.  An open floor plan allowed natural light to fill the dark space, and with the linear kitchen design, a new modern perspective was created.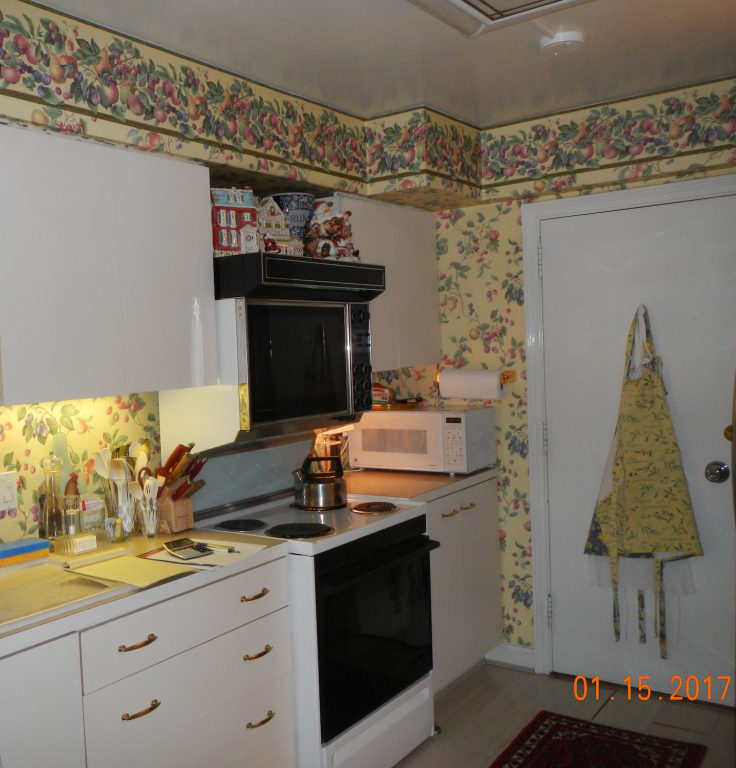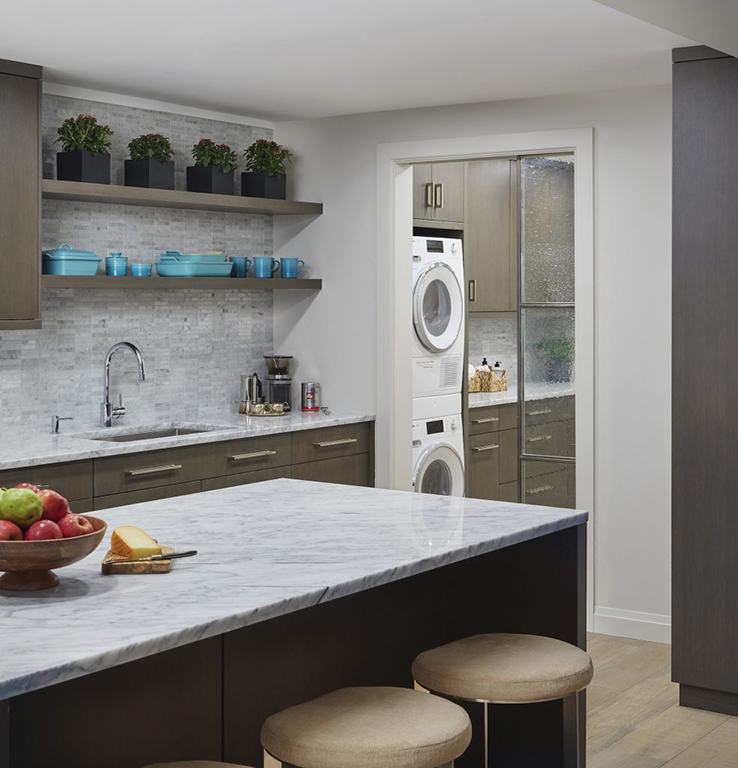 A kitchen island was an important design element that provided casual seating for this social family kitchen, as well as essential storage on the opposite side.  A custom metal framed pocket door opens into a large flex space that includes dedicated laundry, mudroom, and a large walk-in pantry.  Extra countertop space proved invaluable as a secondary work zone convenient for unloading groceries, entertaining, and doing laundry. The design mission was accomplished here with function and visual WOW! 
When a past client of Emily Martin's, Kitchen Designer at Bentwood of Dallas, was ready to remodel her kitchen, she knew the specific vision for her Empty Nester Home.  With Emily's assistance, a personalized design was created for the new space that checked every "must have" box for her client.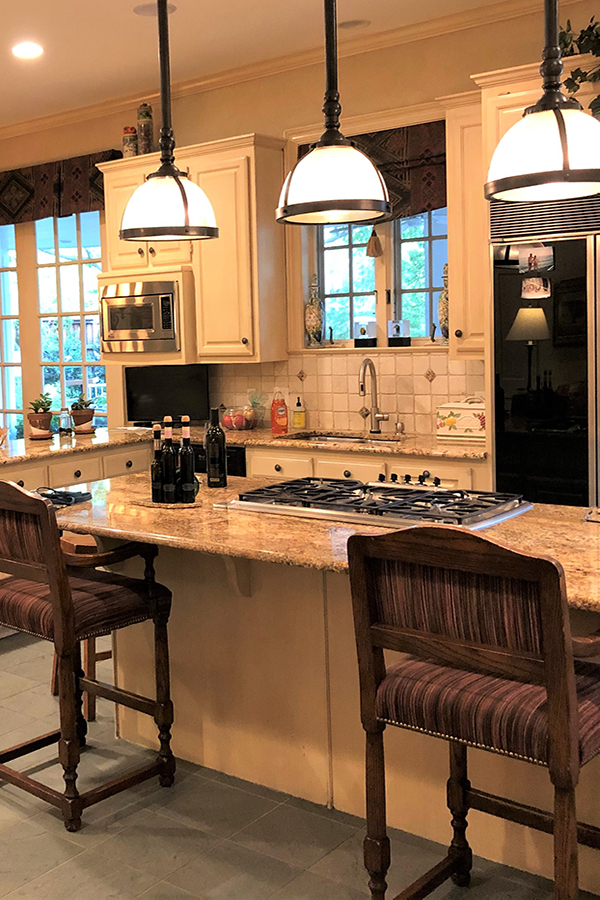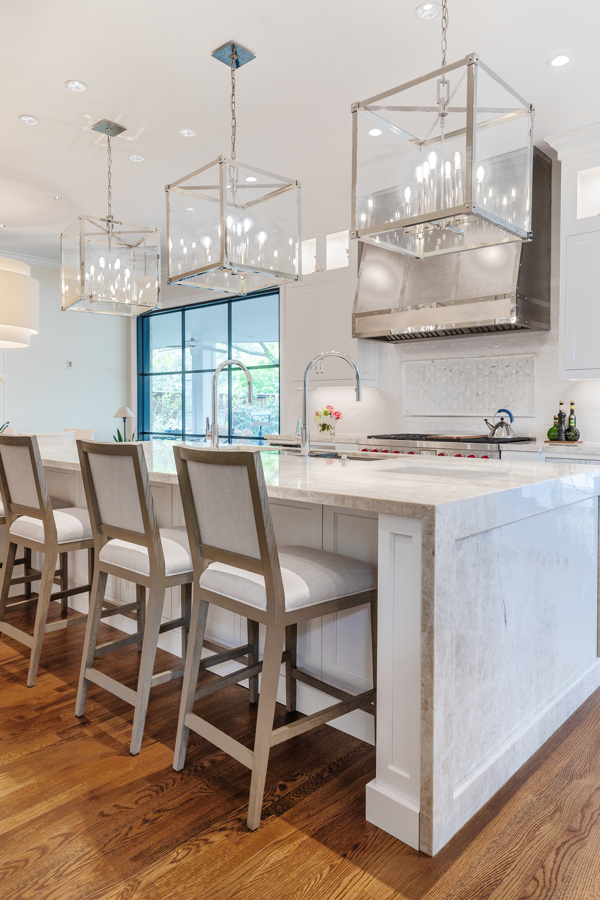 Letting more natural light into the previously dark and dated space was essential along with a fresh white color palette.  New steel windows made a dramatic difference bringing the light inside and giving homeowners full backyard views.   
When entertaining, the large central island provides a perfect place to gather in the kitchen.  This island is full of luxury detail including premium quartzite countertops with dramatic waterfall edges.  A professional range with a custom hood was moved to the kitchen perimeter for a dedicated cooking zone and creates another dynamic focal element.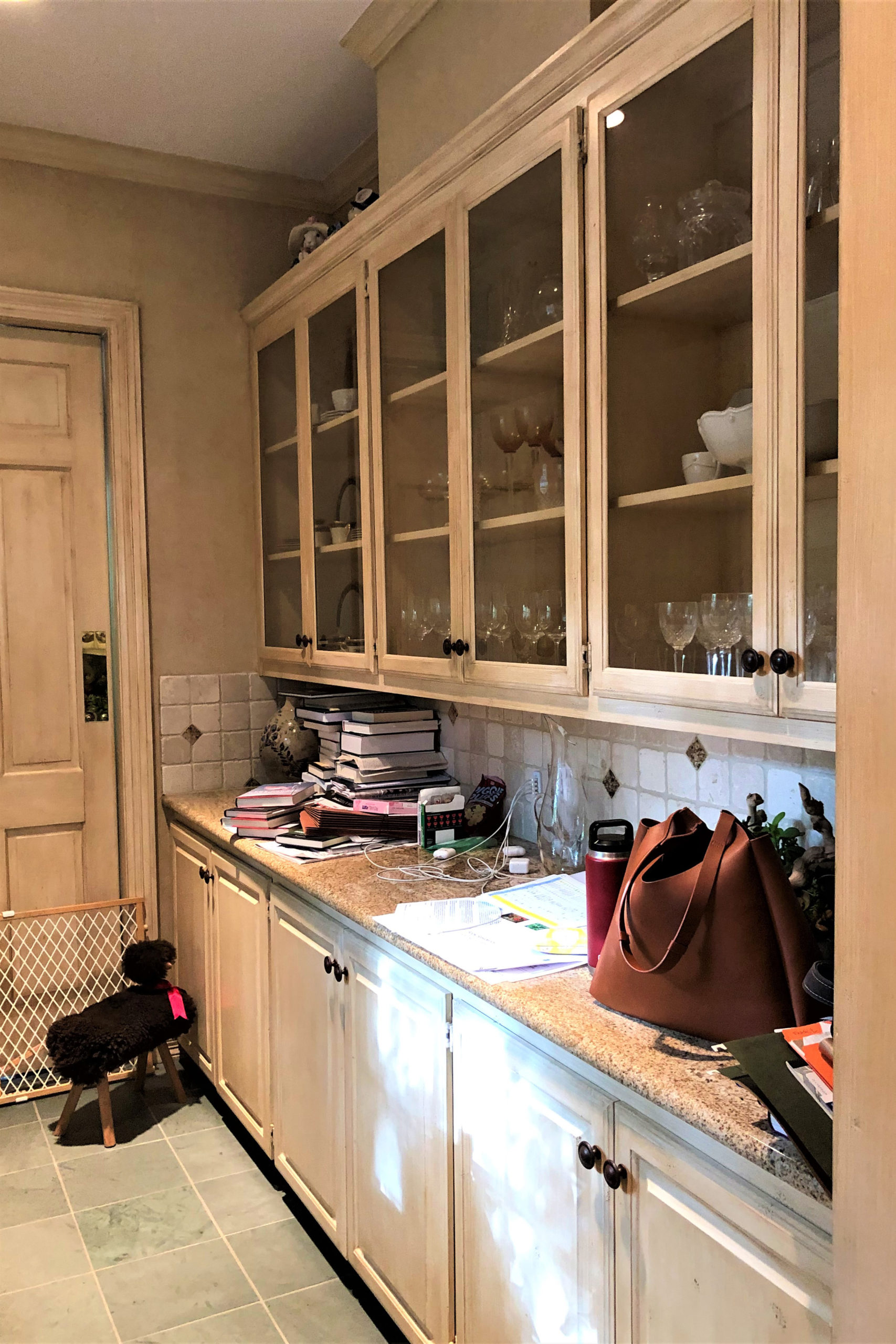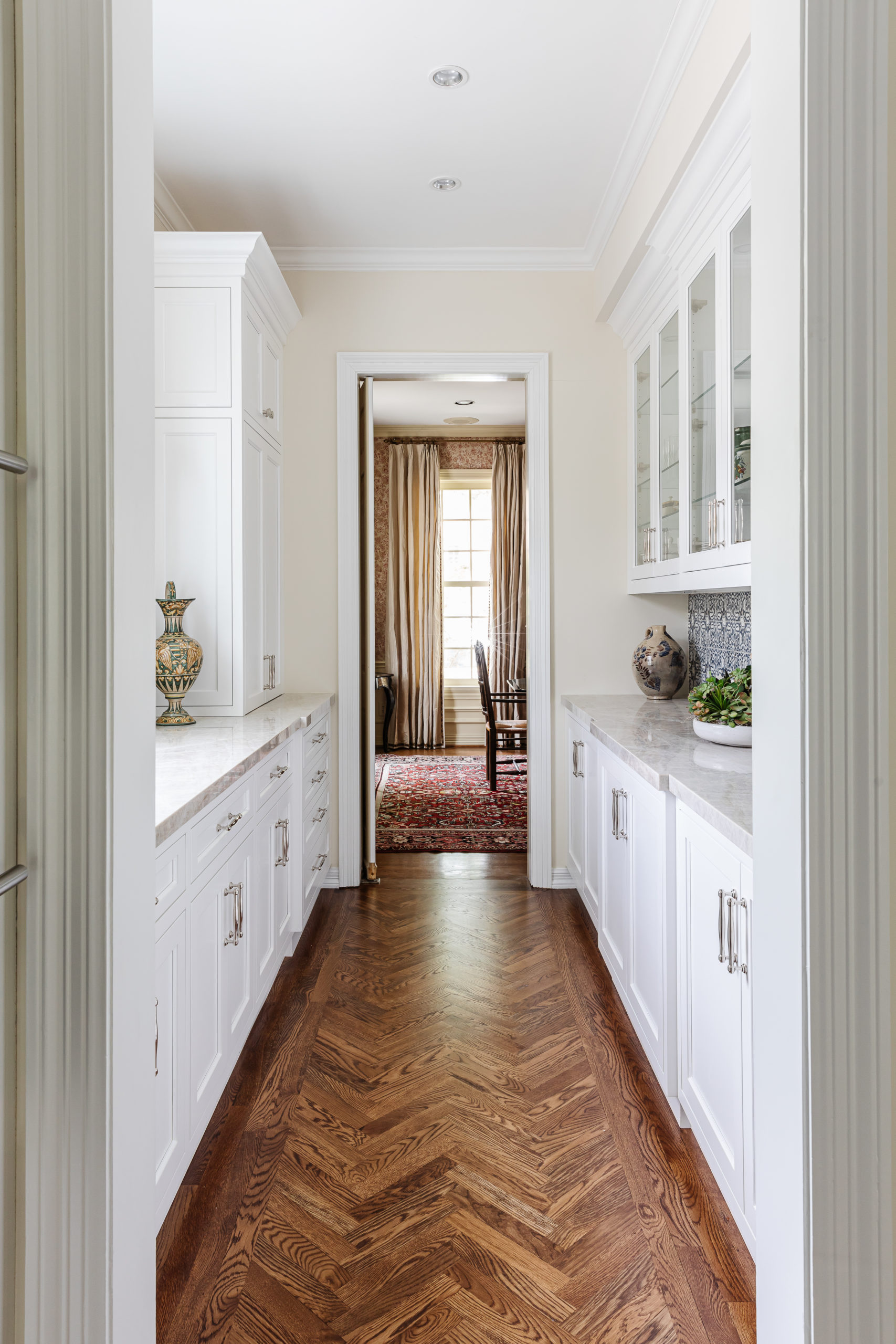 The light and bright design story continues into the Butler's Pantry with generous storage for glassware and serving ware. Glass front cabinetry allows for beautiful display and convenient access when entertaining guests.  The additional countertop space is a huge bonus and is made from the same luxury stone as the kitchen island.  Congratulations, this traditional white kitchen remodel is extraordinary! 
Kips Bay Show House Transformation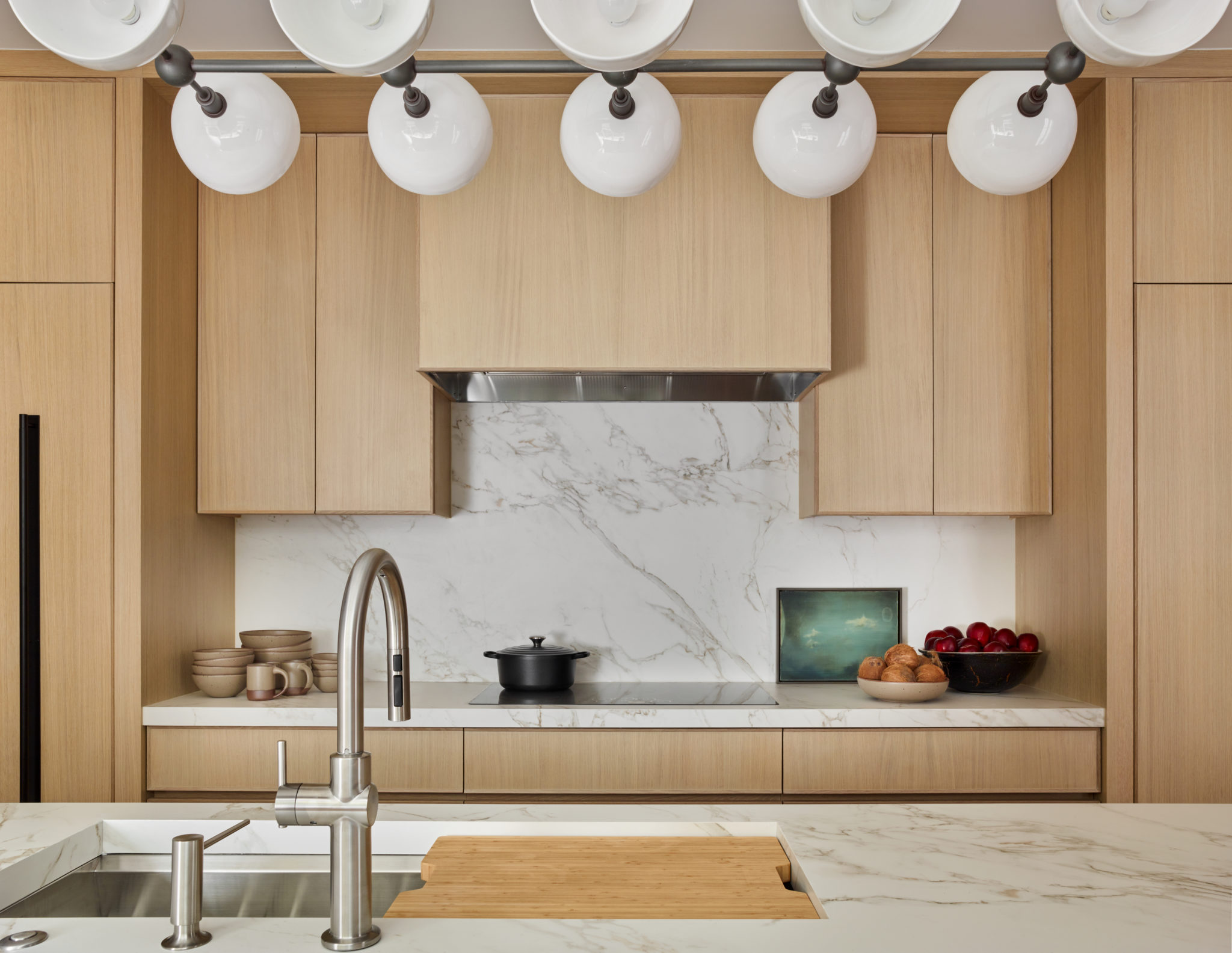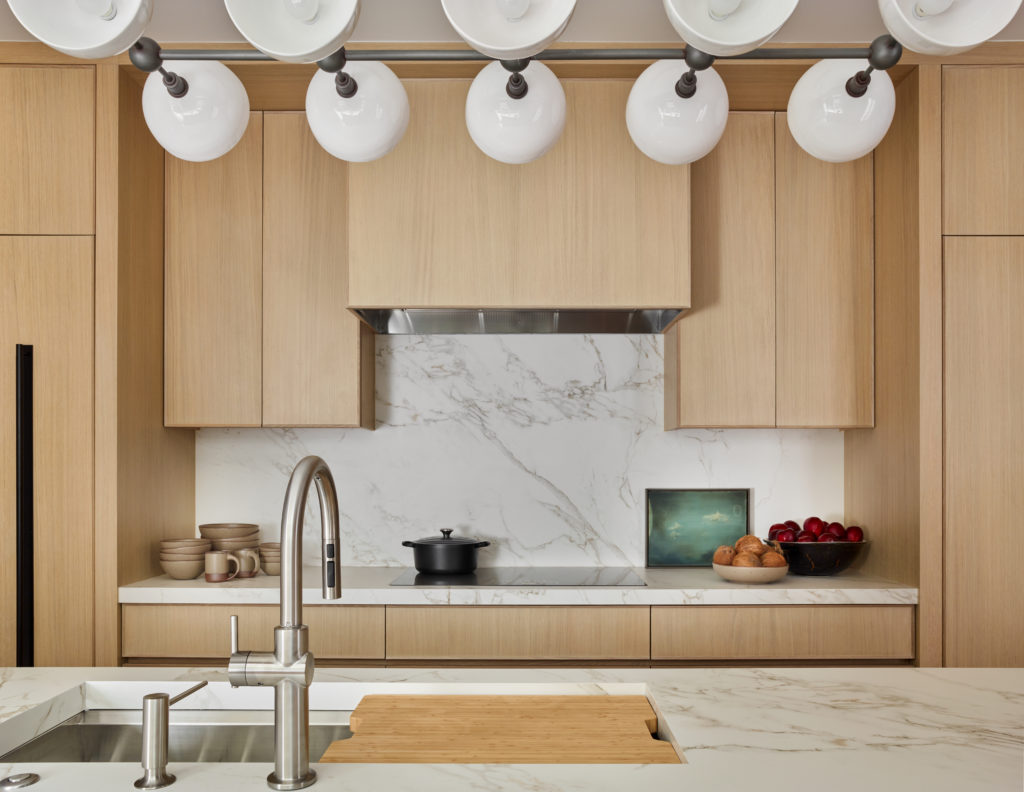 As a proud sponsor of the Kips Bay Show House Palm Beach in 2021, the Bentwood Luxury Kitchens team worked with Interior Designer, Mark Williams to create a contemporary kitchen worthy of this luxurious Mediterranean Villa.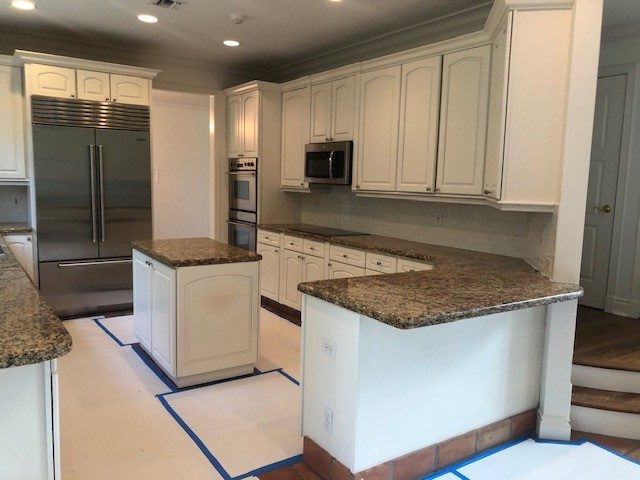 Strategic use of the existing space shows the power of good design.  The success of this high-functioning Galley kitchen included integrated professional appliances and minimal profile custom cabinetry with channel construction (no hardware needed). Did we mention the design also fits a kitchen island that seats four with a sink and dishwasher?  The statement tile, artwork, lighting, and dynamic material palette are just the icing on the cake.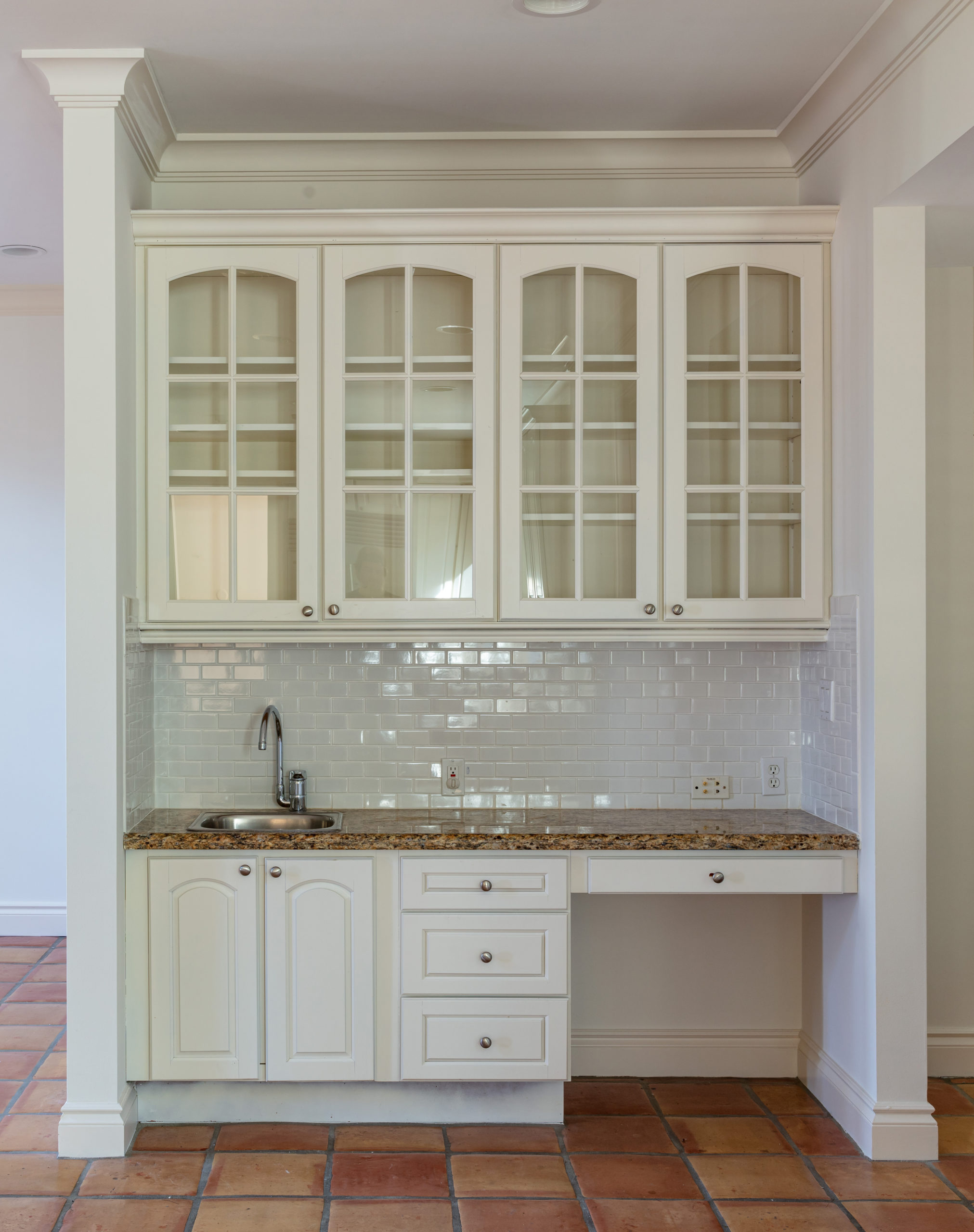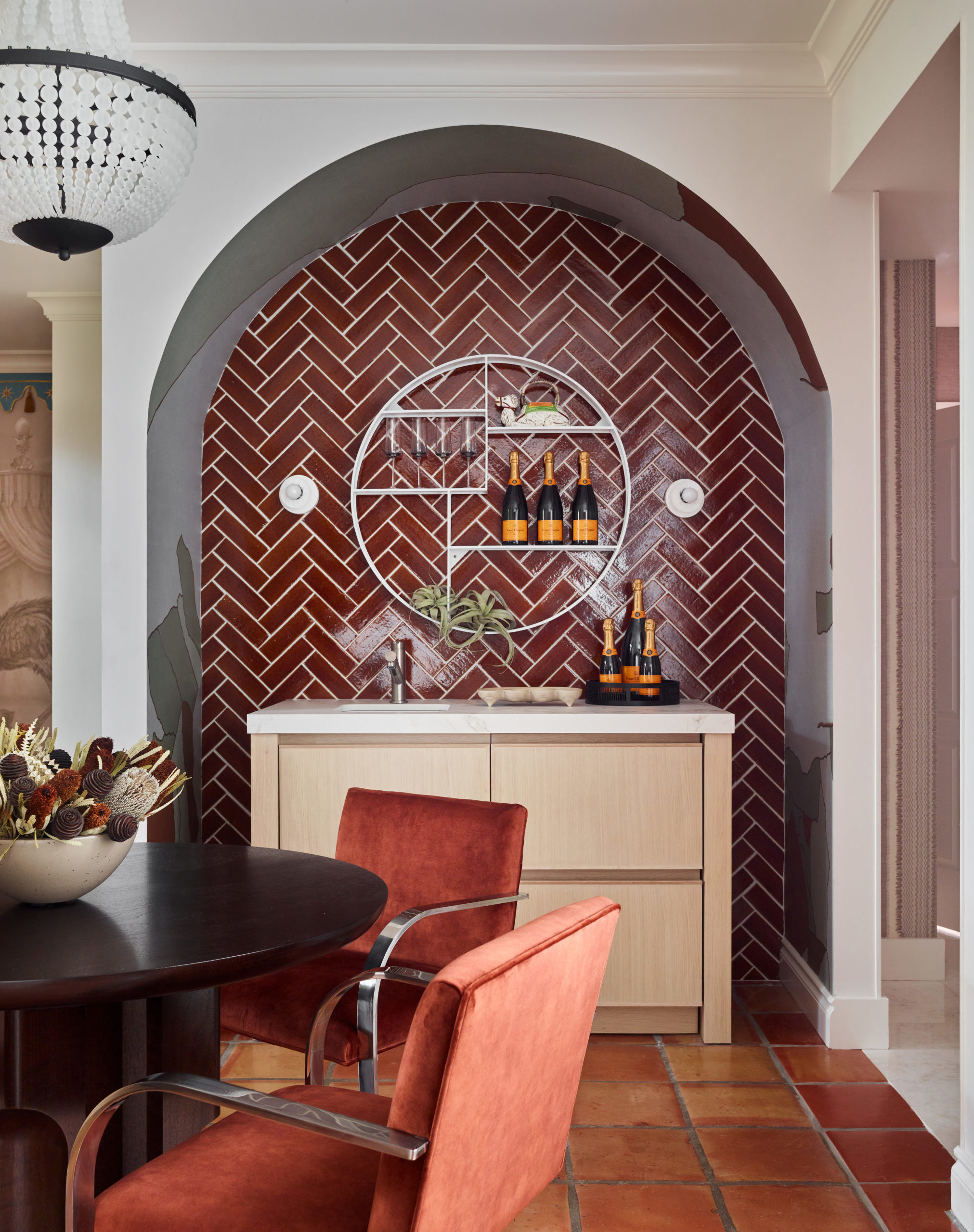 The wet bar is also quite a transformation from very dated to ultra-stylish.  Changing the shape of the wall opening instantly updated the space allowing the custom tile and open shelving to become winning design elements.  Integrated under-counter refrigeration drawers with matching cabinetry panels enhance this showstopping design.  
Gaining Space for a Historic Renovation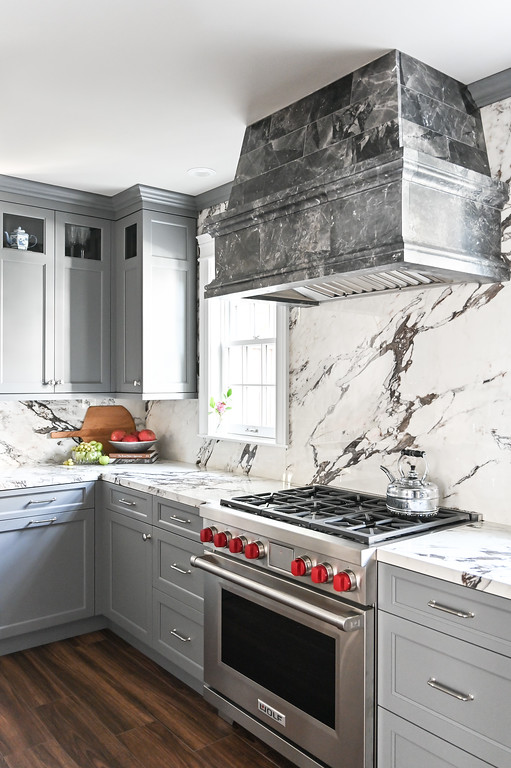 Shawna Roorda of Bentwood of Houston collaborated with Interior Designer Ericka Barczak of By Design Interiors, to create modern function for a historic residence. The kitchen was a priority, specifically the need to increase the square footage in order to create the updated design.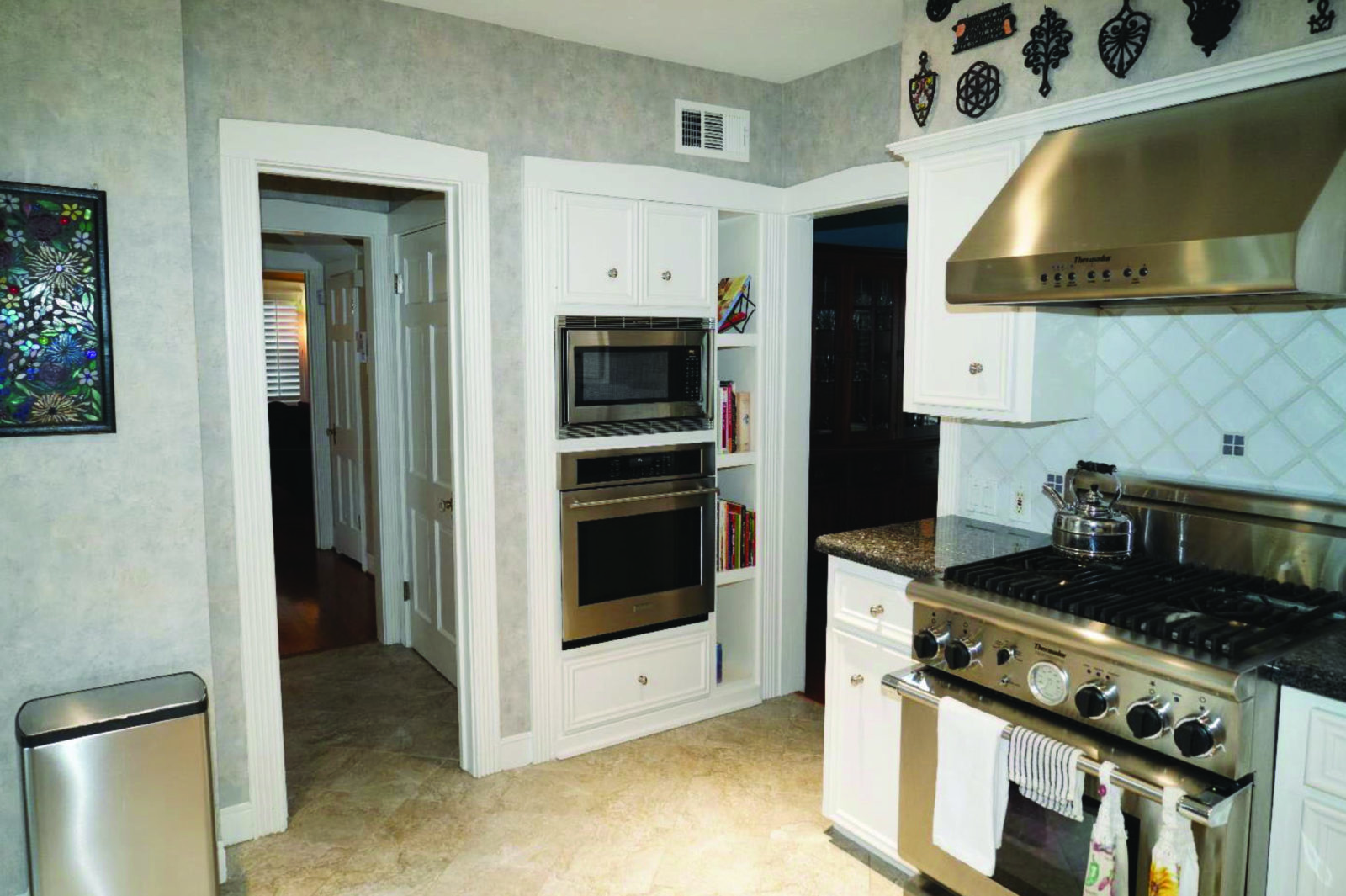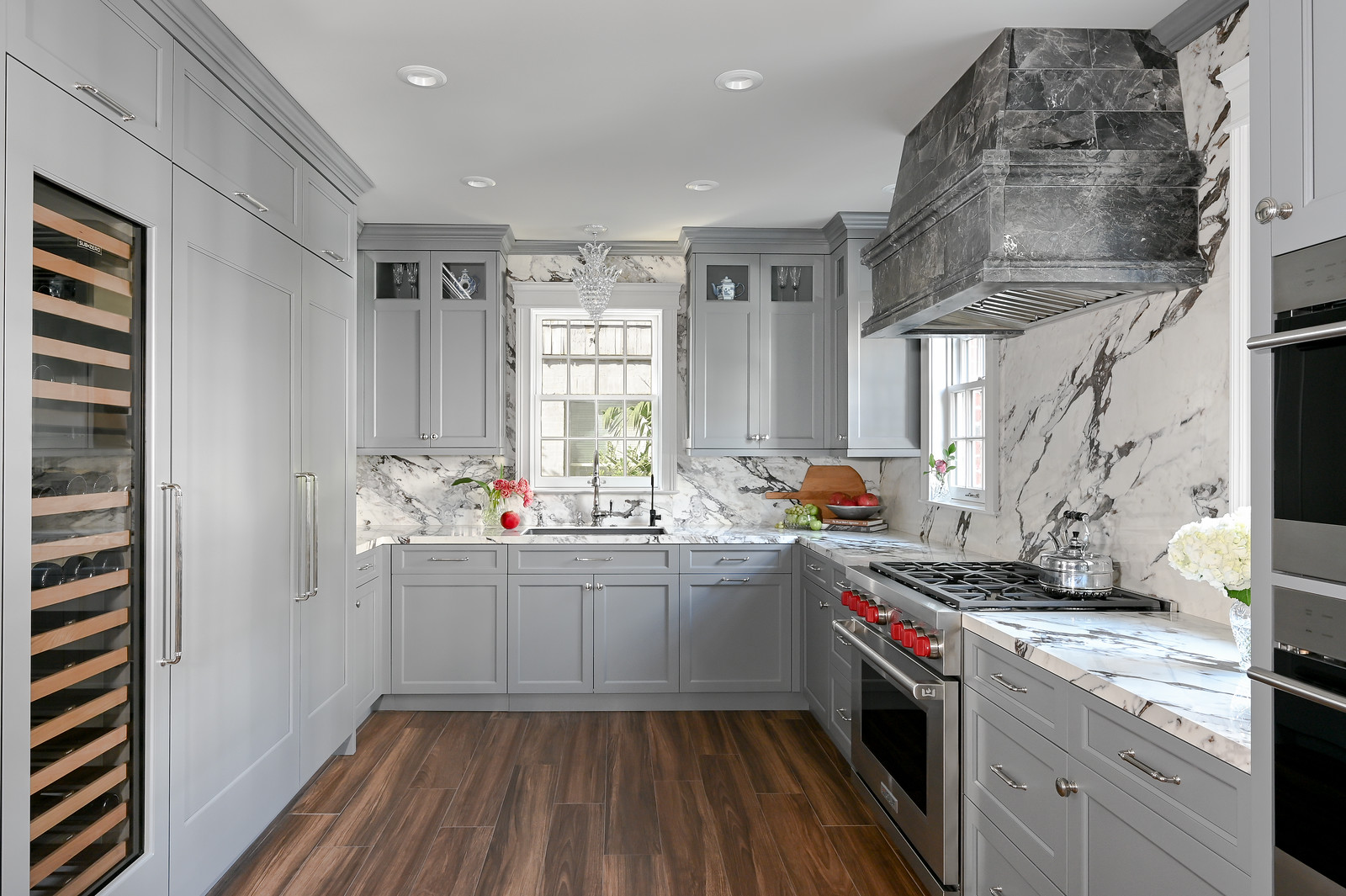 This was accomplished by relocating the powder bath from next to the pantry into the foyer. The kitchen was also extended into the pantry–originally located behind the oven wall. This U-shaped kitchen design now includes a dedicated cooking zone with a professional range and a stone-clad custom hood. A wall of integrated refrigeration including a wine tower is now grouped together for convenience and kitchen flow. The sink wall becomes a lovely focal point with a window view keeping the design aesthetic balanced and pleasing.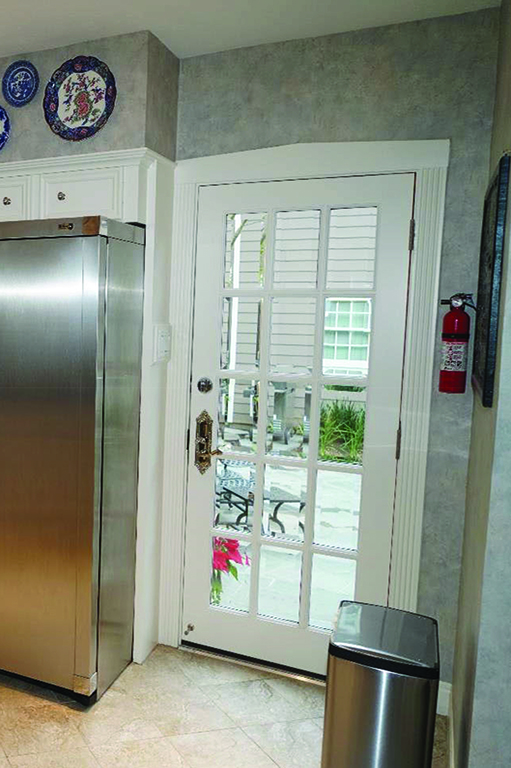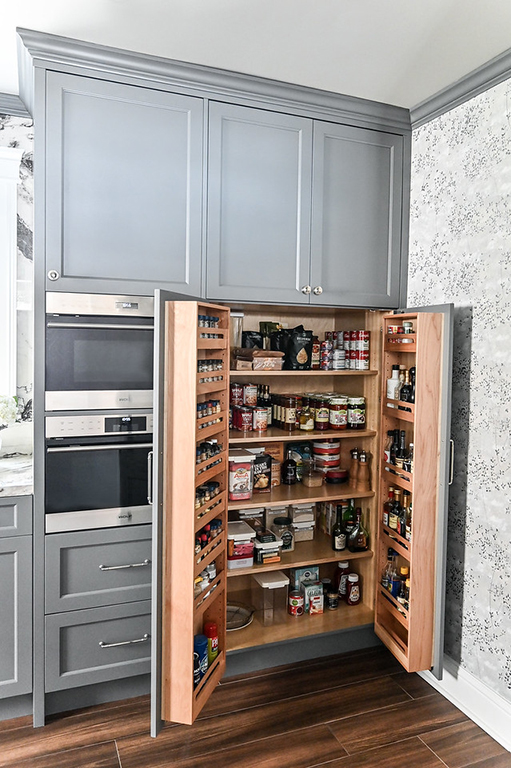 To compensate for the lost original pantry storage, well-appointed custom cabinetry was designed for maximum function and organization. What a great renovation example of solving the design challenge and delivering an updated kitchen that will live on for many years to come. 
A Vision Toward the Future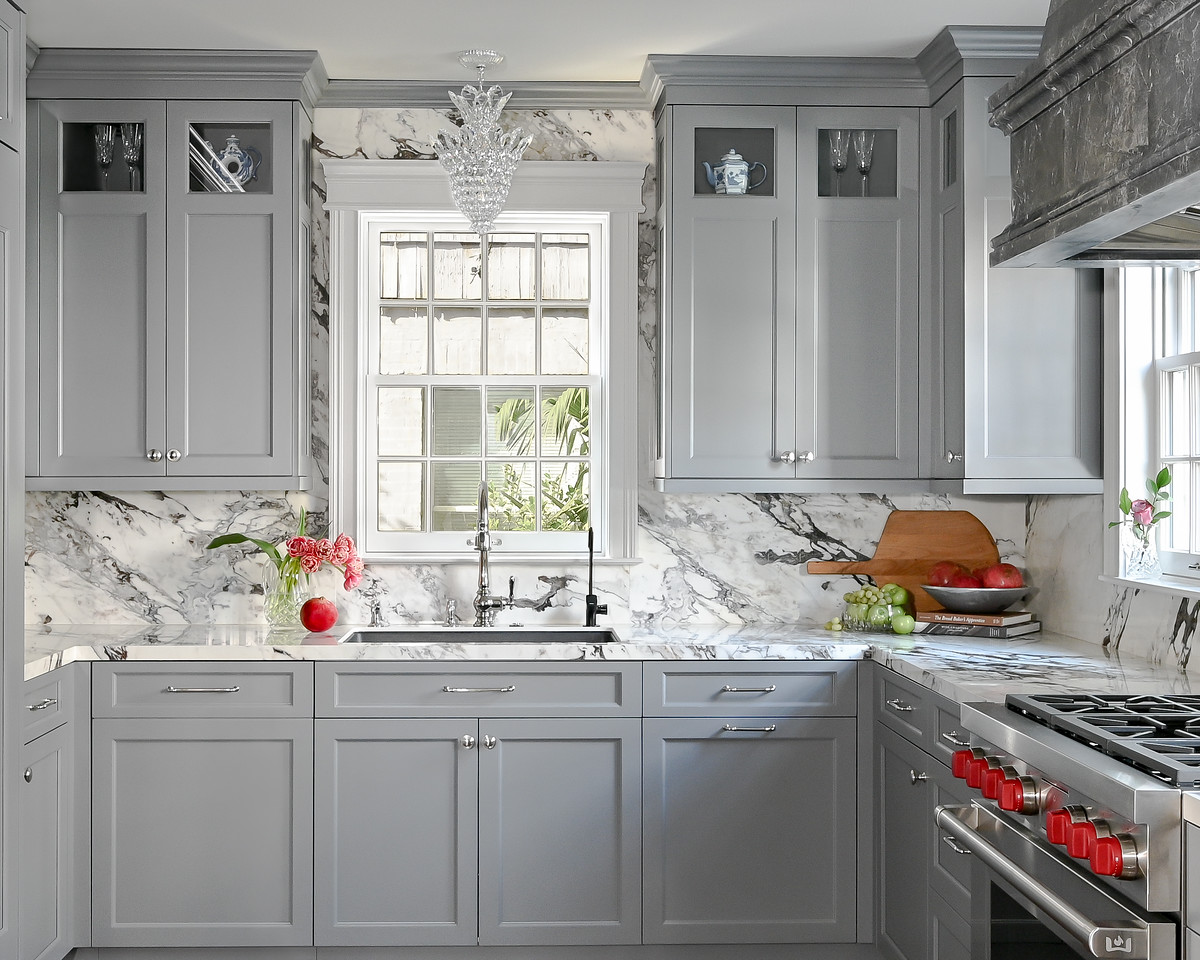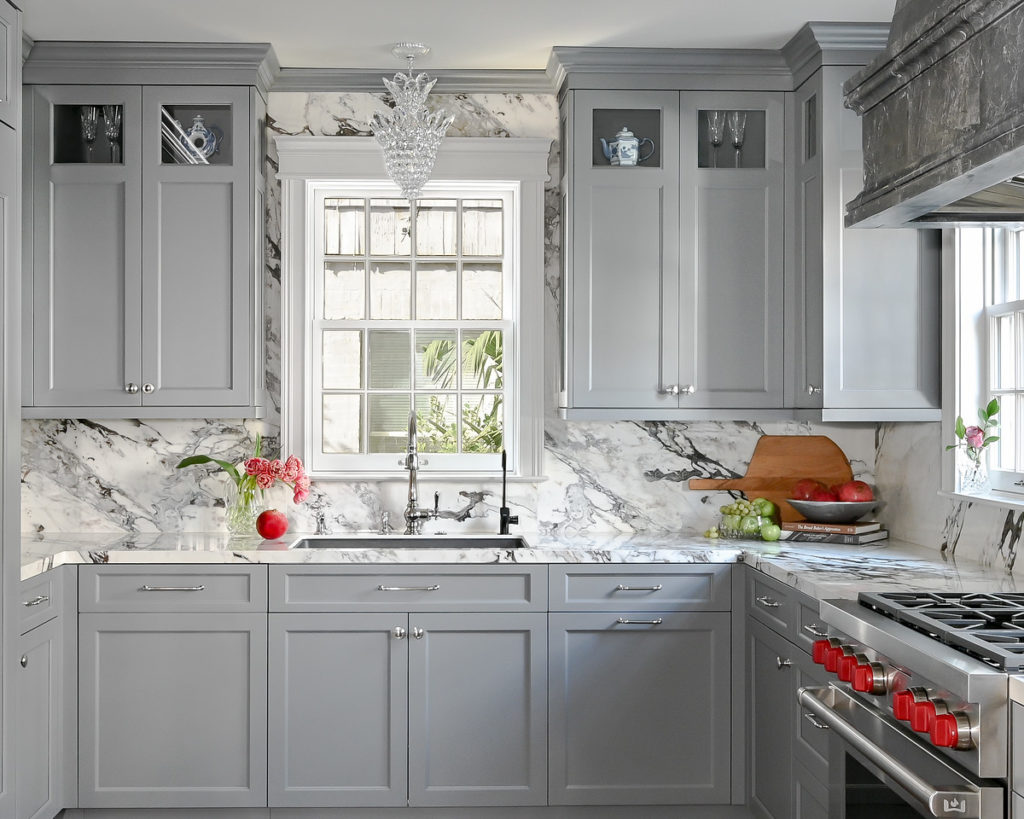 Starting the new year off with inspiring Before and After project images may give you a starting point for your own kitchen project. With a kitchen remodel not only do you enjoy a better quality of life but your home value just increased. Always hire professionals you can trust and who have the talent to bring your vision to life.   
Find Inspiration Near You
Summary
Article Name
Before and After Project Transformations
Description
To begin 2023, instead of a New Year's resolution, we thought we'd reflect on some of the incredible work we've created for our dealers with these before and after images.
Author