Professional photography by Werner Straube
We have found ourselves in the world of DIY, settling for "good enough" and driven by the immediate gratification of a "move-in ready" home.  In real life, many opportunities for kitchen and bath remodel projects allow homeowners to personalize and enjoy their improved space through good design and quality products —especially when it comes to cabinetry. Let Bentwood Luxury Kitchens be your guide to fully explore custom cabinetry options. A professional team of experts to is here help you add more value to your home — Now that's a win-win!
Have Confidence to Take on Your Kitchen and Bath Project to Add More Home Value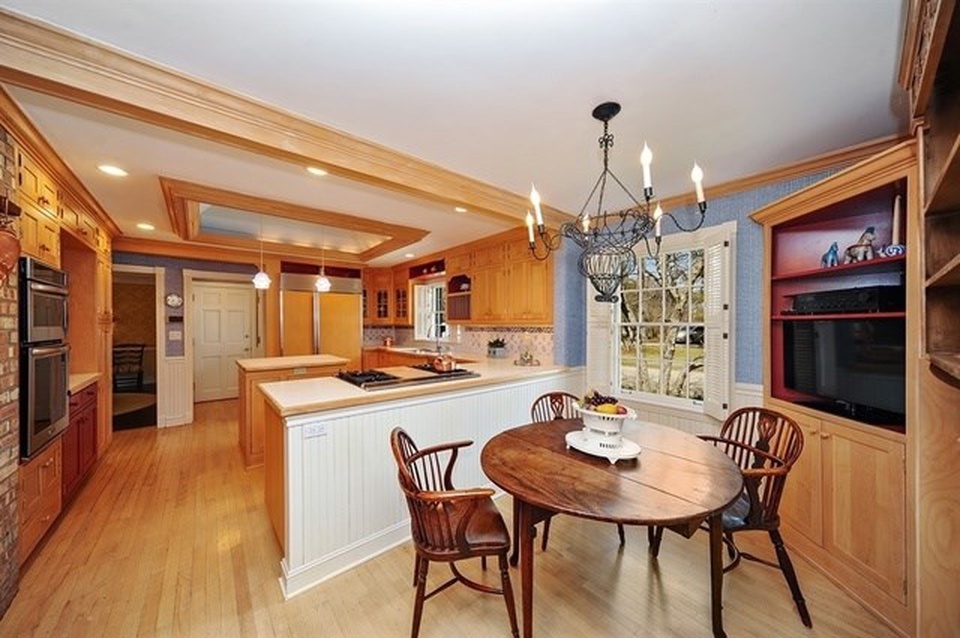 With the right professional team, upgrading that 20-year-old kitchen can become a new and exciting opportunity to get what is important to you.  At Bentwood Luxury Kitchens, we will help you navigate the remodeling waters with confidence!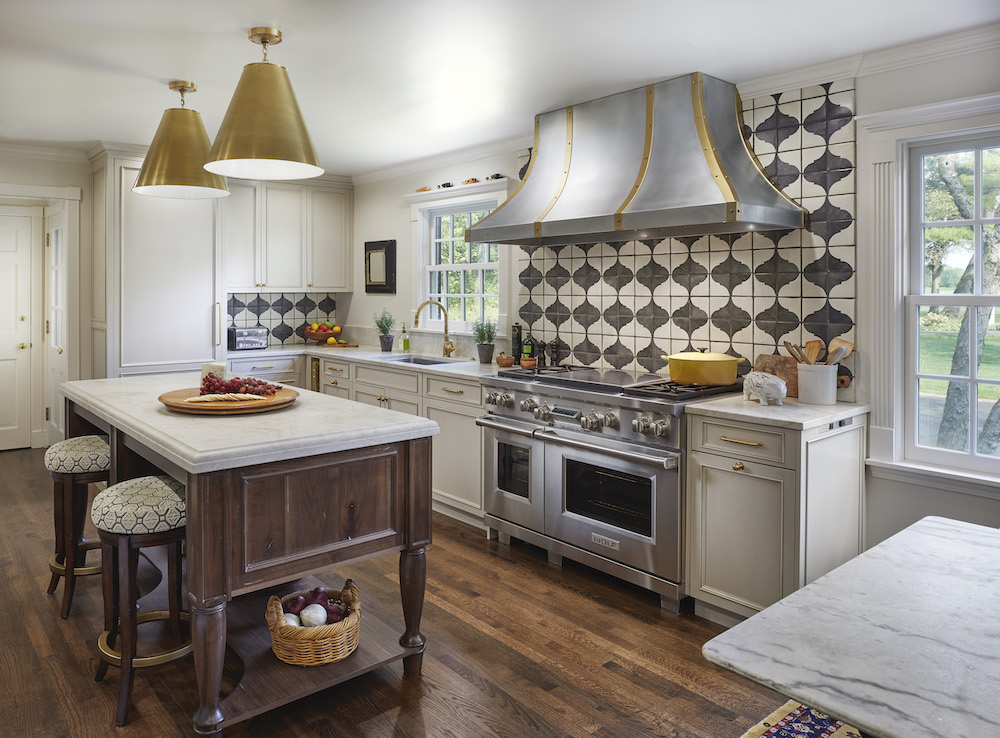 Reasons our Clients Keep Coming Back, Home after Home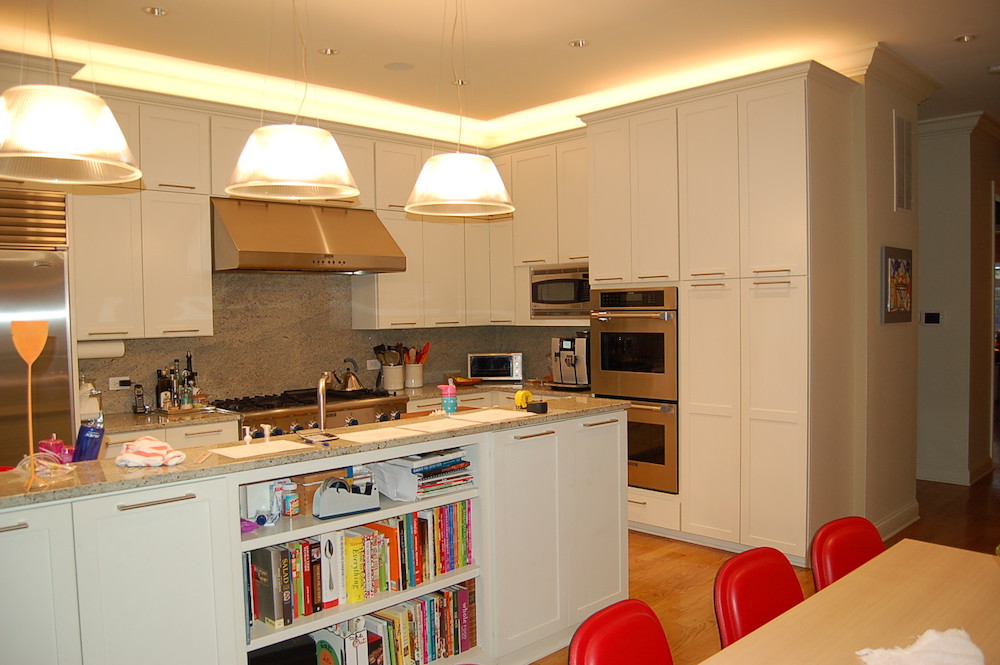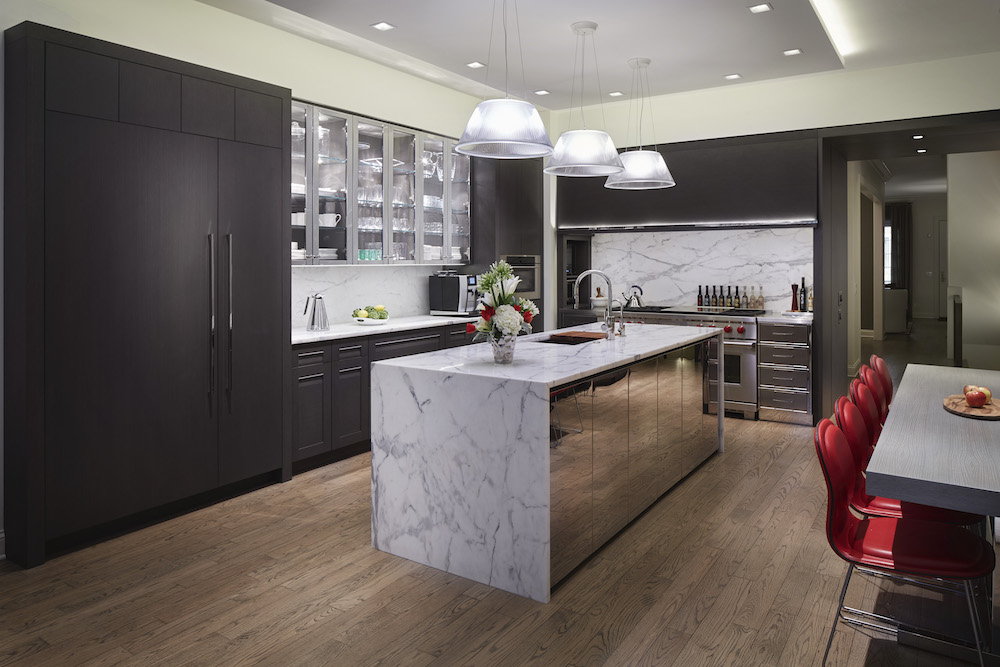 When a space just feels right, you can thank a designer, with Form and Function coming together to create the perfect environment.  Having a fresh pair of eyes on your space is a good step, especially for complicated rooms like kitchens and baths.  Our clients do not have to be the experts. They simply engage us to bring the best design options for review and understand how they use their space.  The result? A personalized room that truly fits how our clients live, with the materials and color palette they have selected, ensuring they will love it well into the future.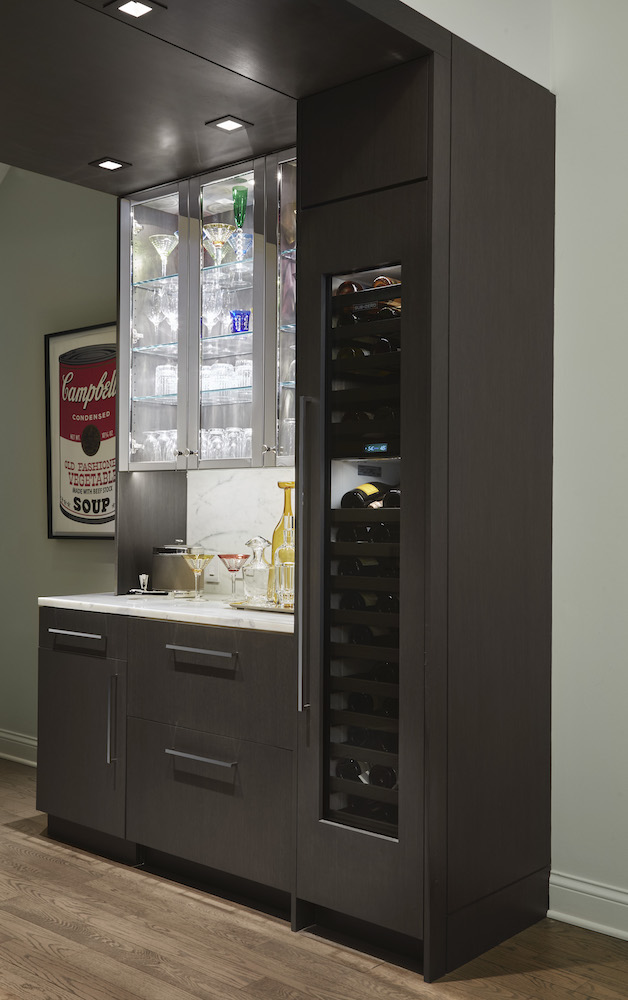 Reason #2: Kitchen and Bath Experts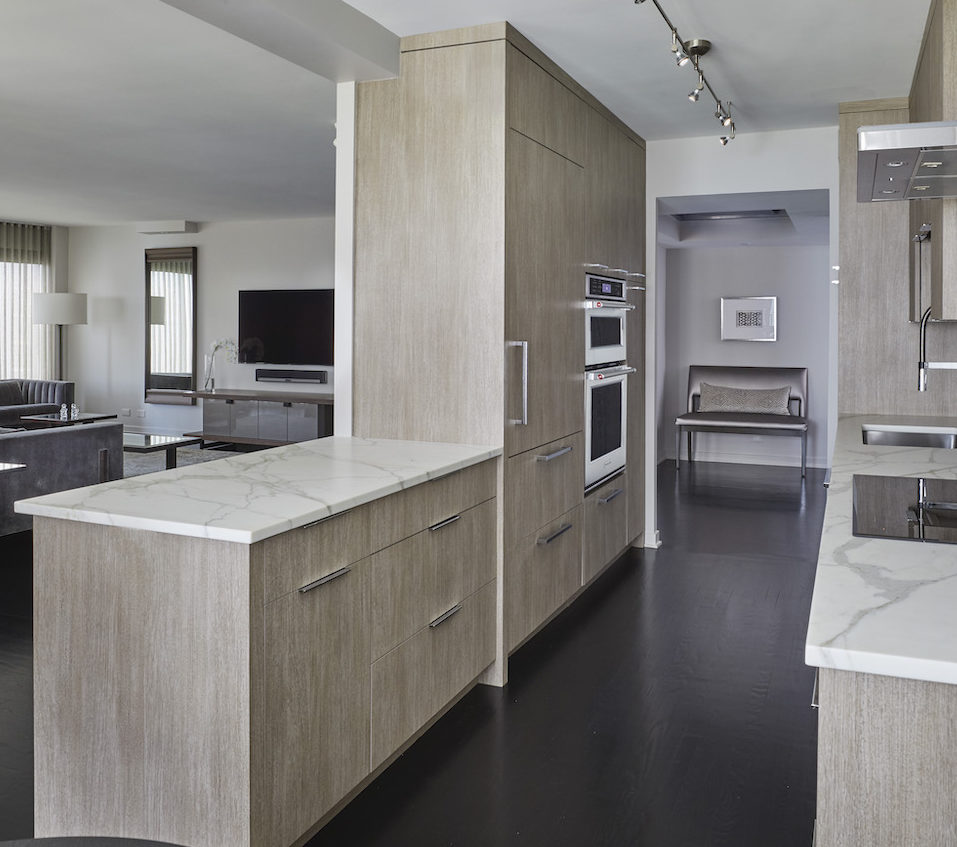 At Bentwood, we speak all things kitchen and bath.  Many components come together that make these popular rooms the stars of the home.  Custom cabinetry, luxury appliances, proper ventilation, lighting, integrated technology, countertops & splash, and plumbing all work in tandem to bring a space to life.  With so many new advances in appliances, and the range of material options, we suggest the best options that support the client's vision. As experts, we can save clients time and ensure all components are reflected in the final design, steering the homeowner clear of costly mistakes.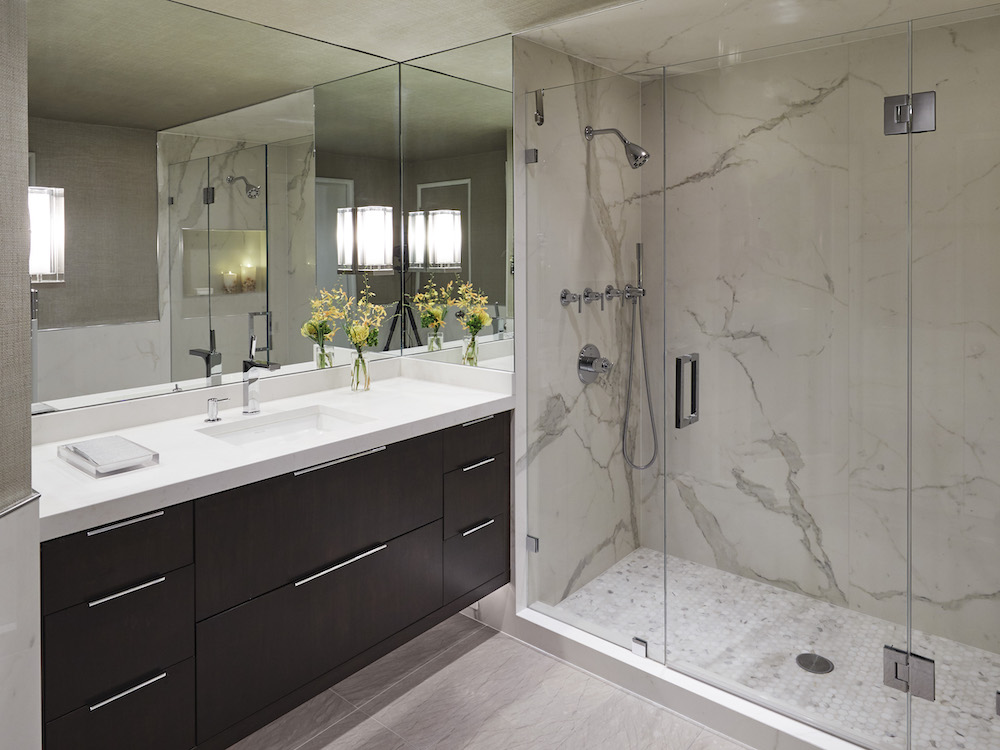 Reason #3: Bentwood™ and Harmoni™ Premium Cabinetry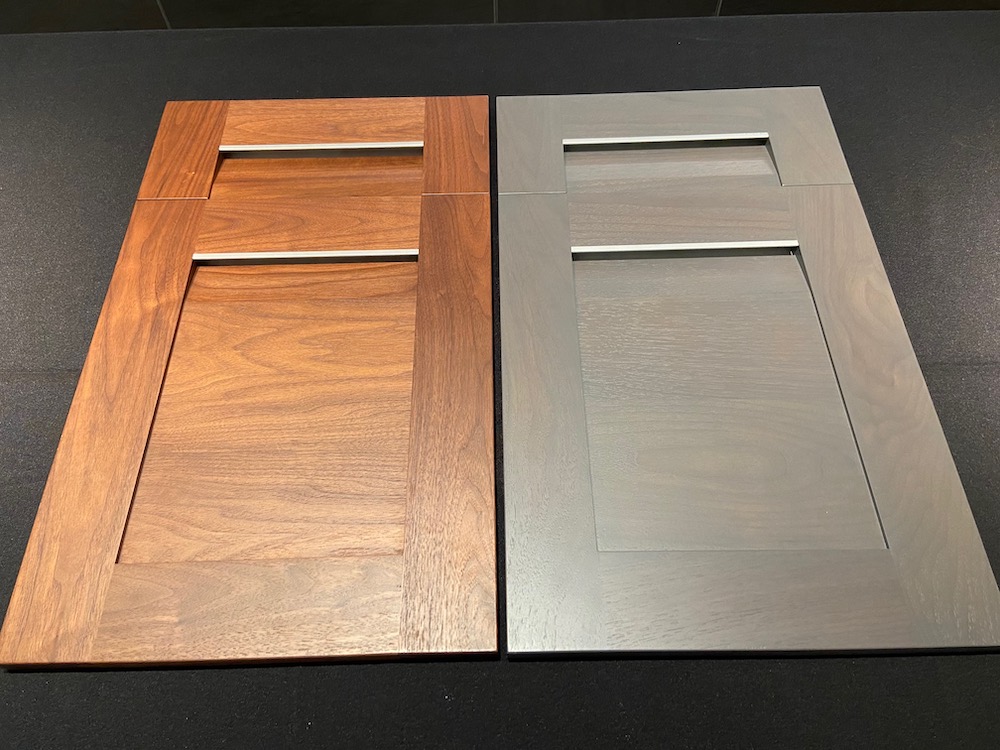 With a full range of door styles, including Traditional, Transitional, and Contemporary, clients have hundreds of options to choose from.  Many newer, integrated hardware door styles have made the top seller list and are a great choice for that coveted "cleaner" look. We are pleased to offer Sherwin Williams'™ color match for a full palette of painted cabinetry choices.
See our gallery for how we incorporate those three styles mentioned above for our clients.
Reason #4: Made in the USA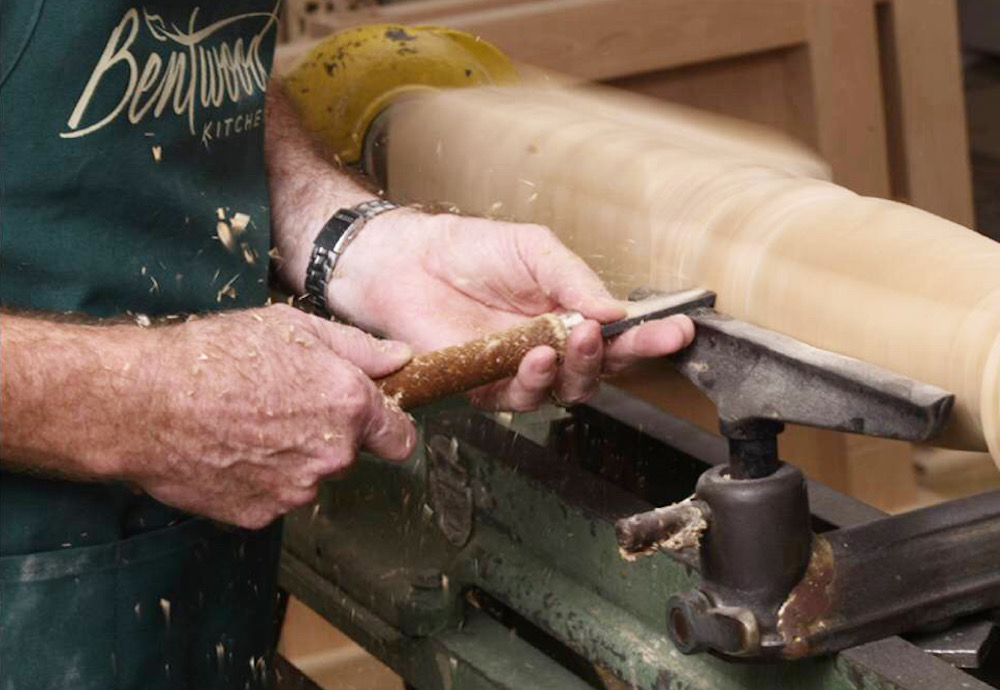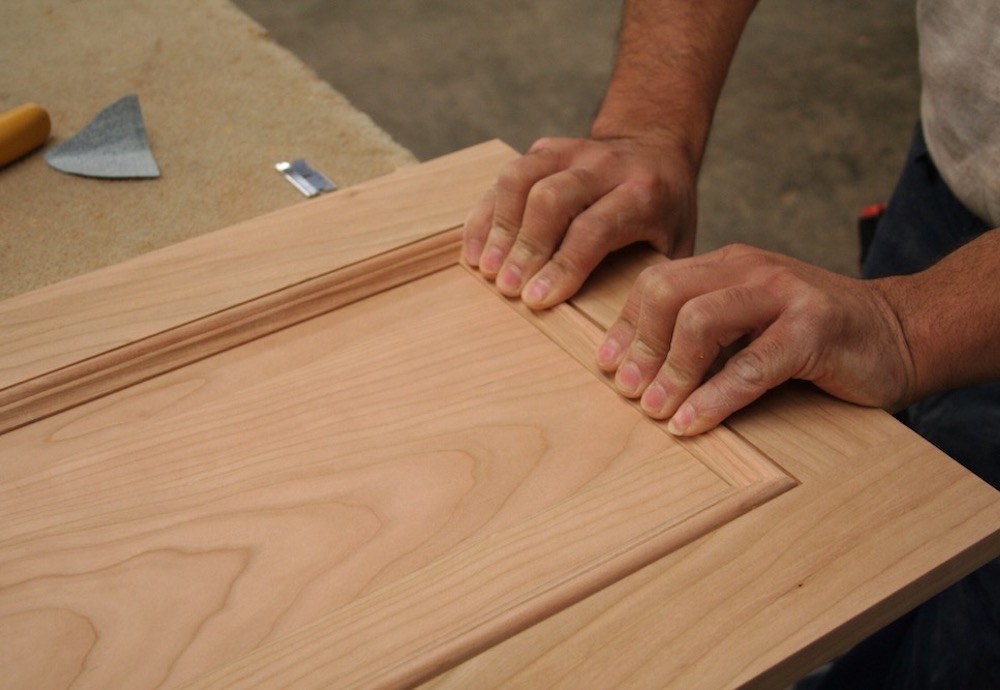 Our product is proudly made just outside of Dallas, TX, with quality materials, construction, and finishing techniques.  Each order is processed as a custom order and made specifically for our individual clients.  The factory team takes pride in fine craftsmanship, and our owners still inspect each job personally before shipping. It's refreshing to know true customer service does still exist!
Invest Wisely and Add More Value to Your Home with a New Kitchen or Bath
Conversations with homeowners often include, "Will my kitchen or bath project really pay off?"  Many of our clients have thanked us because the remodeled kitchen helped sell their home quickly and for the right price. When you are planning on selling your home, in the near or far future, a well-designed space with quality cabinetry for kitchens and baths is always a plus. It truly DOES make a difference in the real estate market. We must share here that a wide range of cabinetry materials are all winners (not just some white paint, which you can purchase anywhere). Quality wins every time over the latest DIY fads, and of course helps you add more value to your home in so many ways.
Permission to Enjoy Your Space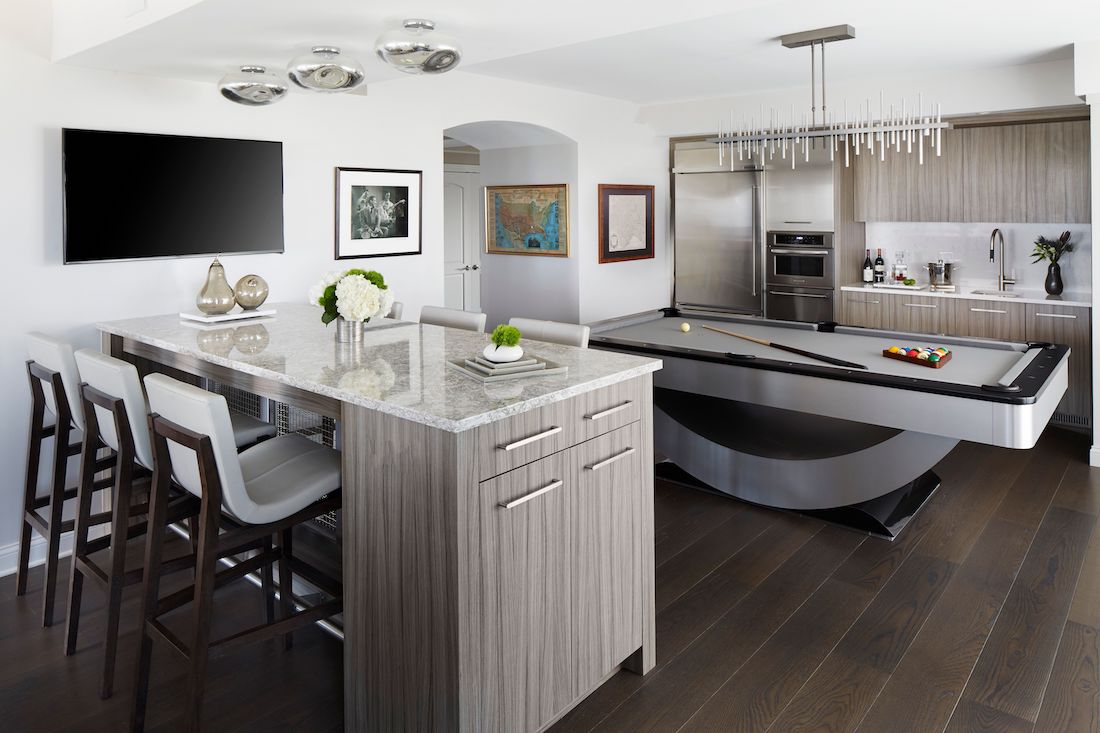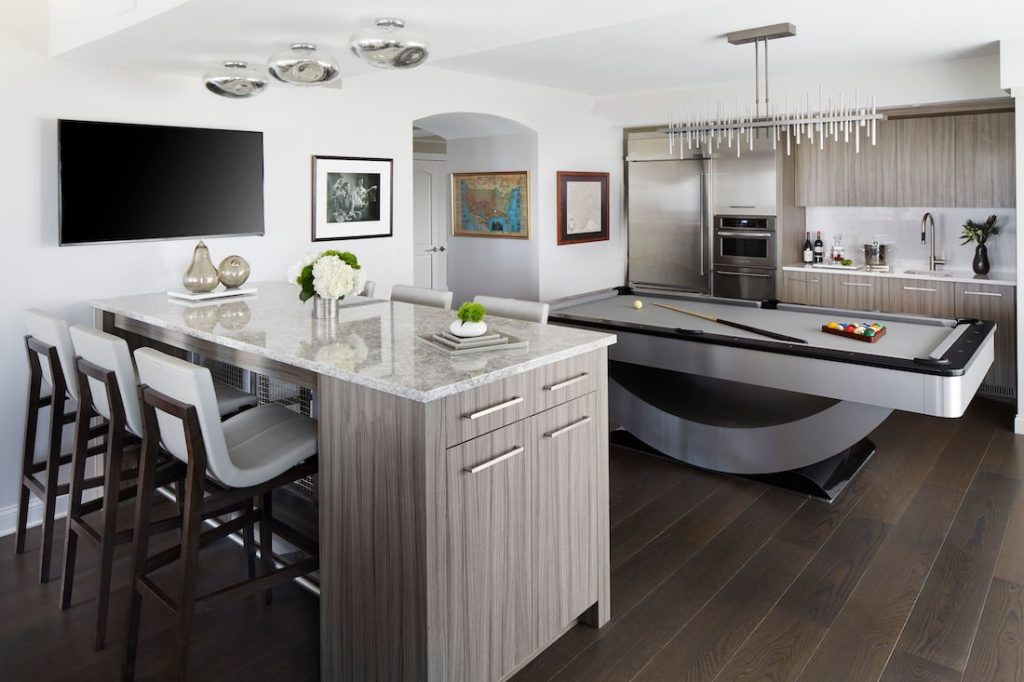 After you remodel your kitchen or bath, give yourself permission to enjoy your space. Too many times, homeowners are quick to list their home on the market and miss out on experiencing the fruits of their labor. The "hurry up and move now" may not be for everyone, especially empty nesters who are choosing to age in place. Designing kitchens that include easy-to-open cabinetry, plenty of roll out shelving that is easy on the back, and proper lighting are important details that ensure a design's success well into the future.
Find Inspiration Near You
Are you looking for some inspiration and creative ideas for your space? Look through our gallery to discover some of our finished projects.
Summary
Article Name
Add More Value to Your Home with Kitchen and Bath Remodel Projects
Description
Have you wondered what can help add more value to your home? See why Bentwood is a go-to partner for kitchen and bath luxury remodel projects.
Author